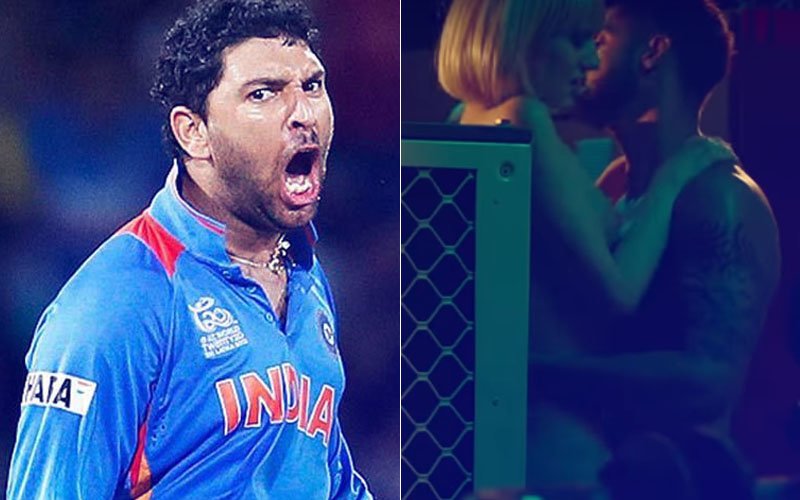 Your browser does not support the video tag.
Inside Edge, the upcoming web series based on the murky backstage dealings of the Indian Premiere League, seems to be the stuff headlines are made of.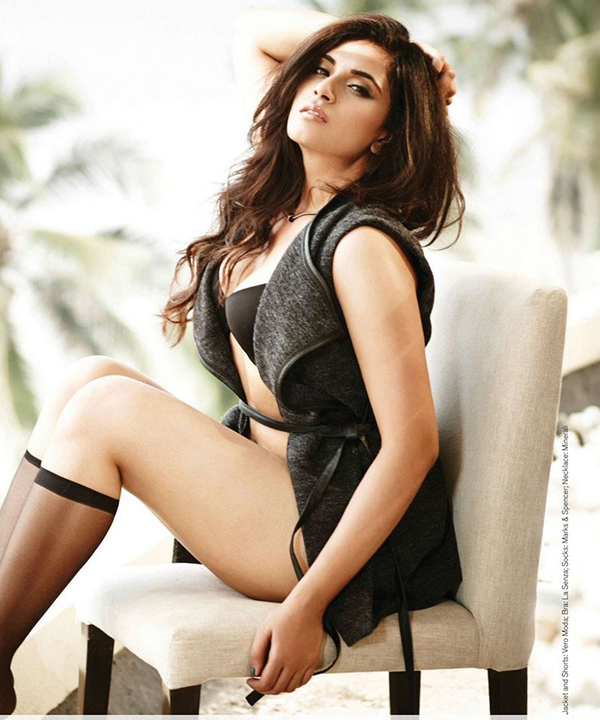 Speculations: Richa Chadha's Character In Inside Edge Is Based On Preity Zinta
Now another real life character is being compared to a character on the show, none other than Yuvraj Singh, the former captain of Preity's team King's XI.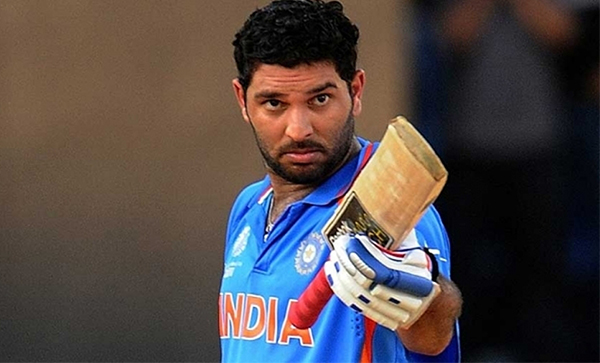 A character in Inside Edge is reportedly based on Yuvraj Singh
The storyline is that Richa Chadha is the owner of the team that Tanuj Virwani belongs to. Tanuj's character's name is Vayu, similar to Yuvraj's pet name, Yuvi.
Tanuj, who is seen having sex with a cheerleader on the show, is said to be a ladies-man. Inside Edge will stream on Amazon Prime Video. Check out the teaser:
Tanuj Virwani's last big screen outing was One Night Stand, the erotic thriller which saw him opposite Sunny Leone. The film was panned by the critics and then sank at the box-office.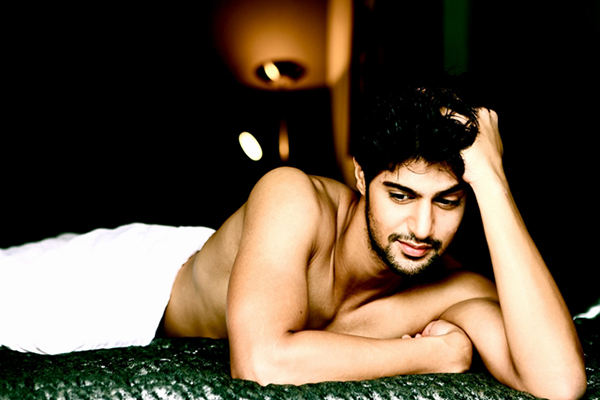 Tanuj Virwani Plays A Casanova In Farhan Akhtar's New Web Series Inside Edge
Since then, we have not heard much about the young son of Rati Agnihotri. And now he is reportedly stepping into Yuvi's shoes!
Well, we wonder what Yuvraj Singh has to say about that!
Image Source: dawn, youtube/AmazonPrimeVideoIndia, funroundup, vishvagujarat & ballybally