Tanushree Dutta On Amitabh Bachchan Calling Her 'Very Brave' In KBC: 'That Was Cool And I'm Glad'- EXCLUSIVE
Tanushree Dutta is happy that Amitabh Bachchan called her 'very brave' in a recent episode of Kaun Banega Crorepati. Tanushree is also happy that the contestant in the hot seat recognised her voice played out in an audio for a question based on #MeToo movement in India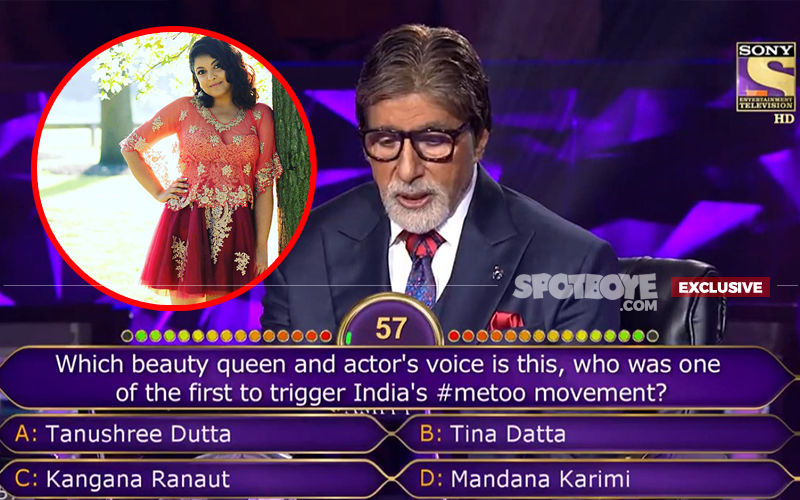 Amitabh Bachchan gladdened many hearts in his recent episode (shot before he was admitted to Nanavati Hospital for 4 days) of Kaun Banega Crorepati (aired on Sony) by calling Tanushree Dutta as 'very brave' for starting India's own #MeToo movement.
It happened when a contestant was asked to identify the voice of an actress and a beauty queen who was one of the first to trigger India's own #MeToo movement last year. In the audio that was played out, the voice spoke about sexual harassment at workplace. Tanushree Dutta, Tina Dutta, Kangana Ranaut and Mandana Karimi were the four options thrown out. The contestant said the right answer (A) in quick time.




Last year, in the fourth week of September, at the trailer launch of Thugs Of Hindustan, Bachchan had dodged a reporter's question asking him to comment on the Tanushree Dutta-Nana Patekar case. It seems Bachchan thought that it was not right to discuss this at length, which created quite a furore. Later on his birthday October 11, he posted on his Twitter handle a link to an interview, saying, "No woman should ever be subjected to any kind of misbehaviour, or disorderly conduct; especially at her workplace. Such acts should immediately be brought to the notice of concerned authorities, and corrective measures be taken, either through filing complaints or a recourse to law.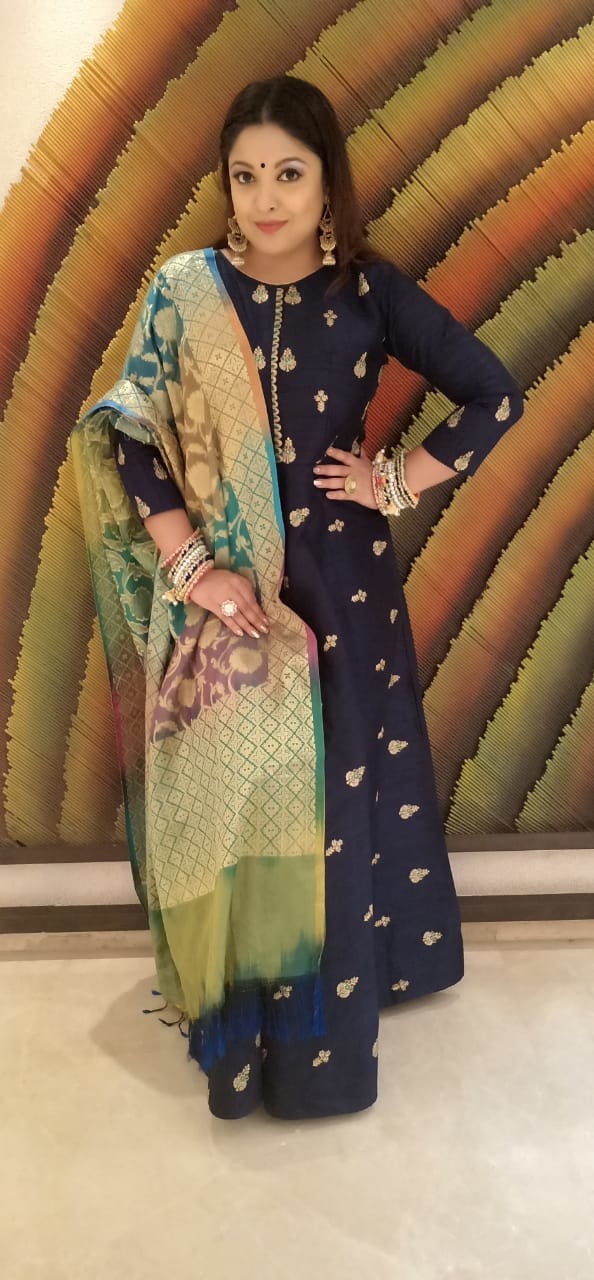 Discipline and civic, social and moral curriculums, should be adopted at a very early educational level. Women children and the weaker sections of our society are the most vulnerable. They need to be under special protective care. It has been most heartening to see women representations in most work vocations, on the increase in our country. It would be an unrepairable blemish if we are not able to provide them the welcome they deserve and the dignity of the security of their presence."
Added Tanushree, "I did not see the episode where I was discussed. A friend of mine sent me a clip, which is when I actually learned about it. I am happy that my voice was put on such a big show. I was surprised that the contestants recognised my voice, normally voices of iconic singers, politicians and actors are recognised. I am happy that my voice has reached out to people and it has a recall value."