Tanushree Dutta Sheds 15 Kilos And Surprises All With Massive Transformation; Reveals Being Body-Shamed In 'Sneaky Ways'
Tanushree Dutta, who stayed in news because of her #MeToo allegations against Nana Patekar, is currently in the headlines for her massive physical transformation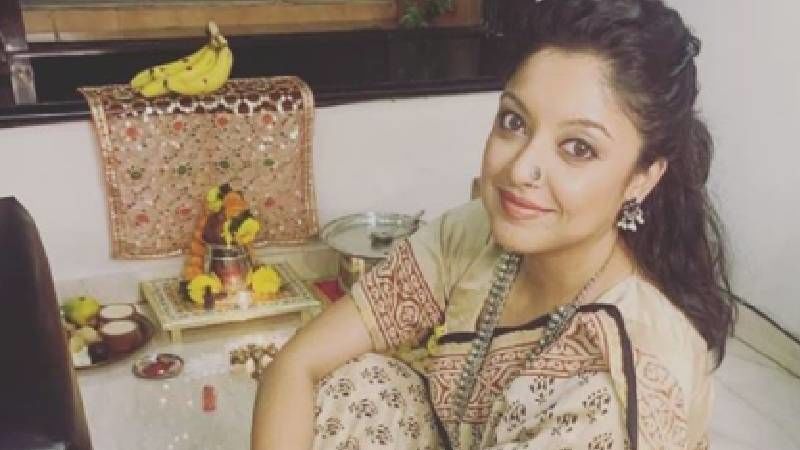 Tanushree Dutta who quit Bollywood ages ago resurfaced to share her #MeToo story. She was the one who lit the torch of the #MeToo movement in India as she came out to accuse Nana Patekar of alleged sexual misconduct. Now, the actress has once again hit the headlines. She has undergone a massive physical transformation and is talking about it in her interviews. The actress has shed approximately 15 kilos and is looking gorgeous, glowing and ravishing as ever. In her recent interview, she shared what pushed her to take up this challenge of undergoing a transformation.
In an interview with Times Now Digital, she shared that she was being body-shamed and that hurt. Tanushree said, "I think, in the last couple of years, when I was maintaining a bigger body frame, I think a lot of people took that as an excuse to body-shame me. Sometimes people can be really sneaky, you rarely come across people who outright call you fat. They said in sneak ways and that hurts you nevertheless."
She further added, "You can tell that they don't have their best interests in me. They say it to put you down and make you feel bad. I did go through that emotional roller coaster."
It was via Instagram that Tanushree surprised all with her eye-popping transformation. She penned a length note giving details of how she managed to achieve her goal. Tanushree revealed her diet plan as well as the workout routine that she followed. Good going lady! (Also Read:
Tanushree Dutt Lashes Out At Nana Patekar's Bollywood Comeback Post The Sexual Misconduct Accusation During Me Too Movement-EXCLUSIVE)
Image Source: Instagram/iamtanushreeduttaofficial