Telepathy At Work? Janhvi Kapoor & Varun Dhawan Are Completely Colour Coordinated This Evening
They weren't at the same place, but they were out at the same time, and believe it or not, they were perfectly colour coordinated. Check out Janhvi Kapoor and Varun Dhawan's latest pictures below...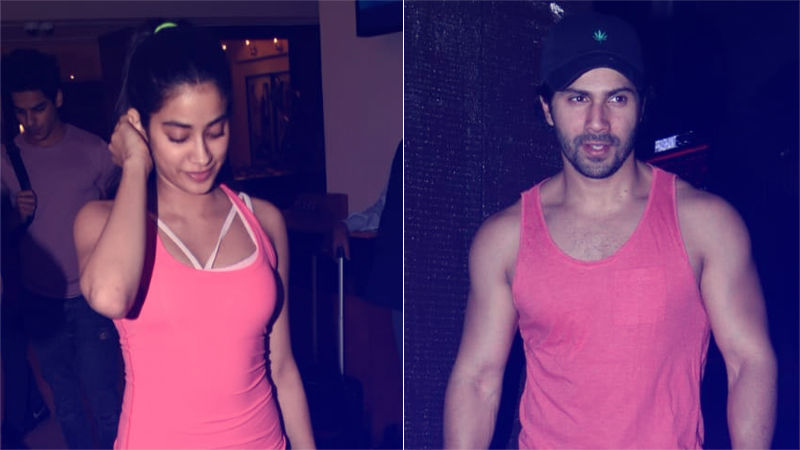 They are not co-staring in a movie, they are not even promoting a brand together, but when Janhvi Kapoor and Varun Dhawan stepped out tonight, they were perfectly colour coordinated.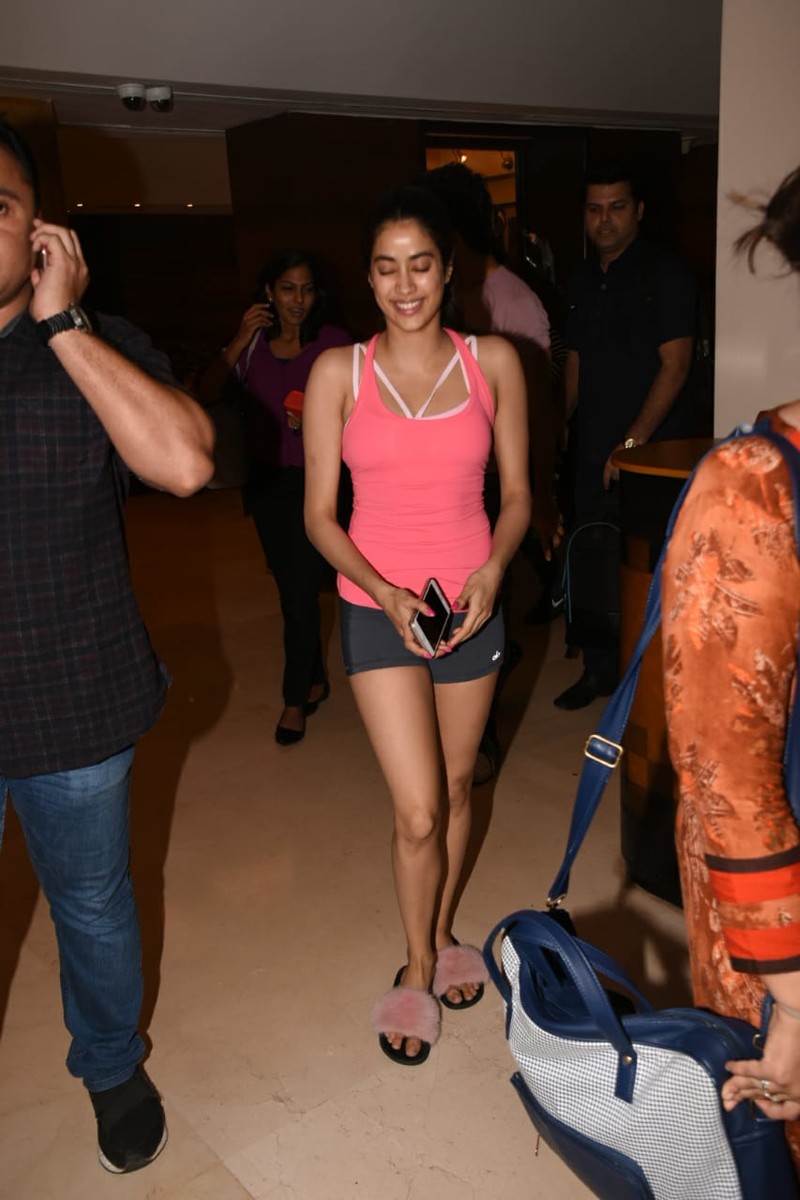 Janhvi Kapoor

Janhvi who spent the entire day promoting her upcoming film Dhadak at the Sun and Sand Hotel in Juhu, wrapped up a few minutes back and was spotted stepping out in a pink sleeveless top and and hot short shorts.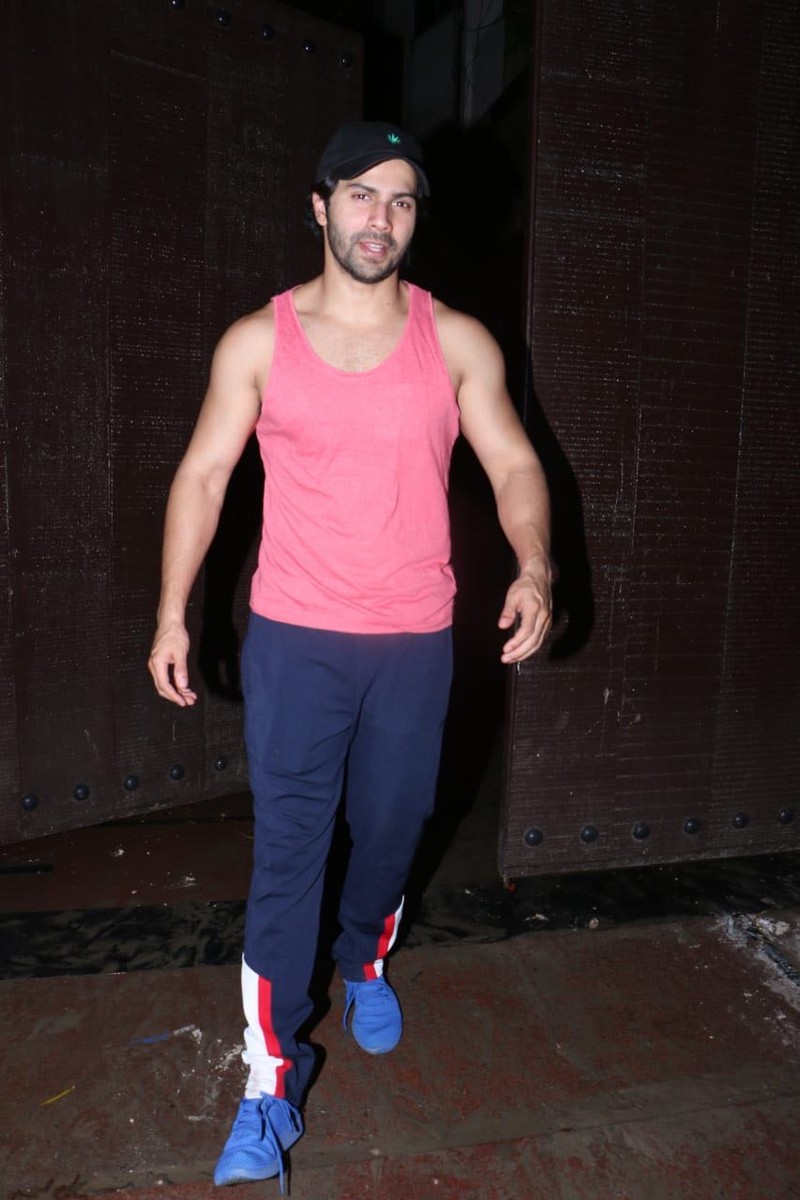 Varun Dhawan

Varun's pictures were also taken about the same time (not the same place) and guess what? He was spotted in the same pale shade of pink. Looked like the Kalank actor was heading to pump some iron sporting a gym vest and tracks.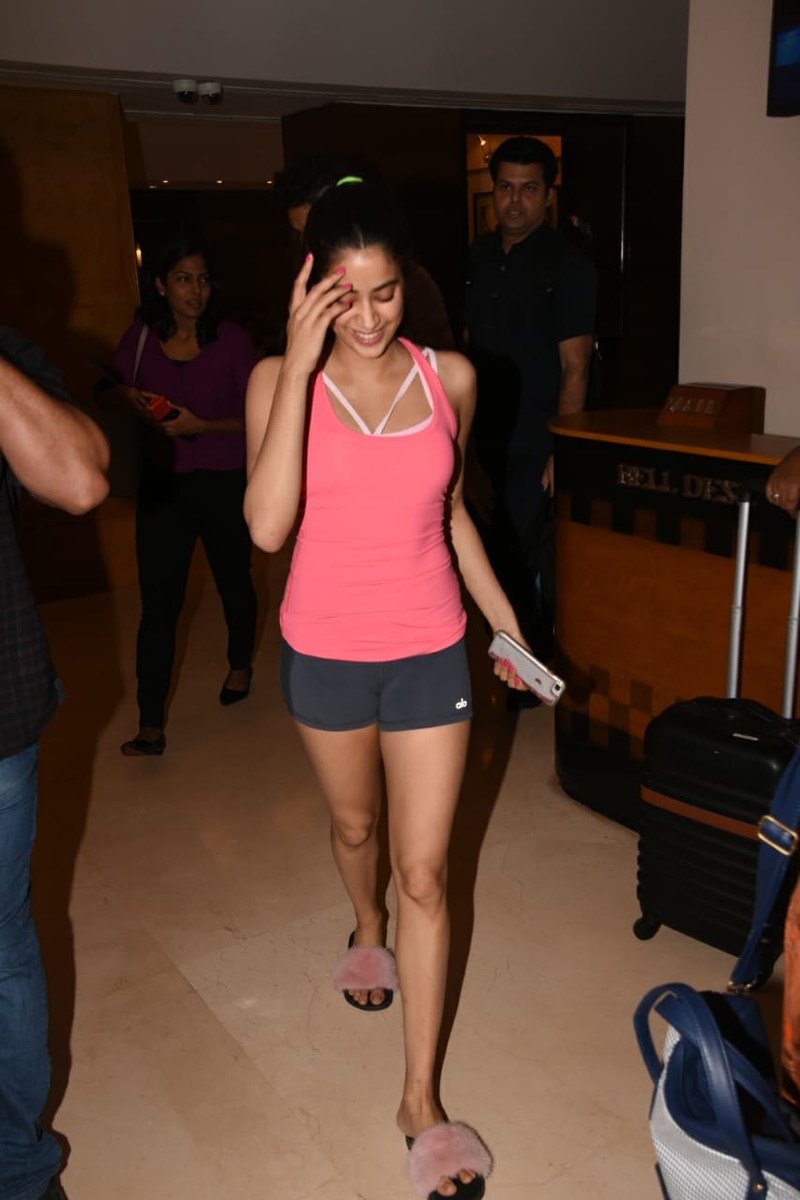 Janhvi Kapoor

Janhvi Kapoor is currently on a promotional spree for her debut film Dhadak. She and her co-star Ishaan Khatter have been on their toes since the trailer of the film was released. They have been touring various cities to interact with their fans, and talk Dhadak with them!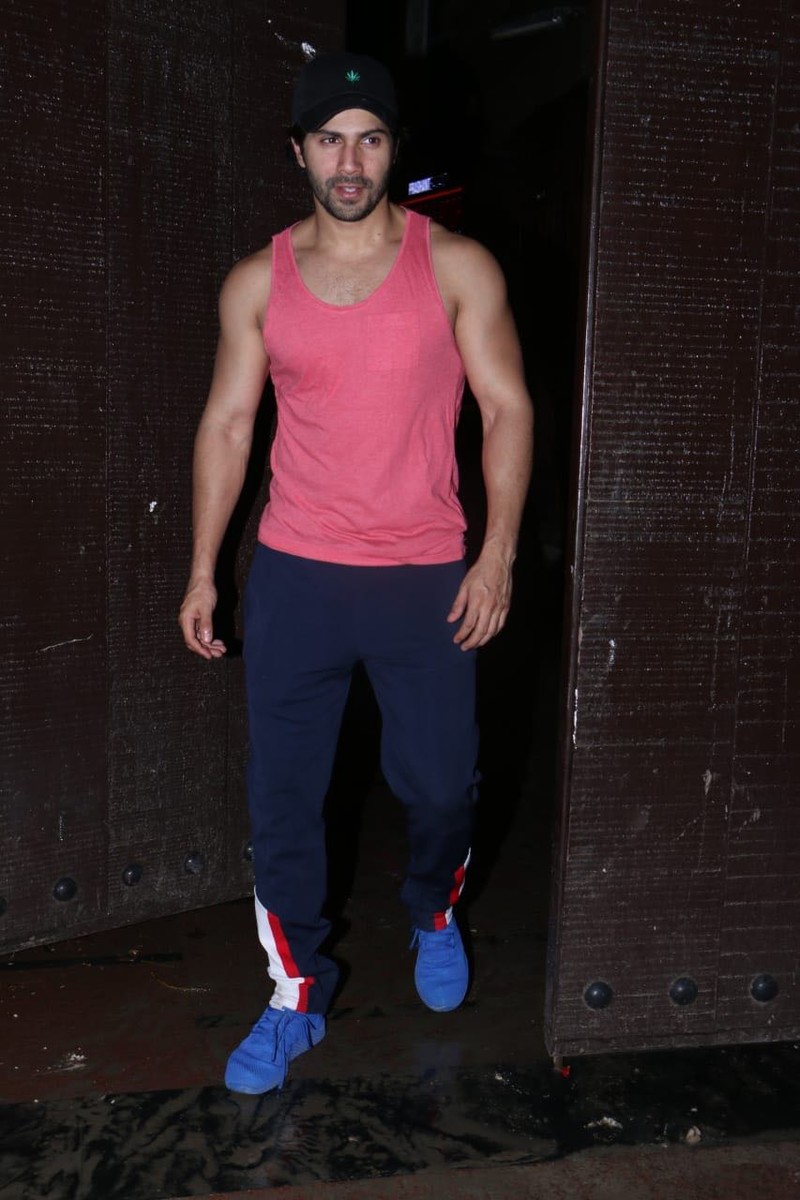 Varun Dhawan

Coming back to Janhvi and Varun, we can't help remembering Sanjeev Kumar's dialogue to Raakhee from Trishul, "Agar yeh ittefaq hai, to bahut hi dilchasp ittefaq hai."

Btw, we definitely wouldn't mind seeing them together in a couple of films, would you?