The Good, Bad And Ugly Of Last Week: Kareena Kapoor, Akshay Kumar, Jasmin Bhasin, Paras Chhabra, Rashami Desai
The week gone by saw several good things happen, and some bad things too. While the positives outweighed the negatives, we bring you the top 10 stories that'll either bring a smile on your face or make you feel disheartened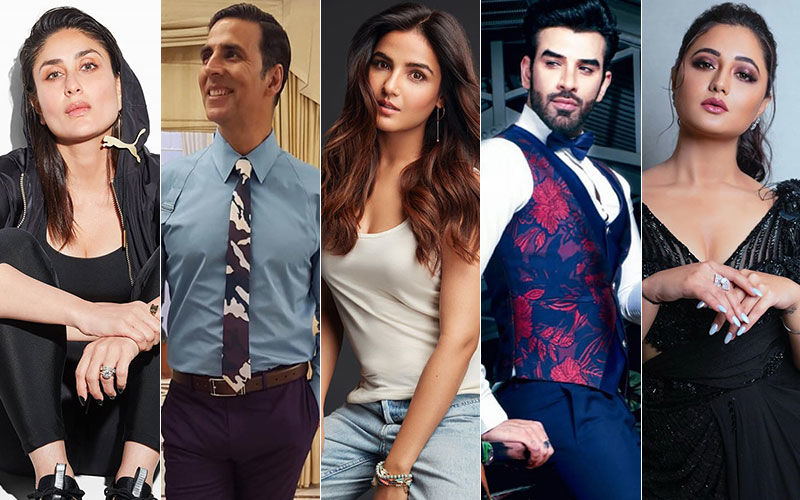 We're back to bring you the list of the Good, Bad and Ugly happenings of the week gone by. The good news is we have more positive stories than negative ones, so read on to know what made us smile and what made us cringe.


Asim Riaz-Himanshi Khurana (GOOD): Asim Riaz and Himanshi Khurana who fell in love on Bigg Boss 13 have a special treat for their fans. The two will be part of a music video and some clippings have even leaked on the web. So AsiManshi followers, dil thaam ke baithiye!
Kareena Kapoor Khan (GOOD): On March 6, Kareena Kapoor Khan finally marked her debut on social media. The actress who's been a self-proclaimed stalker so far on Instagram, made a splash on the platform and within 3 days has amassed a fan following of 1.5 million.

Nawazuddin Siddiqui (UGLY): It's an ugly fallout between brothers Nawazuddin Siddiqui and Shamas, owing to their film Bole Chudiyan of which Shamas is the director and Nawaz, the lead actor. Their difference of opinion escalated to a point where Shamas officially announced that he won't be managing Nawaz's work going forward.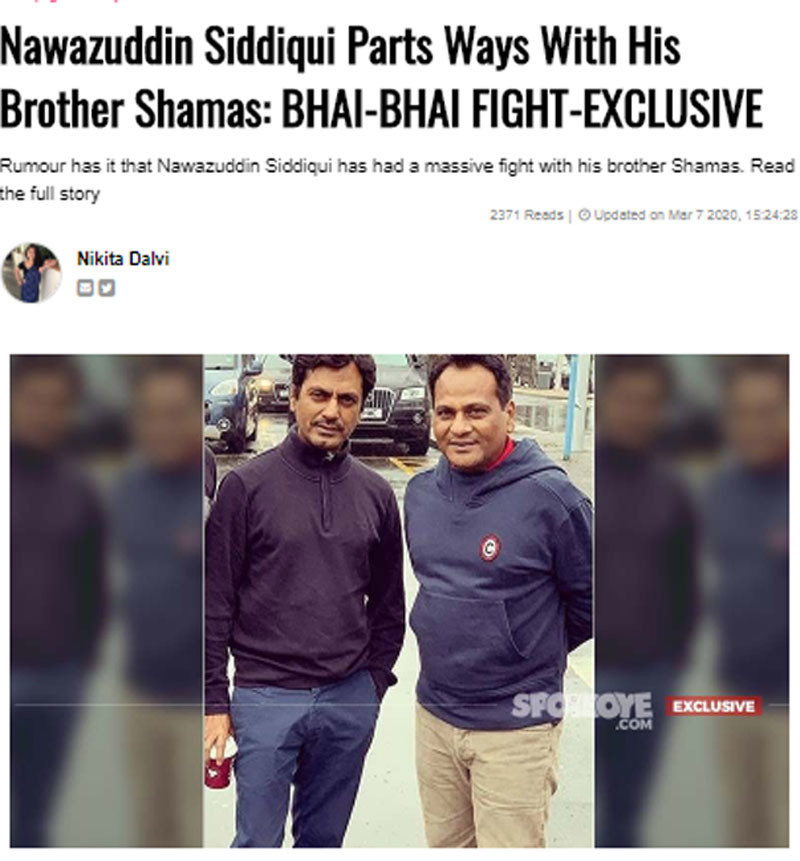 Raj Kundra-Sachiin Joshi (BAD): NRI Sachiin Joshi lodged complaint against Shilpa Shetty and Raj Kundra for cheating in gold scam, but the latter refuted all his allegations and claimed that Joshi has not paid his dues and is blatantly lying.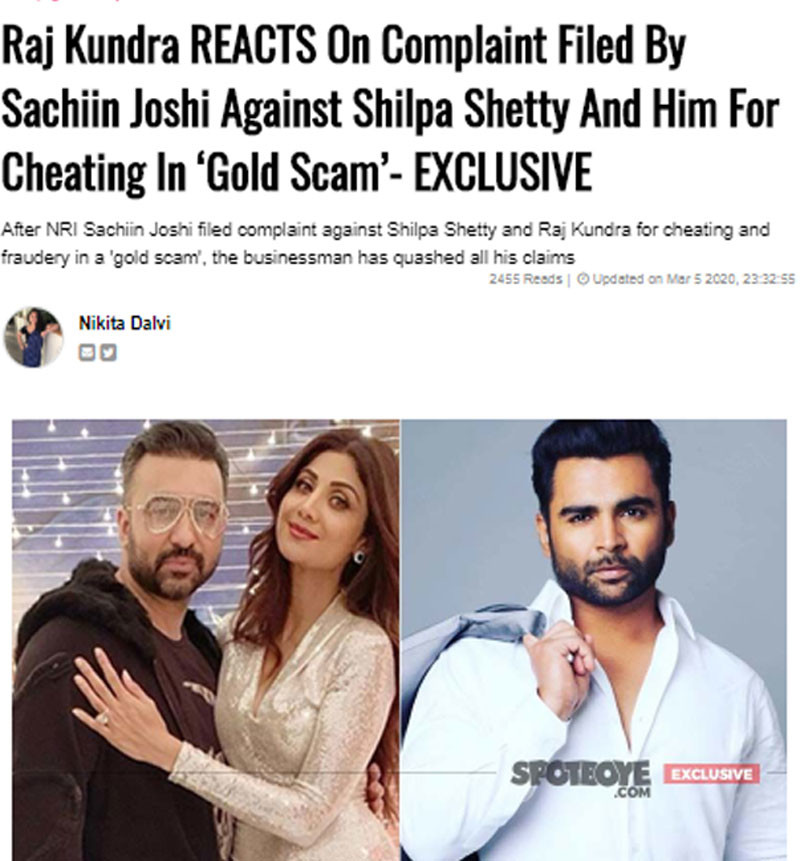 Randeep Hooda (GOOD): Randeep Hooda who's dating a Manipuri model named Lin Laishram since 4 years is all set to take the plunge. Actor will introduce the girl at home to his parents who reside in Haryana. Let's wait to know when are the wedding bells going to ring.
Akshay Kumar (GOOD): Akshay Kumar is all set to take the box-office by storm with his upcoming outing, Sooryavanshi. The trailer was unveiled a few days back and it promised an out-and-out action entertainer, what with Singham Ajay Devgn and Simmba Ranveer Singha also joining along.
Rashami Desai (GOOD): Bigg Boss 13 has surely helped several of its inmates. Television actress Rashami Desai who was already a known face, earned more popularity post the show and her Instagram followers has now shot up to 3 Million.
Nupur Alankar (BAD): TV actor Nupur Alankar has started staying separately from her husband and the reason is PMC Bank. We're well aware of the fiasco and the actress who has her savings deposited in the bank is unable to withdraw, so the couple has put out Alankar's dad's flat on rent and Alankar's parents have shifted to his brother's place, while Nupur has moved on to stay with her mother.
Paras Chhabra-Mahira Sharma (GOOD): Just like Asim Riaz and Himanshi Khurana, another pair from Bigg Boss 13, Paras Chhabra and Mahira Sharma are all set to release a single titled Baarish on March 10, i.e. on Holi. Fans of Pahira can keep their excitement running!
Jasmin Bhasin (BAD): Quite a shocker that Jasmin Bhasin's track on the supernatural show Naagin 4 came to an end, and the actress will not be seen on the serial anymore. Jasmin and Nia Sharma were the leading faces of the show, so to learn that she her track has come to a close is quite disappointing.