Rajkumar Hirani (UGLY): This matter is very ugly until Raju is proven innocent, if that is. At this point, the matter stays suspended. A girl working with him on Sanju, 30 years younger to him, has accused him of sexual assault.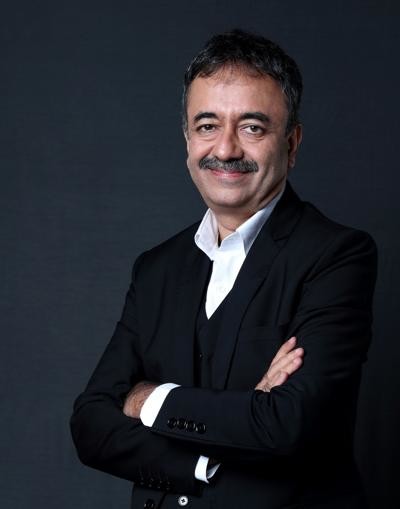 Nargis Fakhri (GOOD): We loved it when she came out to deny her pregnancy news. Wonder why is my fraternity so keen, err, hasty to publish that someone is preggers when they see even a slight increase in weight. Are we guys ourselves so trim? Did that hurt you, fellas?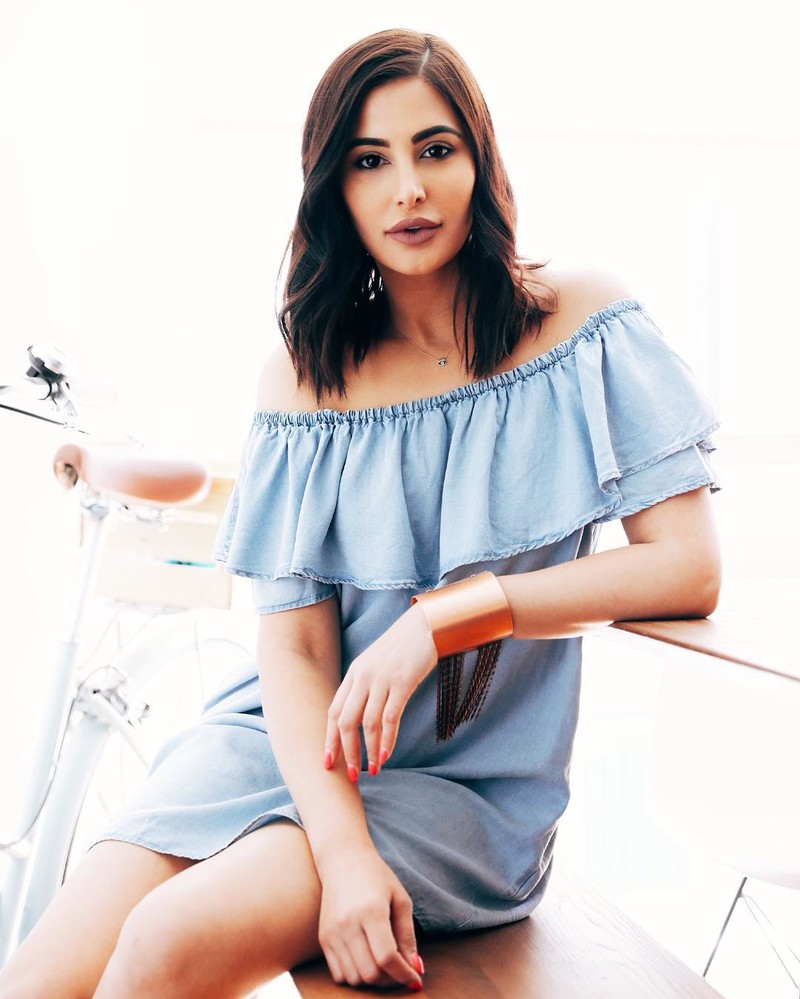 Vijay Gutte (UGLY): The director of The Accidental Prime Minister came up with an oh-so-average flick and then we learnt his mom has rushed to the police to file a case of domestic violence against her husband. Tsk! Tsk!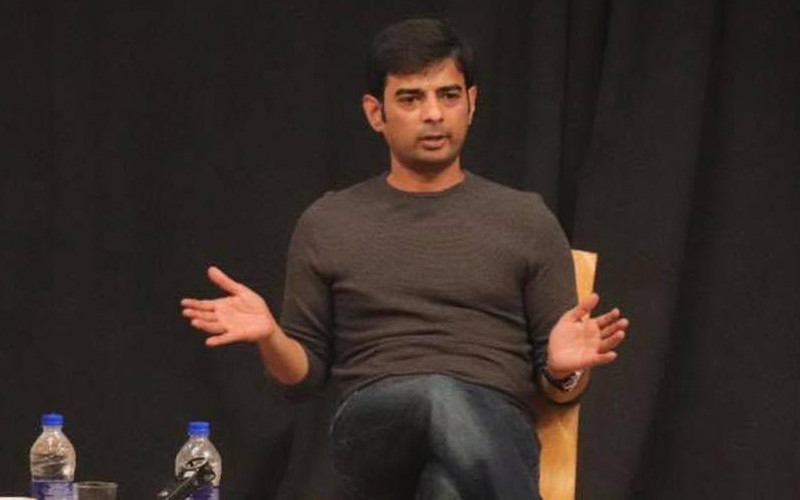 Alia Bhatt (GOOD): We will dance if she is getting married to Ranbir soon. Engagement rumours gained ground, err, momentum. Shaadi kab hai Bhatt saab, kab?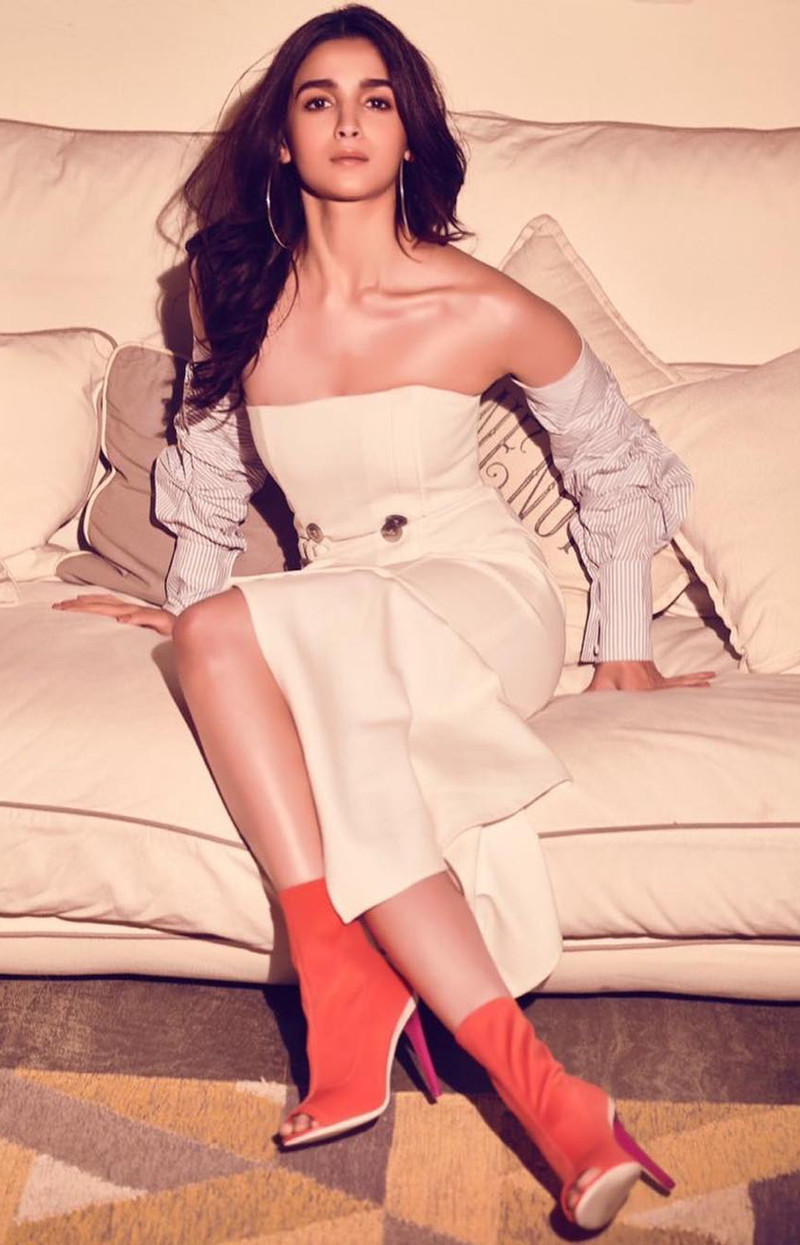 Hardik Pandya (UGLY): Deserves condemnation of the highest order for his ugly act on Karan Johar's show. Cockiness never helps, Mister. You are better off confined to your home until you turn over a new leaf. Watch the matches on TV!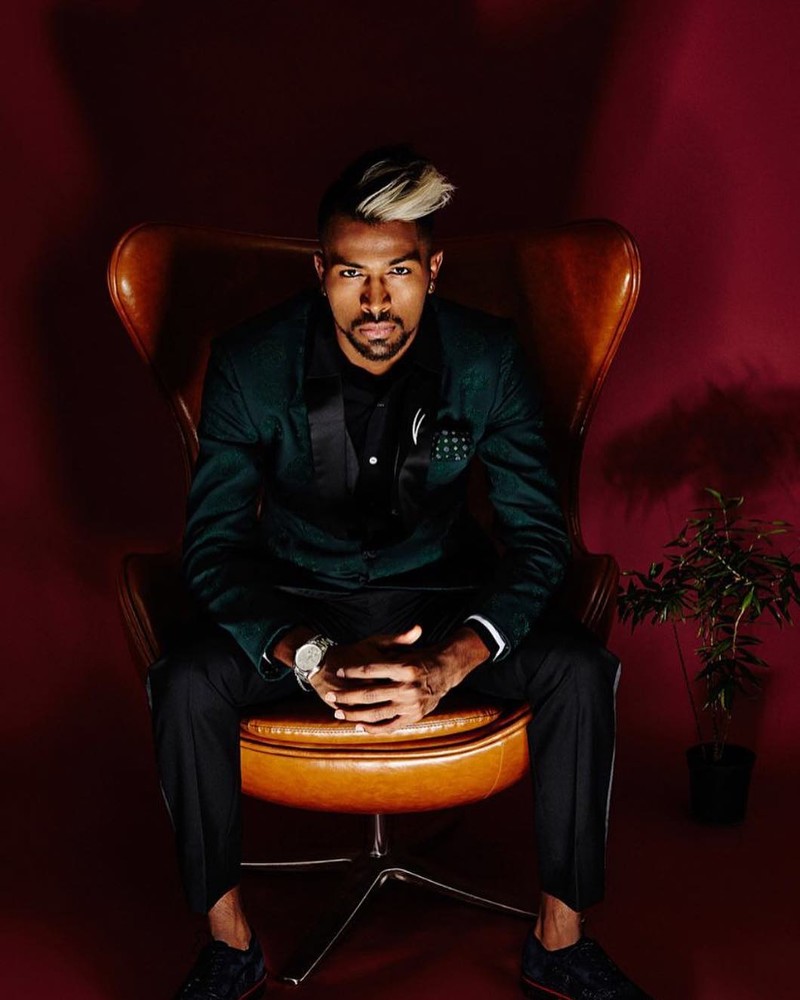 Sara Ali Khan (GOOD): Taking giant strides in Bollywood. After Imtiaz Ali's next, we hear she will most likely get into Karisma Kapoor's shoes for Coolie No.1 remake. Wah!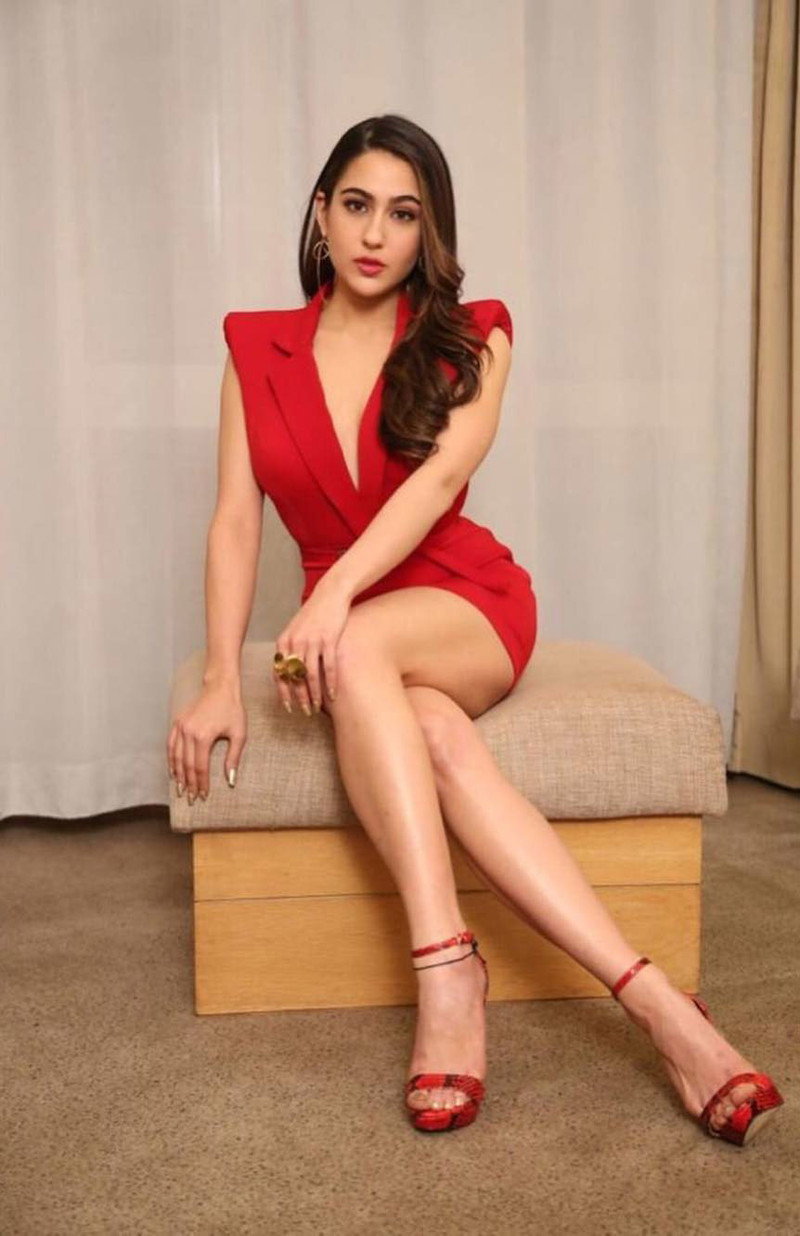 Hrithik Roshan (BAD): Sad that his father Rakesh Roshan had to be rushed to a hospital to get a lump in his throat removed, Hrithik tweeted 'carcinoma of throat'. Cheer up,, Roshans. You have a fighter Sunaina as a role model, you guys can do it again.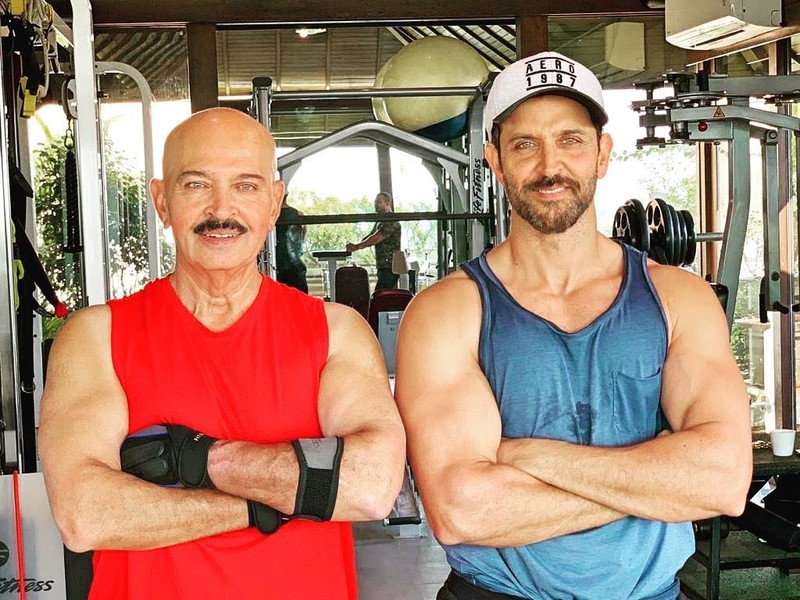 Nausheen Ali Sardar (GOOD): We are singing with joy that the lady seems to have found her man in a certain Alexander. She has been unlucky in love so far on more than one occasion. Der aaye par drust aaye?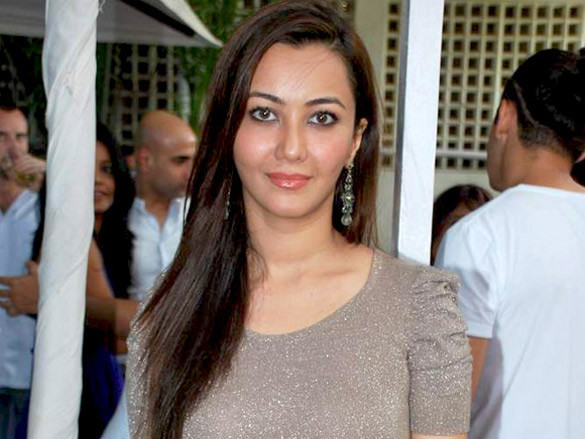 Ranveer Singh (GOOD): After Simmba, his next Gully Boy has 'Hit' written over it. Trailer se toh lag raha hai. Well done RS, ditto for Zoya. Rest is destiny.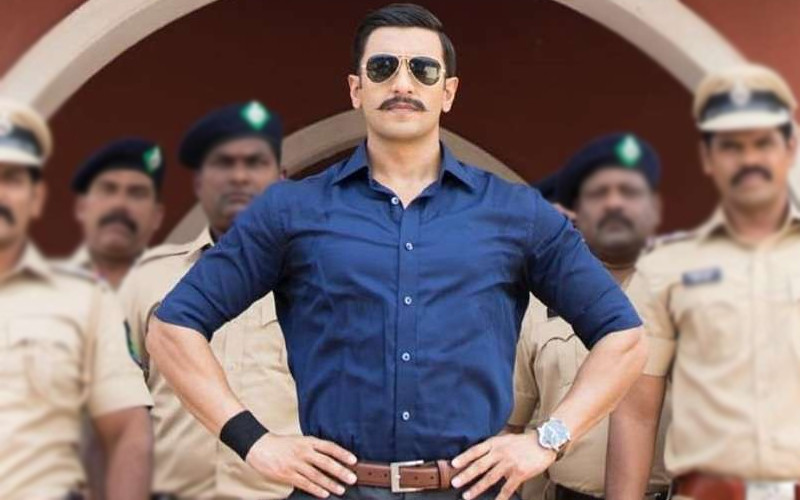 Vicky Kaushal (GOOD):
Makes it to this list. How can we ignore him? Go and see Uri. Obviously you seen Raazi, right? I saw the latter one 6 times in theatres, and don't you pinch yourself. I hate self-destruction.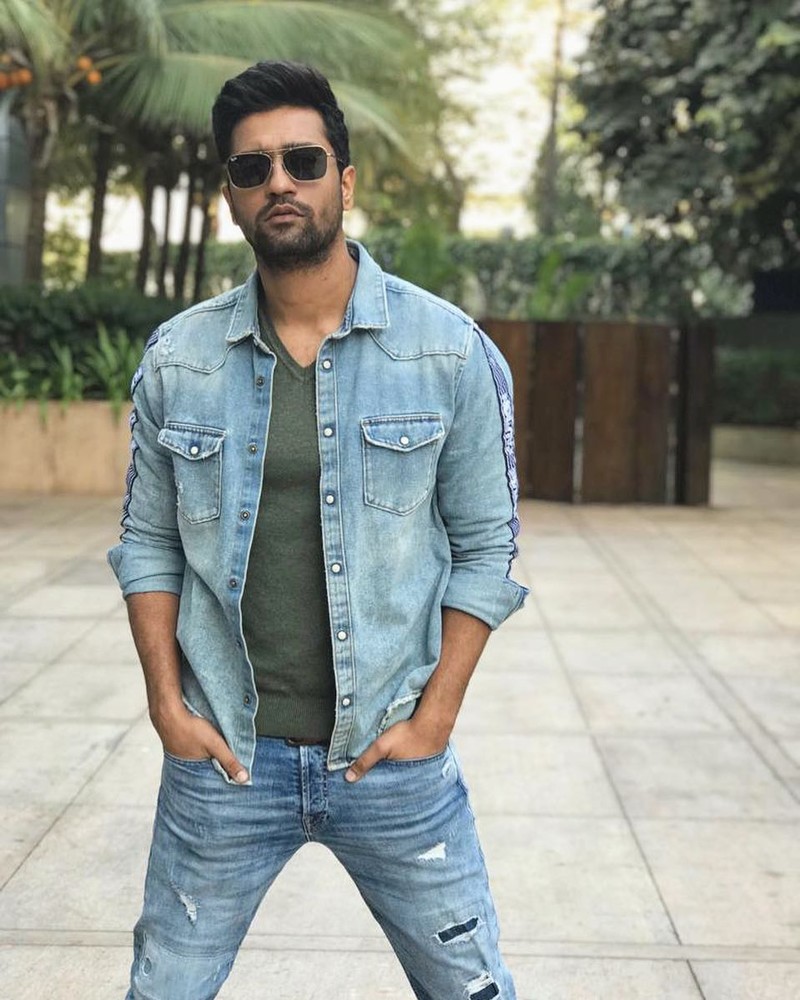 Image Source:-Instgaram/hrithik, alia, pinterest, hardikpandya, vickeykaushal