It's always good to choose/filter but it's not good to choose and drop things like a hot potato. So Bollywood producer Bunty Walia has expressed in Mumbai Mirror today that it is unfortunate that he missed the bus of his spy thriller Romeo Akbar Walter (RAW)- because he wanted to shift the shooting dates.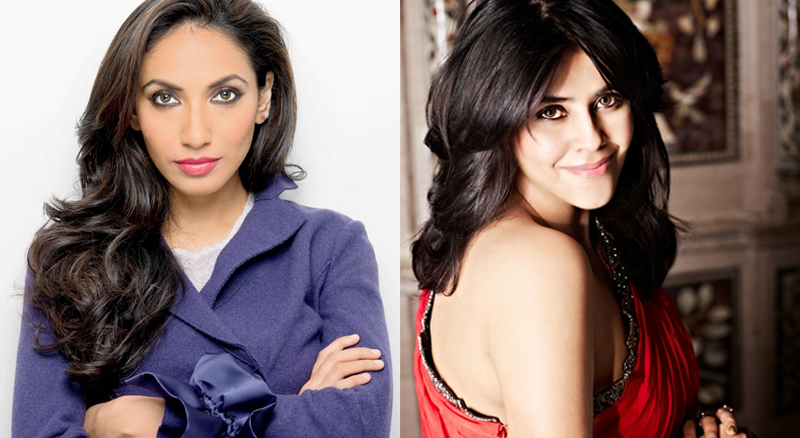 Prerna Arora & Ekta Kapoor

That's fine Mr Walia but you chose to speak in a very dignified way and did not elaborate on Sushant's preference. Let me put across what you did not say, knowing you and your nice demeanor.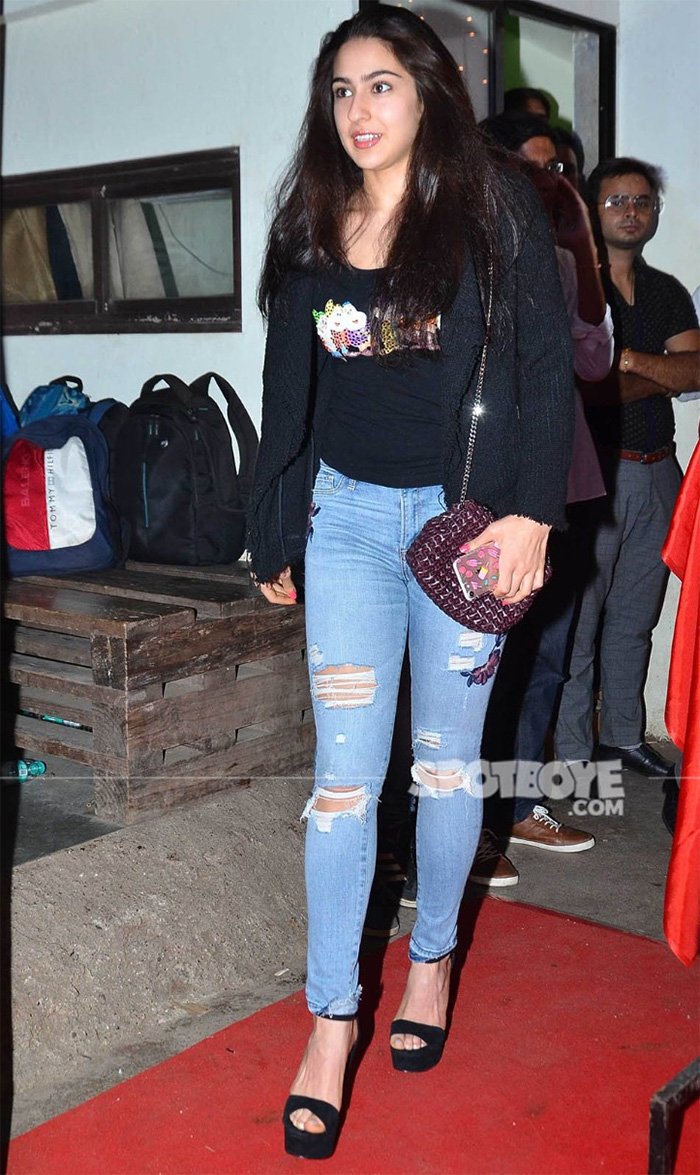 Sara Ali Khan

Ab hua yeh that Sushant informed the film's other producer Ajay Kapoor (yes, the same guy who quit T-Series after serious differences with Bhushan Kumar and SpotboyE.com was the first to bring that story to light) that he wants to leave RAW.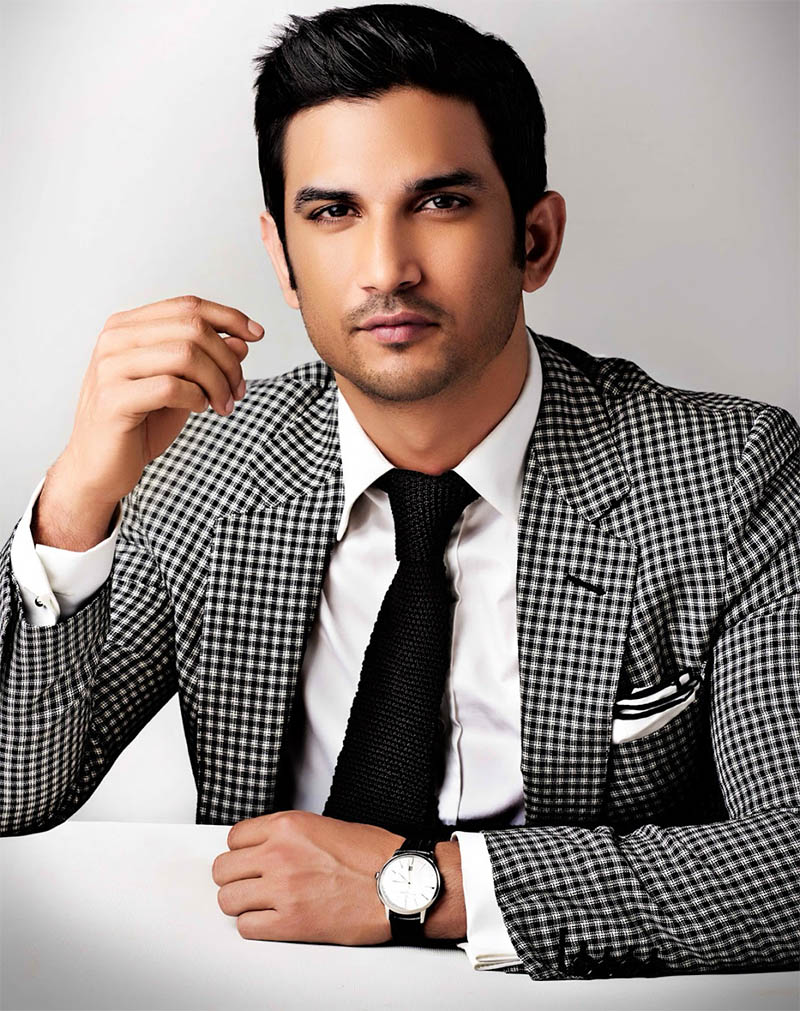 Sushant Singh Rajput

When prodded, Sushant told Kapoor that his dates of RAW are clashing with those of Kedarnath.

Talking to SpotboyE.com, Kapoor said, "Yes, he told me that he wanted to do Kedarnath and hence will not be able to accomodate RAW. I don't know how the dates clashed etc because we had discussed them beforehand, but we could not wait for him, shook hands like two gentlemen and went our different ways." Never to meet, err, work again, Mr Kapoor? Anyway, now Abhishek Bachchan is in the running for the role and that too, in our style of tracking EXCLUSIVE stories, we had told you AHEAD of everyone else.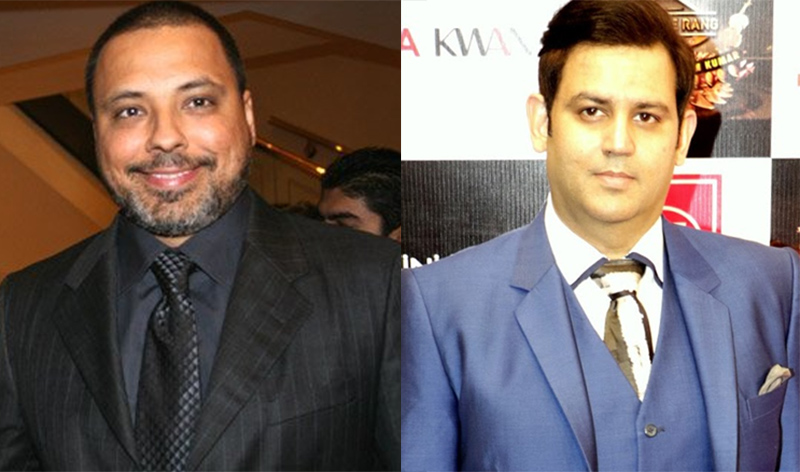 Bunty Walia & Ajay Kapoor

Kedarnath is produced by Prerna Arora-Arjun Kapoor in association with Ekta Kapoor, and directed by Gattu (Abhishek Kapoor). RAW is produced by Bunty Walia-Abhishek Kapoor-Dheeraj Wadhawan and directed by Robbie Grewal.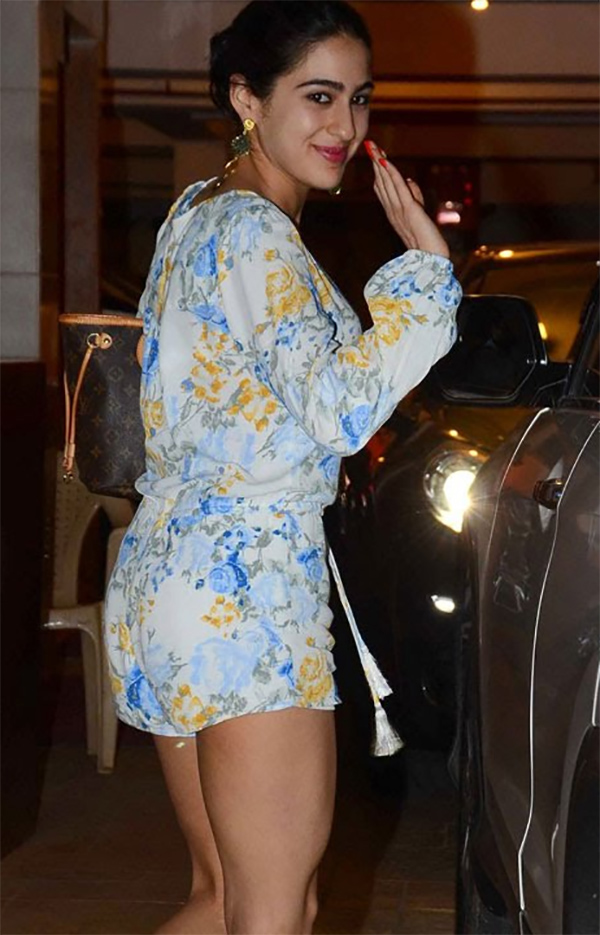 Sara Ali Khan

That SSR gave a slightly torrid time to Gattu 'Jaldi Karo, mujhe Karan Johar ki film Drive ke shoot ke liye jaana hai' is a different story, which also we had brought to light FIRST.

Sab golmaal hai!

Image Source: Manav Manglani, hdwallpapers & picsy