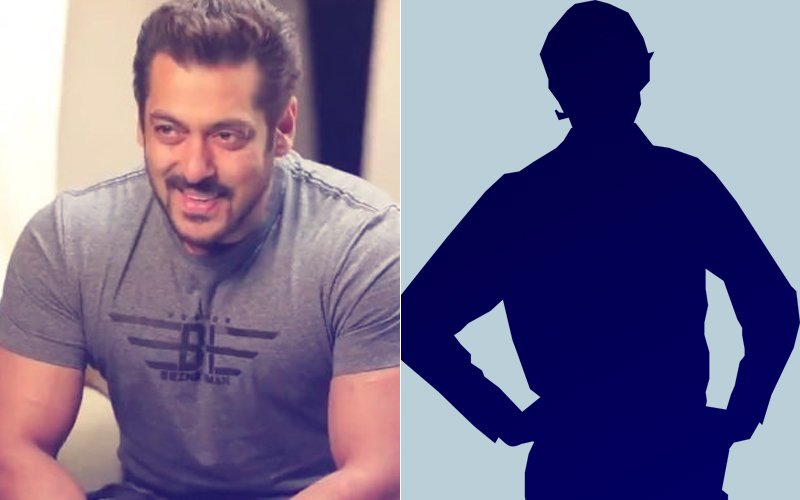 Much to our surprise, Bobby Deol has joined Salman Khan in Race 3! Ramesh Taurani confirmed the news to a leading daily and said, "I have worked with Bobby earlier and both Soldier and Naqaab were a great experience. He is an absolute delight to work with, very professional and a really nice guy. He will be styled differently in the film and you will see him in a never seen-before avatar."

However, when asked about Bobby's character in the project, Taurani refrained from divulging details and simply said, "In Race, all characters are grey. You will have to watch the film to figure out what exactly each one is playing."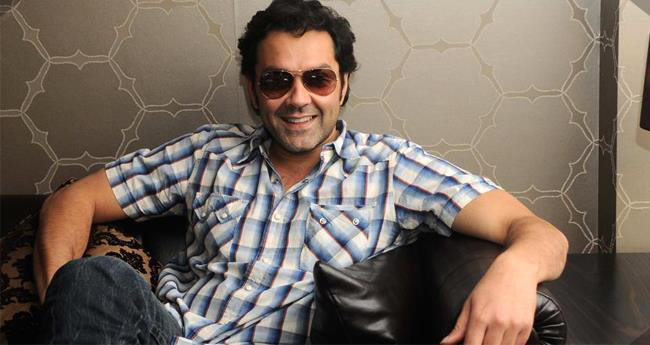 Bobby Deol To Star In Race 3 With Salman Khan

Yesterday, it was reported that Salman has laid down some ground rules for Race 3. He has clearly told Remo D' Souza (director of Race 3) that he doesn't even want any steamy scenes in the film unlike the previous prequels. He wants to make the film for a family audience and doesn't want anything to be a part of the movie which will make the audience uncomfortable.

Also, there was a scene which required his character to deal with drugs. That scene has been completely removed. Why? Salman apparently does not want to set a bad example for his fans and the younger audience. Hence, the drug peddling angle has been chopped off.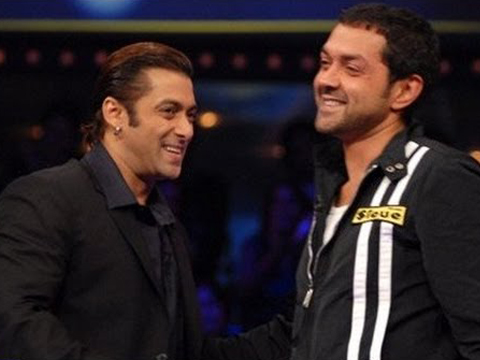 Salman Khan With Bobby Deol

Lastly, Salman has requested Remo D'Souza, producer Ramesh Taurani and the writers to make the script funnier. Thanks to Anil Kapoor's impeccable comic timing, Race and Race 2 were funny in their own way. Now, Salman wants the script to be even funnier! So now you know what's in store for you in Race 3.

Coming back to the latest development, are you excited to see Bobby in Race 3? Tell us below...


Image Source: pixabay, twitter/lovesalman & youtube/live9tv