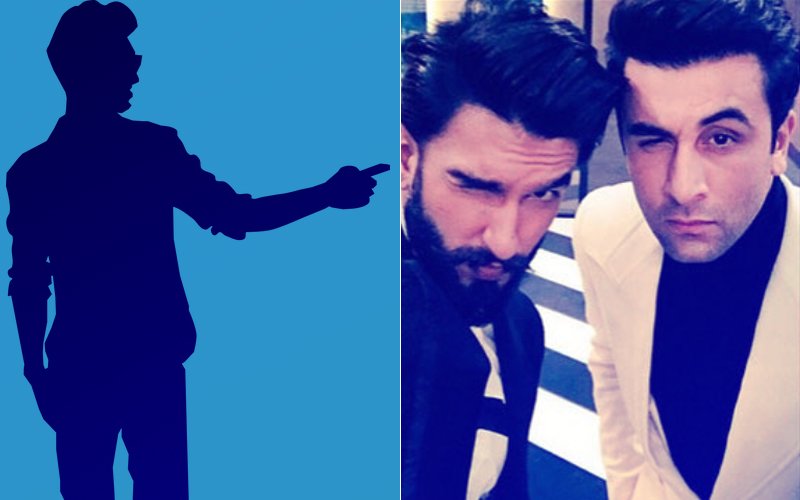 Your browser does not support the video tag.
Someone from the film industry who is extremely close to Ranveer Singh and Ranbir Kapoor has an issue with both the actors. Guess who? Well, it is Arjun Kapoor.

No, there is absolutely NO personal rivalry among the three. However, Arjun is on A WAR with Ranbir and Ranveer when it comes to his favourite sport- football!

In an interview with DNA, Arjun, who has recently bought a football team, said, "This time when Mumbai plays Pune, Ranbir and I will be at war (laughs). Ranbir and I can't be friends for now, we are in for a war, something like a Battle Royale (laughs again). All our friends will have to wear the Mumbai jersey in the first half and the Pune one for the second half. It's going to be a great game and I would rather have the game have the value, than Ranbir and me. We both are football fanatics and we love the sport and the fact that we own teams. But yes, I can assure you that the friendly banter is going to be there. There will be an edge to those games for sure."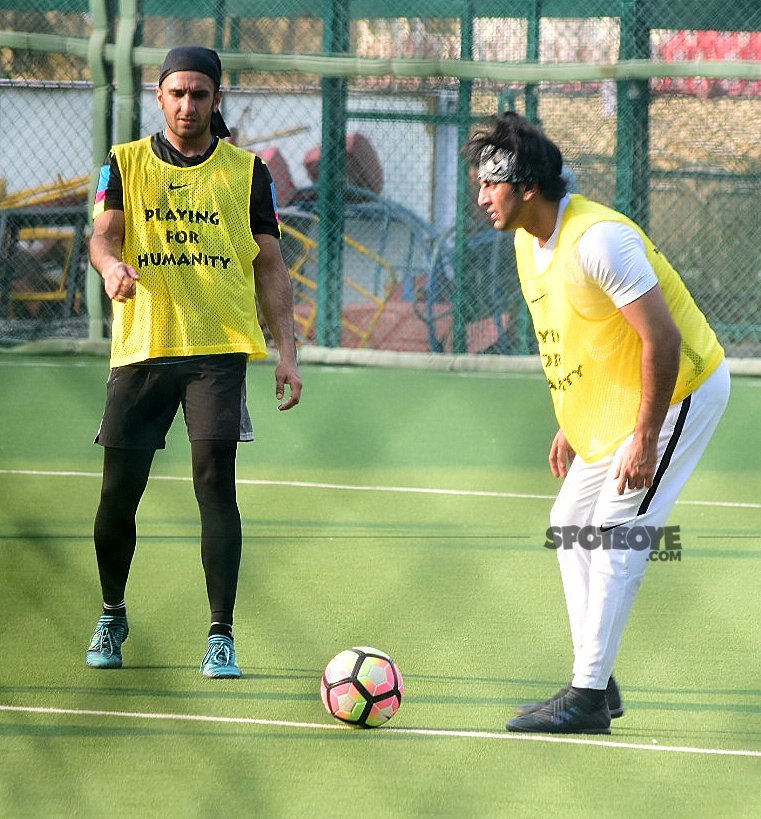 Ranveer Singh And Ranbir Kapoor At A Football Match
Talking on the buzz about Ranveer Singh acquiring a football team as well, the Mubarakan actor said, "Ranveer and I have a big issue between us. We support two rival teams. Gunday mein hum same ladki se pyaar kar baithe the, personal life mein we are the same people and are passionate about similar things. But the one big differentiating factor is he's Arsenal and I'm Chelsea. That divide will never be crossed (smiles)."

Well, it would be interesting to see Arjun, Ranveer and Ranbir fight it out on the ground. What say you guys?


Image Source: Instagram/ranveerssingh.india.fc