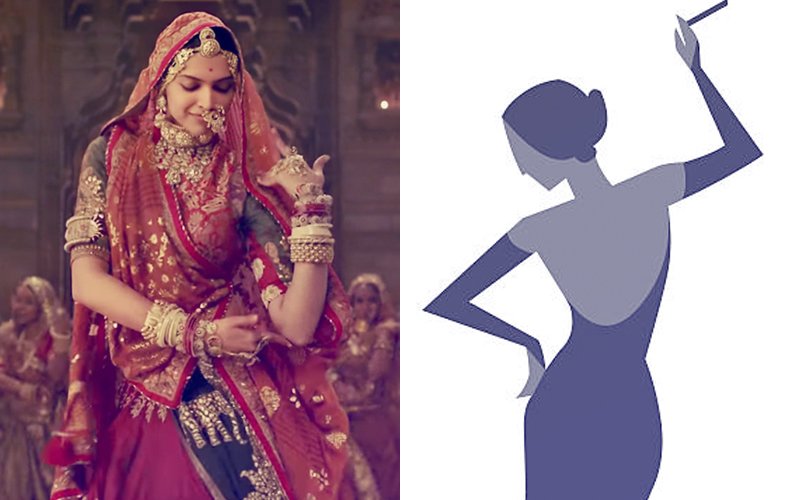 We all know that Sanjay Leela Bhansali's Padmavati is facing a lot of outrage from all corners. However, Shahid Kapoor, Deepika Padukone and Ranveer Singh aren't the only actors who are facing the heat. There is another actress whose film is facing similar outrage in her home country. Wonder who we are talking about?
Well, it's none other than Mahira Khan.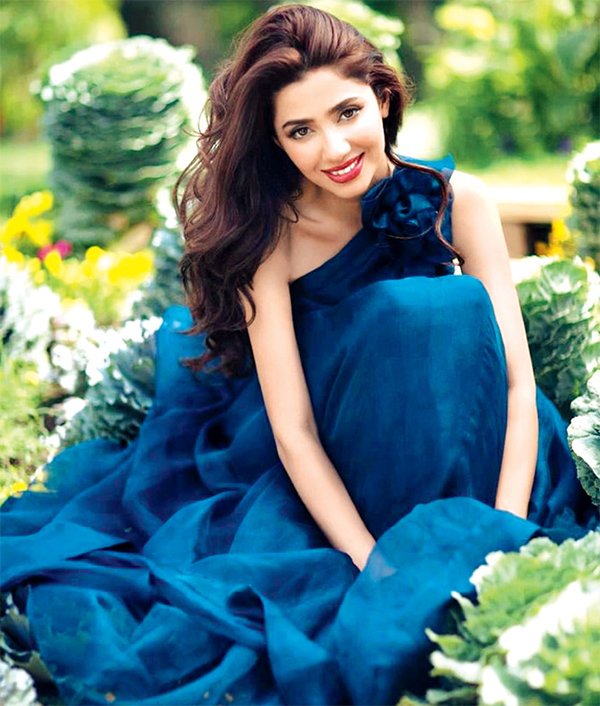 Yes, Mahira's latest release. Verna, is also facing similar flak in Pakistan. The film has been refused a certification by the Censor Board there. So, the makers have now decided to put forward a disclaimer in front of the movie, and it's a hilarious yet sarcastic dig at the current situation in their country.
Mahira took to Instagram to share the disclaimer which reads, "Everything in this film is imaginary. Imaginary because reality is too bitter to be told or shown. Events shown in the film are jokes compared to what has been actually been happening in countries like ours (sic)."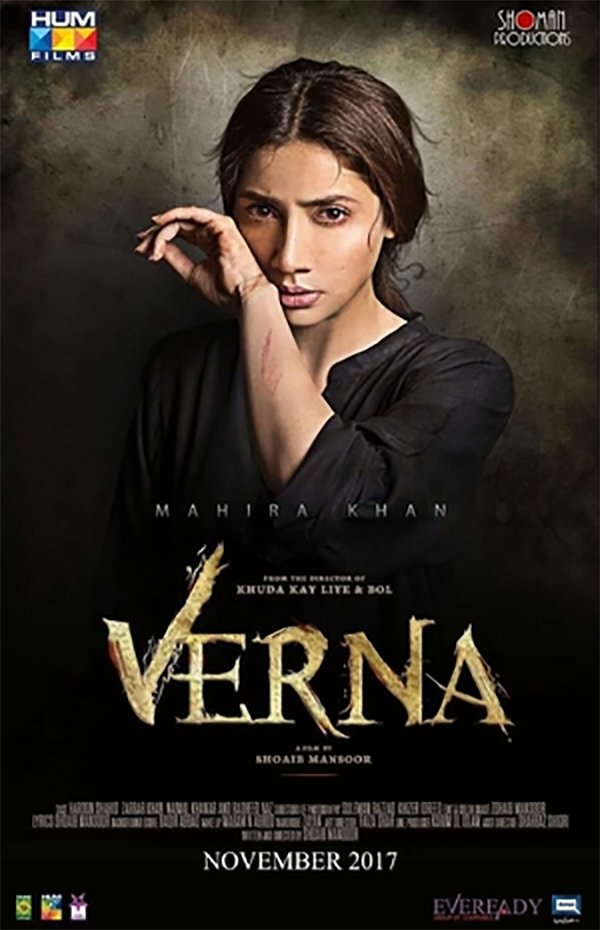 The makers of Mahira's Verna definitely have a sense of humour.
Coming back to Padmavati, during one of the promotions of the film, Deepika was asked about the ban on Verna to which she said, "Yes, it's sad that a small section of people don't understand the power of cinema and what it can do to the world. It brings people together, it spreads love, it's fascinating what cinema can do and it's sad that a certain group of people choose to not recognize that."
The Pakistan premier of Verna that was scheduled for last Tuesday got called off in the midst of controversy. As reported by sections of Pakistani media, the Sindh Board of Film Censors (SBFC) General Secretary Abdul Razzaq Khuhawar had said that Verna is objectionable on the basis of its subject. "The topic is rape, and the culprit is the governor's son. The film doesn't have to be banned, and can be tweaked and censored a bit to be deemed fit for release," he said in the report.
Let's wait and see when Verna and Padmavati finally get a release date.


Image Source: instagram/deepika_fanpage