This BOMBSHELL Is Knocking At Shah Rukh Khan, Salman Khan, Karan Johar & Rohit Shetty's Doors
Shah Rukh Khan, Salman Khan, Karan Johar and Rohit Shetty have a scorcher knocking at their doors. This international hottie is a social media star who is known for her bold pictures & sexy videos...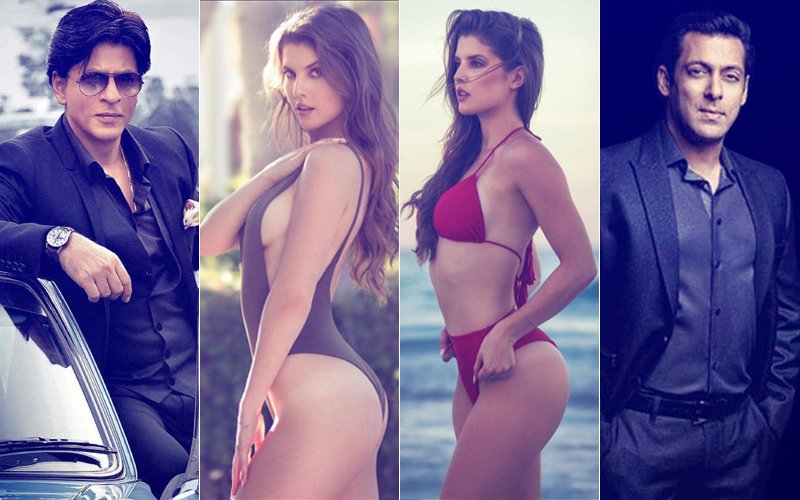 It's not every day that an international sensation goes on social media to ask for work from some of the biggest names in Bollywood. However, a while ago a hugely popular social media sensation took Internet by storm when she put out videos trying to get in work in Bollywood. Wonder who she is?
Well, it's none other than Amanda Cerny.
Amanda has taken to social media to look out for work from Bollywood actors and directors. Some of the names on her list were biggies like Salman Khan, Shah Rukh Khan, Karan Johar and Rohit Shetty. Check out her posts: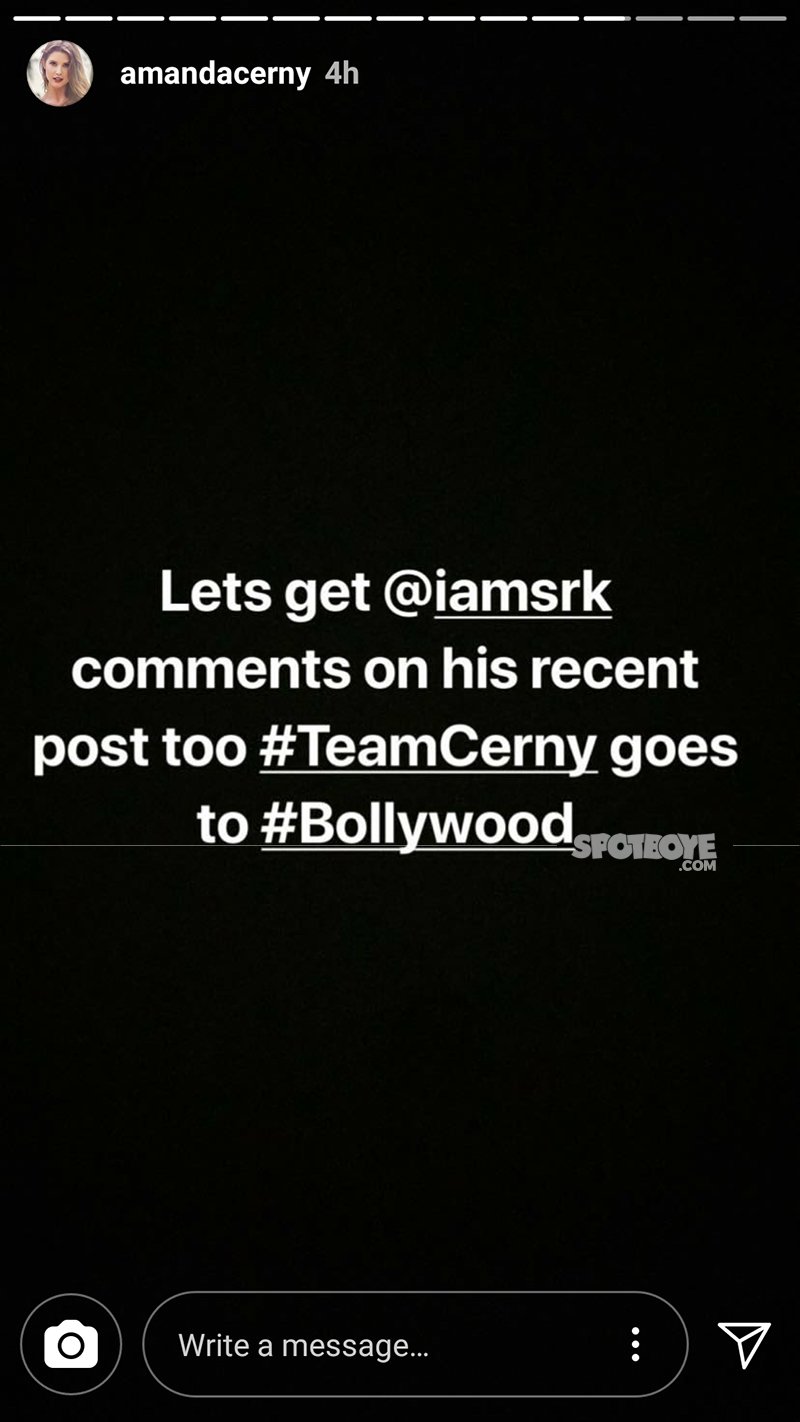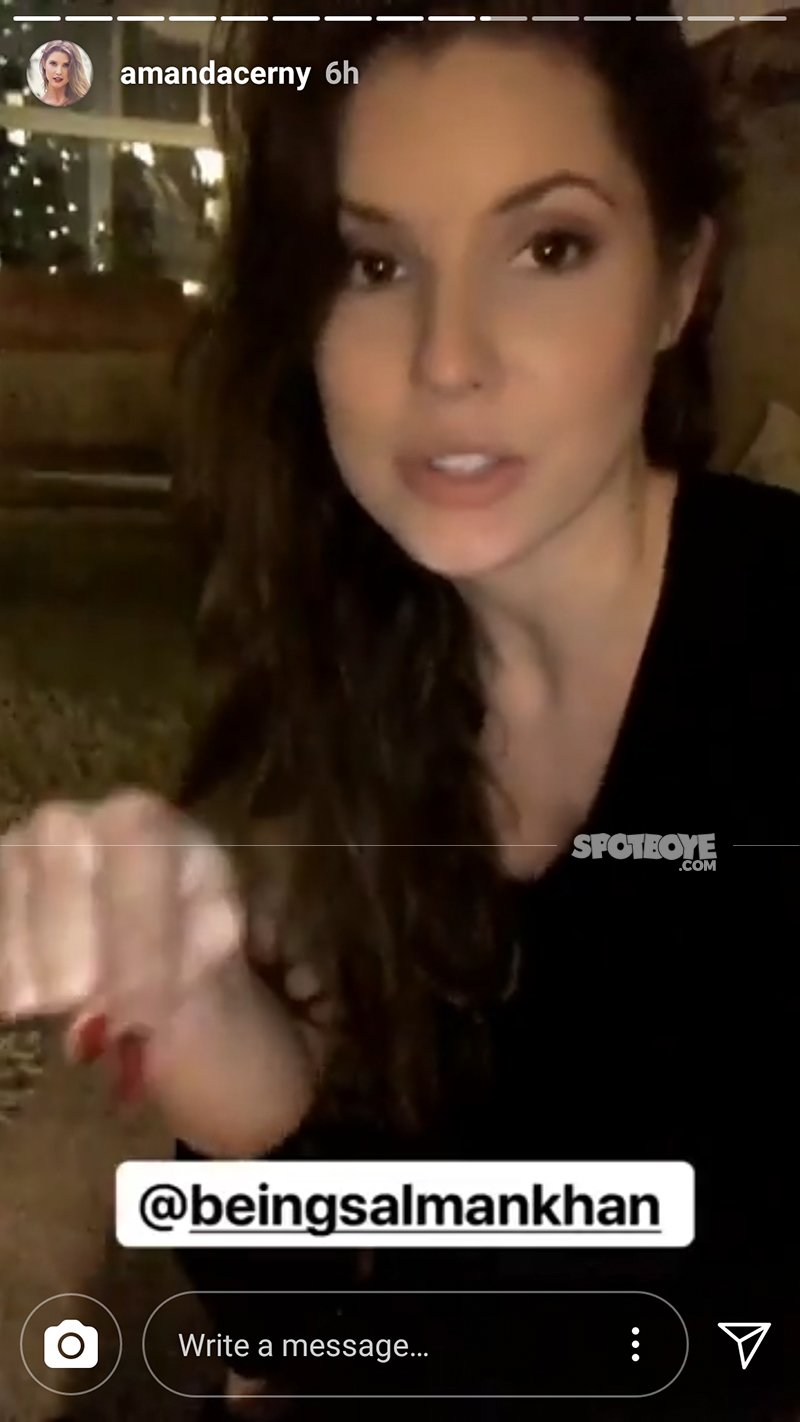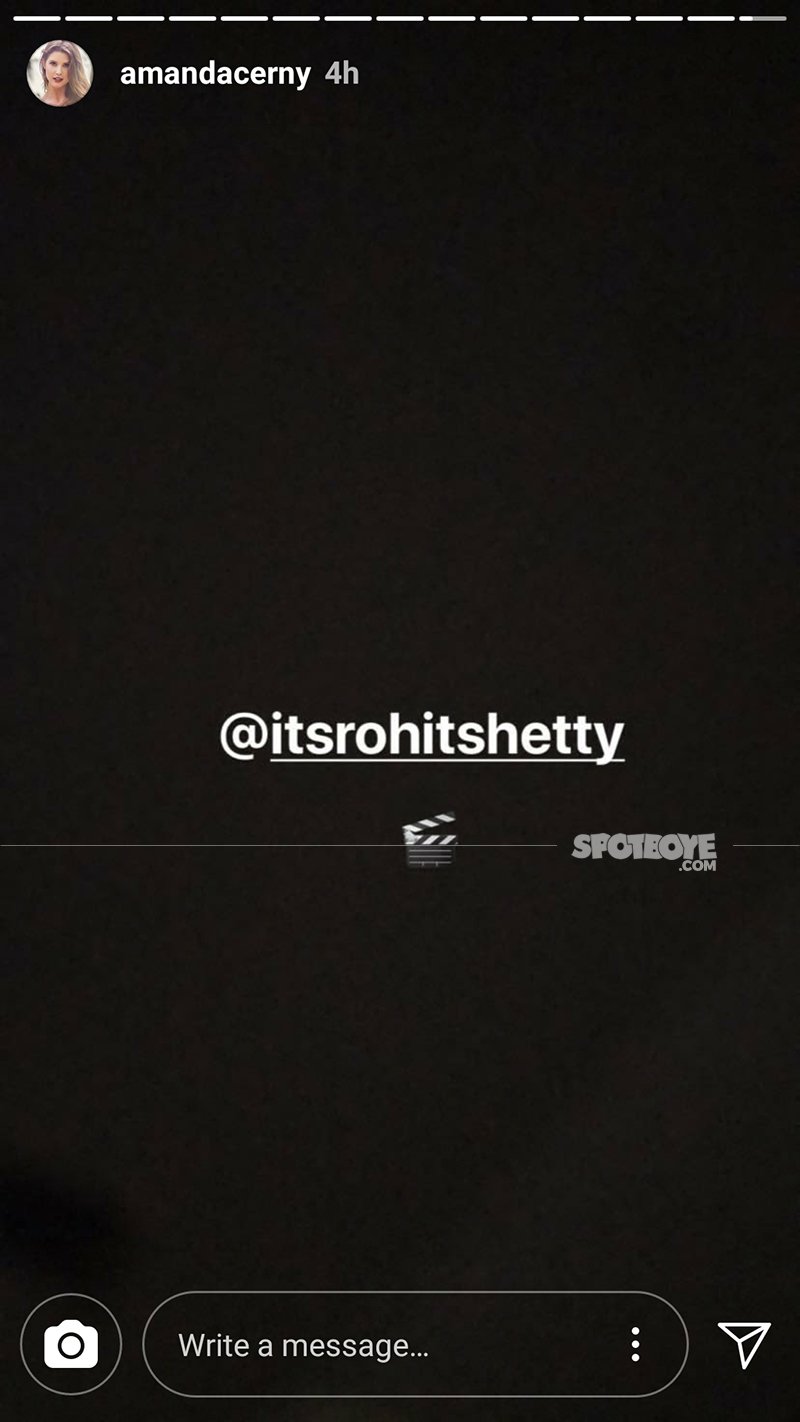 Amanda is an actress, CEO & director. She runs a hugely popular YouTube page called 'Miss Amanda Cerny', which gets millions of followers on a daily basis. She is also a hugely popular name on Instagram, and he hot pic and videos keep audiences titillated throughout. But her main forte is the humour and the comic aspect, which is key to all her videos.
Pretty soon her followers began tweeting and commenting on her posts, and started making her request reach out to people across India.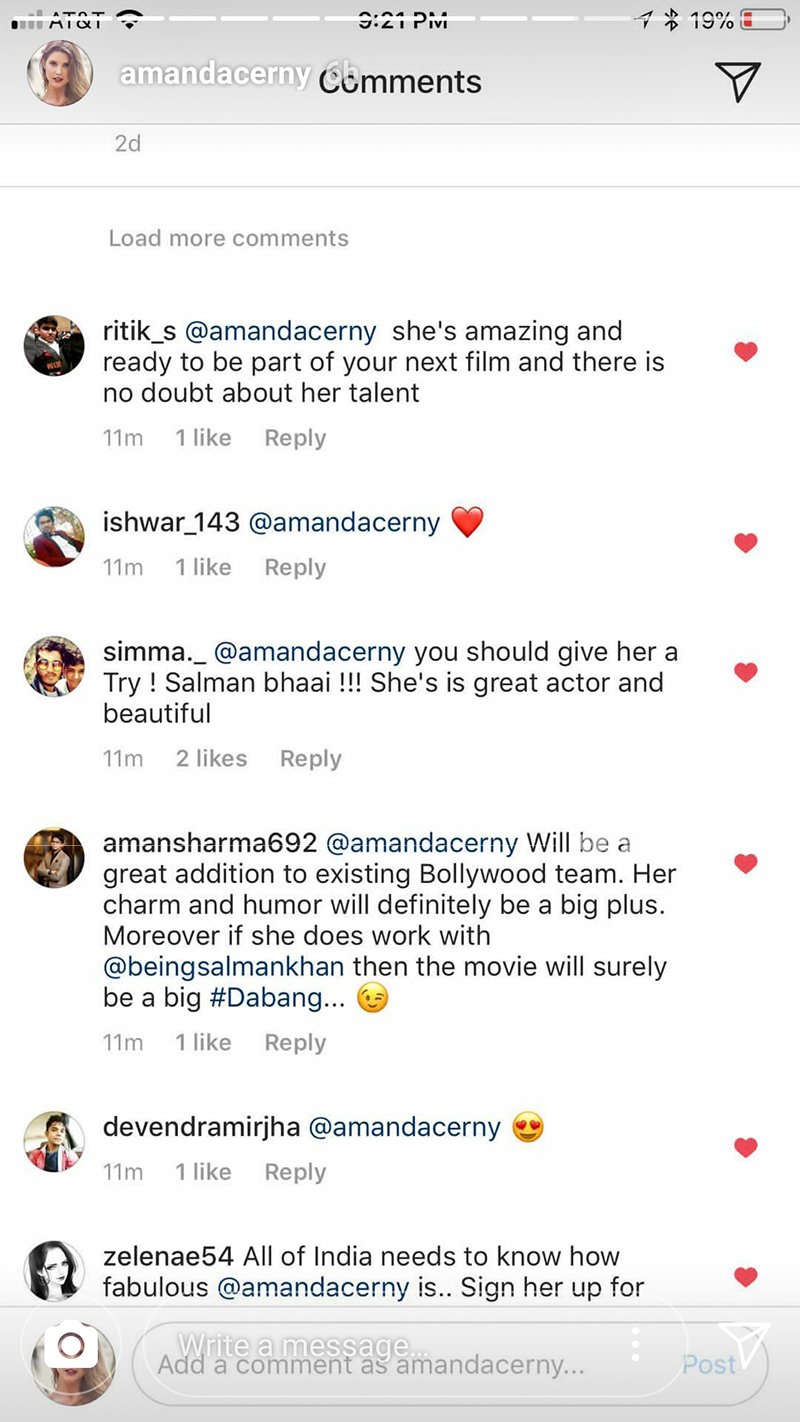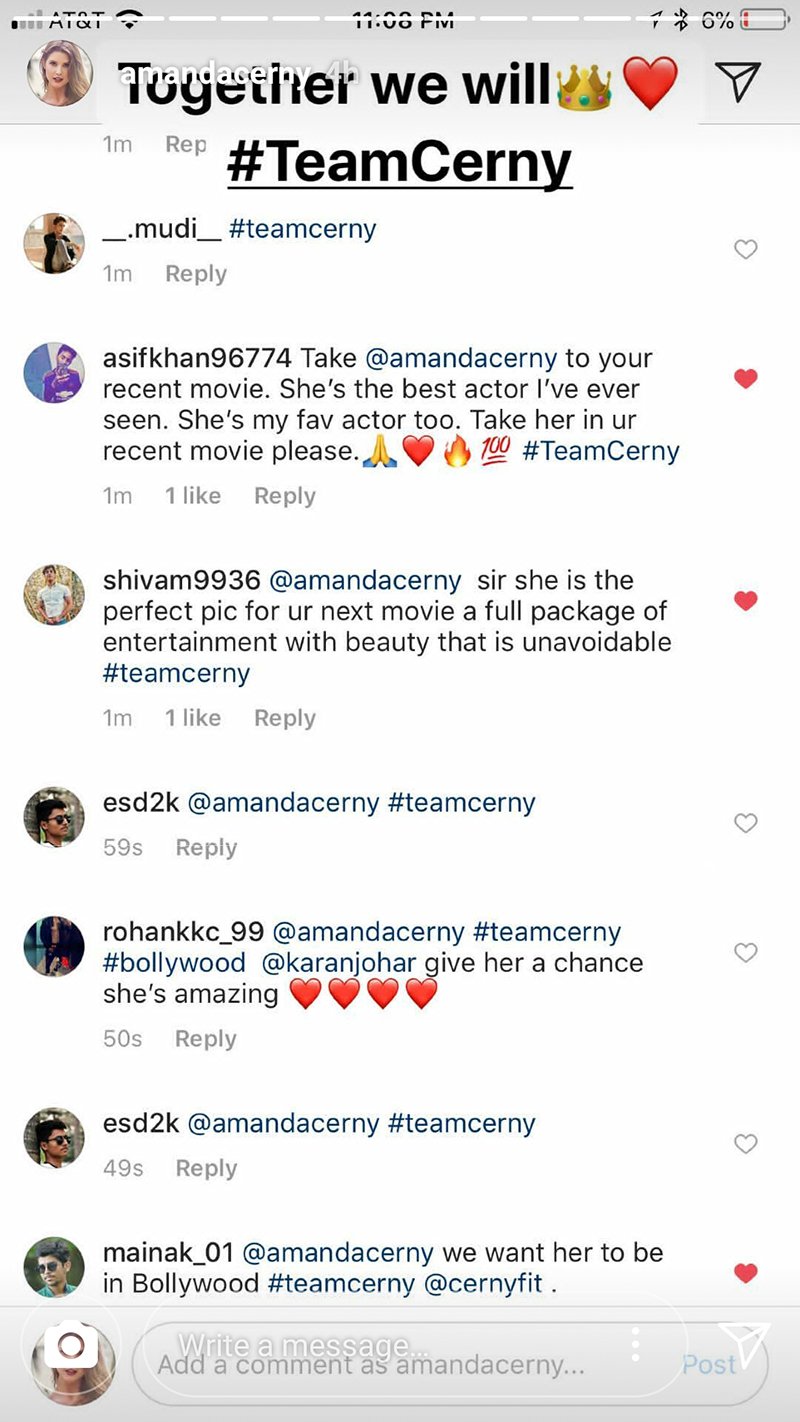 Now, let's wait and watch whether her frantic shout out to Salman, SRK, KJo and Rohit get any results or not. For now, check some more of her hot pictures right below...
Will she get any work in Bollywood soon? What do you think folks? Share your thoughts in the 'Comments' section below.
Image Source: instagram/amandacerny