Anushka Sharma and Virat Kohli are in Tuscany, Italy for their hush-hush wedding. A while back, we told you how reports of the duo already been married are going viral. Well its looks like not only the fans but even the industry is CONFUSED about the secretive wedding affair.
Last night, at the Lux Golden Rose Bollywood stars were asked to wish the couple. Most of them showed reluctance to spell out their wishes to the couple owing to lack of confirmation.

Katrina Kaif, who is believed to be Anushka's close friend, avoided the question. When a journalist asked her about the wedding she said, "So, we have come to that part of the night. This part of the night, this is what I do," and the actress flaunted her gown".
Taapsee Pannu had her own opinion on it, "Let's first get it confirmed that it is happening. Why are you guys after their lives? Let them get married in peace, and if at all they are getting married, just let them be!"
Bhumi Pednekar laughed and said, "Well, I am a little confused, what's happening? Are they? "Well if it is true, then congratulations. They are quite a power couple. They are amazing individually and together."
While Kareena Kapoor refused to speak about it, Madhuri Dixit said that she would convey her wishes when Anushka and Virat personally inform her about their wedding.

Sushant Singh Rajput thanked the media for the information. "I don't know. This is a really good news. Thank you for informing me. I want to congratulate them. One is among my favourite actors and the other is one of my favourite cricketers. So, for me, it is double joy," replied the actor.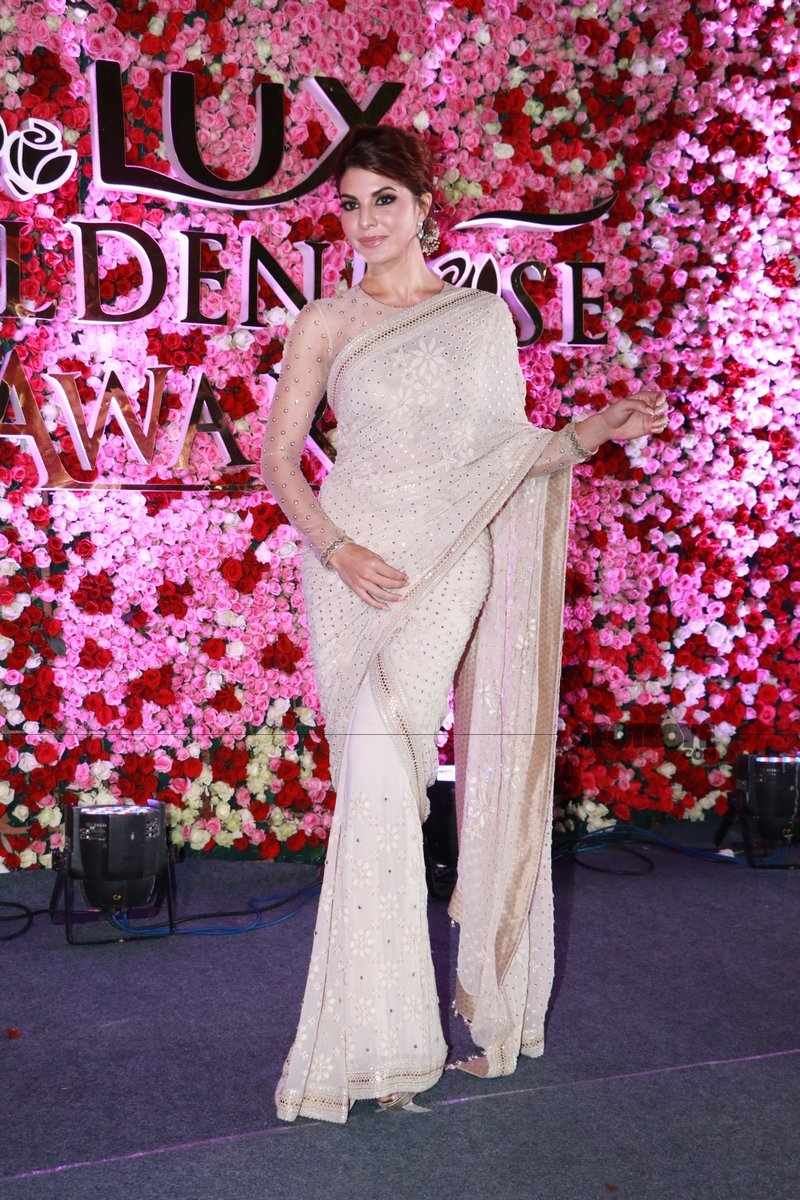 Jacqueline Fernandez could not contain her excitement and even broke into a happy dance. "I am so so excited. I think it is an amazing news. I am really happy for Anushka and Virat. I can't wait for it," she said.
We still wonder, what's the secrecy about?
Image source:instgram/virushkafans, Manav Manglani