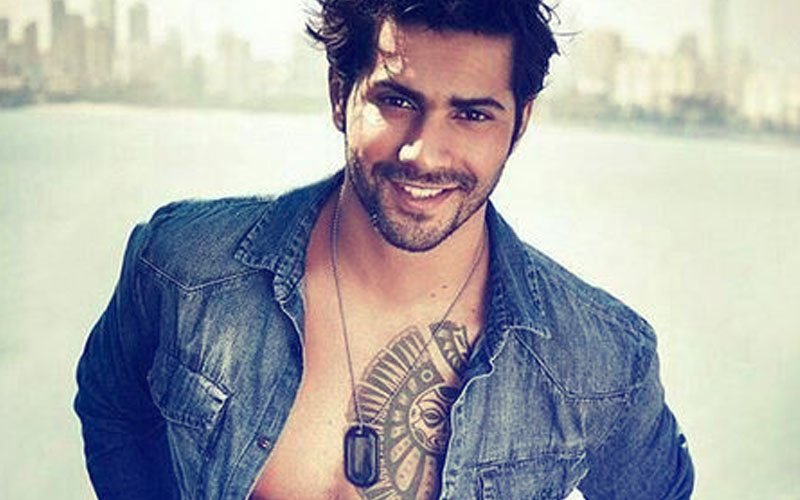 Judwaa 2 actor Varun Dhawan who is currently shooting for his film October in Delhi. Since yesterday, the actor has been expressing his shock at the pollution levels in Delhi. This morning, he decided to do his bit for the environment.
The actor posted a video on his Instagram story where he was seen picking up bits of paper and a couple of plastic bottles which were seen scattered around.
The actor said, "This waste does not need to be here and I am picking this up and putting it in my bag."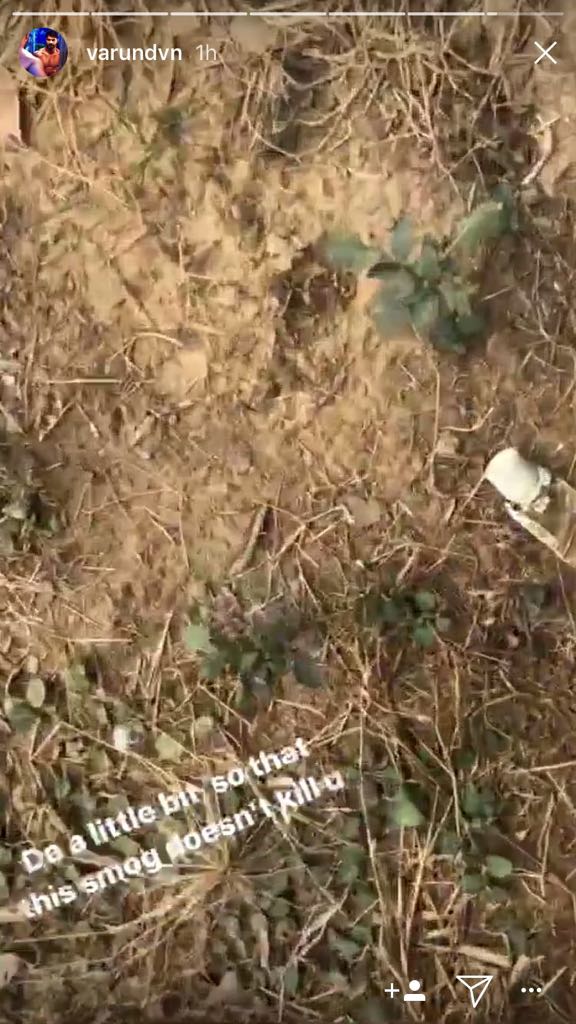 A few hours ago, Varun even posted a series of videos which spoke about the pollution in Delhi. In one of the videos, he had a message for the smokers. He said, "The pollution in Delhi is so much that you are already smoking 2 packets of cigarettes and if you smoke more image the state of your lungs."
In the other video he spoke about the right methods of recycling the waste.

Yesterday, even Parineeti Chopra, Arjun Kapoor who are currently shooting for Sandeep and Pinky Faraar in Delhi had raised their concerns on the increasing pollution in Delhi. The actors were seen wearing masking and took to social media to spread awareness.
Parineeti shared a picture on Instagram wearing a mask and captioned it, "2 days of shooting in Delhi - and my chest is hurting, head is hurting, throat is paining!! 😰 Cant believe we have let things go so out of hand that human beings dont have air to breathe to anymore. Can't imagine the situation for kids and elders. Please guys, lets all WAKE UP. We cannot be doing this to our planet. #DelhiSmog (sic)."
While Arjun too in a series of tweets had raised his concern over the increasing pollution in the capital.

Image Source: instagram/varun_dvn