THROWBACK! Aishwarya Rai Bachchan Grills French Journalist For Questioning Her Desire To Explore Nudity; Says, 'I Feel I'm Talking To My Gynac'
Aishwarya Rai Bachchan, in an old interview, was questioned about exploring nudity on screen by a French journalist and she gave a befitting response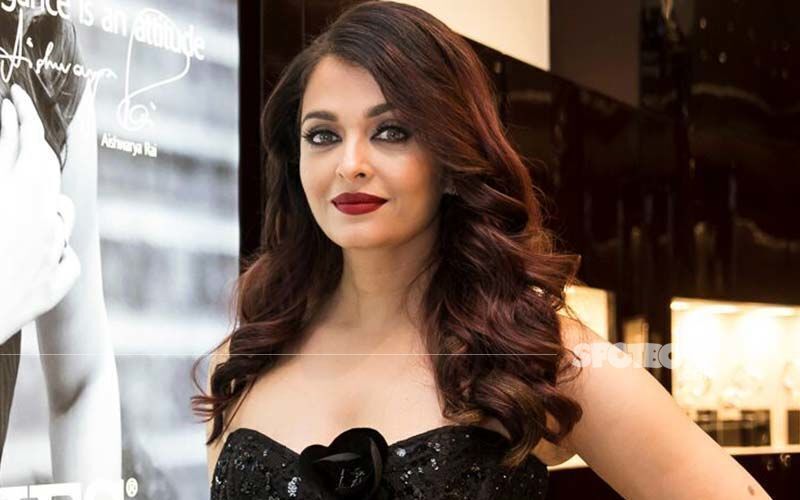 Aishwarya Rai Bachchan is the most beautiful actress in the world. She is a fabulous actor who has worked in multiple films in Bollywood, South, and Hollywood. She also has represented India on numerous platforms and won the Miss World beauty pageant in 1994. She is also known for shutting down journalists if he or she asks her uncomfortable questions. In an old interview, she turned down a journalist who questioned her about nudity in film.
When Aishwarya Rai Bachchan attended Cannes International Film Festival in 2009 for promoting her Hollywood film, The Pink Panther 2, a French journalist asked her about exploring nudity on screen which irked her and she said, "I've never, ever, explored and am not interested in exploring nudity on celluloid." However, the journalist did not stop, and when he tried to push her with the question he just cut him off and added, "I feel I'm talking to my gynac. I mean, who am I talking to? You're a journalist, brother, stick to that."
This old video was shared by Reddit and it has taken the internet into a tizzy. Fans appreciated the 'Guru' actress' response. One fan wrote, "It's like they pulled the worst interviewer and camera man off the street, who had no clue what the hell bollywood was" and another fan wrote, "Yeah I can see why she stopped giving interviews".
One comment read, "She's a beast when it comes to shutting down stupid questions. David Letterman and Oprah interviews are coming to mind." and another comment read, "My respect for Aish after her stance on nudity Really hate nudity and unnecessary sex scenes in films. Disappointing when some of my fav actors in Holly did that." One user wrote, "lol The most graceful and classy slap on the face :D I love this woman." and another user wrote, "woow she is so intelligent , beauty with brain."
For the unversed, the 48-year-old actress has turned down many films reportedly for this reason and one of them was Troy.
On the work front, she is currently seen in Ponniyin Selvan: I a period drama directed by Mani Ratnam. She plays a double role in the film.
Image Source: Instagram