THROWBACK! Ashok Kumar Opened Up About Meeting His Wife Shobha Devi For The Very First Time; Reminisced, 'And There She Was, Making Chapatis. She Made Almost 50'
On late actor, Ashok Kumar's 111th birth anniversary, let us revisit his interview where he opened up about his broken wedding and how he met his wife Shobha Devi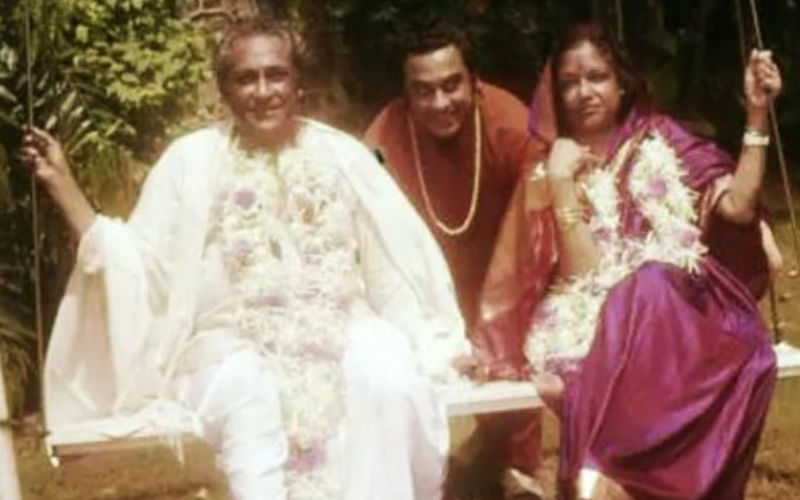 Late actor Ashok Kumar was undoubtedly one of India's finest superstars who is still adored by his fans and cinephiles. His successful movie ventures in Indian cinema and he is celebrated by many, but did you know that his journey in this profession wasn't all easy?
Today, on the occasion of his 111th birth anniversary, let us revisit one of his interviews where he admitted to his wedding being called off because he was an actor and how he met his wife Shobha Devi.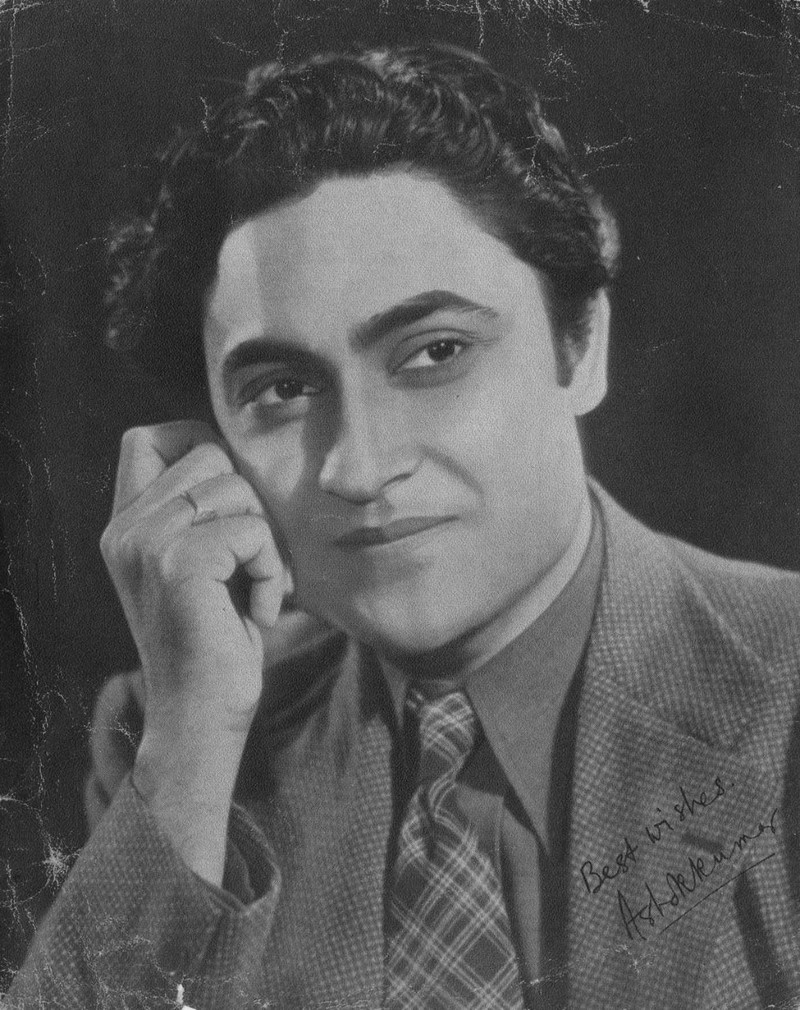 During an interview with Rediff in 2001, the Achhut Kanya actor shared that although he was doing well in his career, his family didn't support his profession. He further went on to share that at that time, he was engaged to someone but his wedding was called off because he was working in movies.
He was quoted saying, "It (acting) was considered disreputable those days. Call girls became heroines and pimps became heroes. So nobody thought of acting and neither did I. There was quite a furore over it. News reached my house in Khandwa; my marriage broke off."
Reminiscing about how he first met his wife Shobha Devi, who was eight at the time and the actor 18, Kumar shared, "In those days, girls were not allowed to step out of the house. And there she was, making chapatis. She was rolling them so fast. She made almost 50. I was quite impressed."
Fondly known as Dadamoni, Ashok Kumar had shared that he didn't even know that he was getting married. "One day in 1936, my father called me to Khandwa. I went. My father met me at the station. He said we were going to Calcutta. Scared of him, we just went. We never questioned him," he recalled.
He wasn't ready to get married. He wanted to get married when he started earning Rs. 500 per month, but since the wedding was already arranged, he said yes. Even his mother was sceptical. He went on to share that he was introduced to his wife a day prior to the wedding and he didn't remember that she was the same eight-year-old who had impressed him with her chapati-making skills.
Ashok Kumar breathed his last at the age of 90 on December 10 due to heart failure.
Image Source: Bombay Basanti/Twitter/Instagram