Tiger Shroff Breaks Silence On Hrithik Roshan Flirting With Disha Patani Controversy
Rumours of Disha Patani walking out of a YRF project because of Hrithik Roshan's flirtatious behaviour made headlines a few weeks ago. Now, Tiger Shroff has spoken about the matter. Here's what he had to say...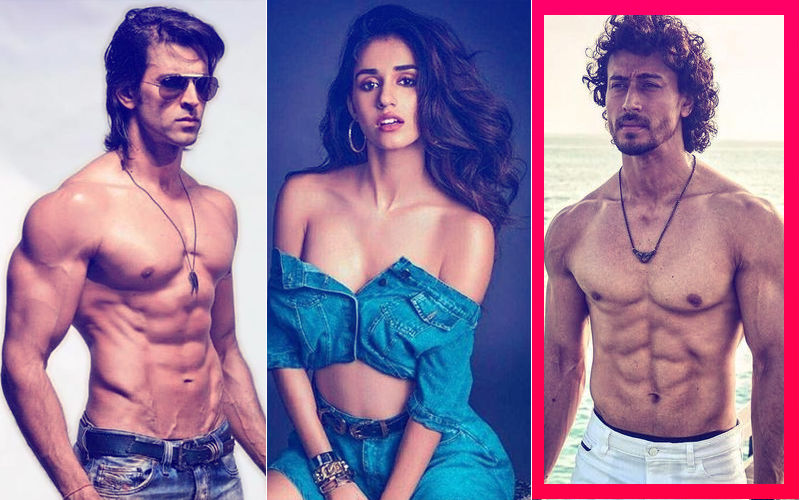 A couple of weeks back, a Hindi newspaper had alleged that Disha Patani bowed out of a YRF film due to Hrithik Roshan flirting with her on-set. However, both Hrithik and Disha vehemently denied the reports. Now, Tiger Shroff has opened up about the controversy. During a media interaction, Tiger told reporters, "It's part and parcel. Not just Hrithik sir, every star faces that. Once in the limelight, you become an easy target. It was a very silly rumour. I know both of them very well, they are nothing like that. They are lovely human beings."

Disha in her statement had called out the rumours about HR flirting with her as "childish and irresponsible gossip". She had also called Hrithik a "dignified" person. Hrithik, on his part, vented in a couple of tweets. The first one said, "मेरे प्यारे मित्र 'पत्रिका जी", कसरत करते हो? थोड़ा gym जाओ। mind से सारा कचरा निकल जाएगा!ख़ासकर बीस donkey किक्स, बीस monkey रोल & 2 dog jumps आप के लिए सही रहेगा। ज़रूर कीजिएगा। गुड luck.गुड day. And लव you टू :) (sic)."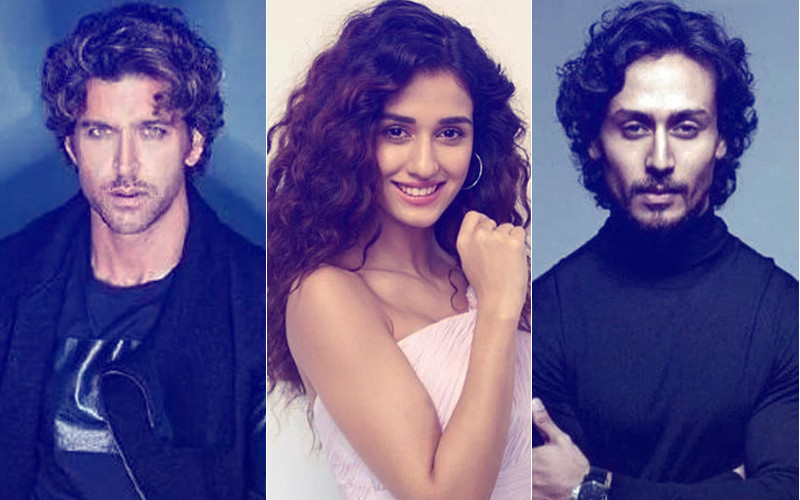 Hrithik Roshan, Disha Patani And Tiger Shroff

The second tweet read, "'भास्कर bhaisaab? कहाँ हो? हाल चाल सब? सब ठीक? देखिए, आपकी दुकान ki प्रगति केलिए मेरी तरफ़ से यह ट्वीट. Next time सीधे बोल देना की help चाहिए। (sic)."

Meanwhile, Hrithik and Tiger are collaborating on an untitled YRF film. The project, which is being directed by Siddharth Anand also stars Vaani Kapoor. The venture is all set to hit theatres in the second half of 2019.


Image Source:- Dailyhunt