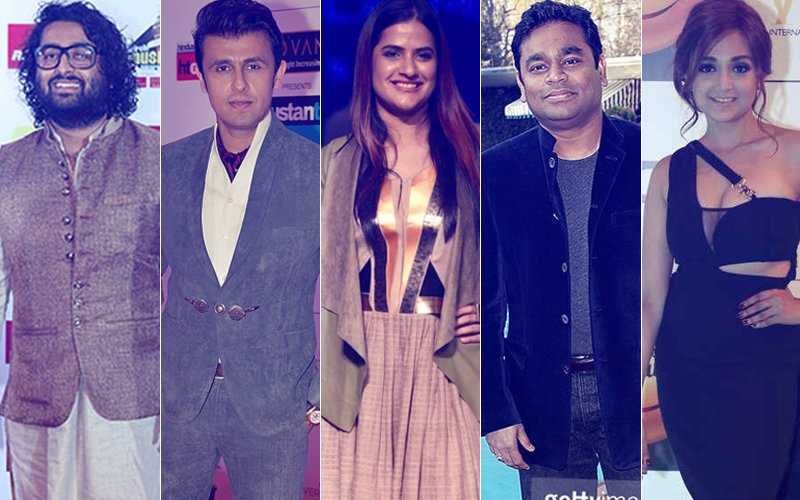 Being a celebrity has its share of perks. But the downside of being a public figure is that one is constantly under the scanner which invites a lot of unwanted attention.

Take trolling for instance. In the current times, no matter how hard you try, it's impossible to escape trolls. We bring to you 5 singers who have been trolled for one reason or the other.

Arijit Singh
The king of romantic songs was heard shouting in anger in the middle of the live performance "Somebody F**king Fix This Mic". While the mic problem was solved immediately, unfortunately he had to face the brunt of trolls for the entire week.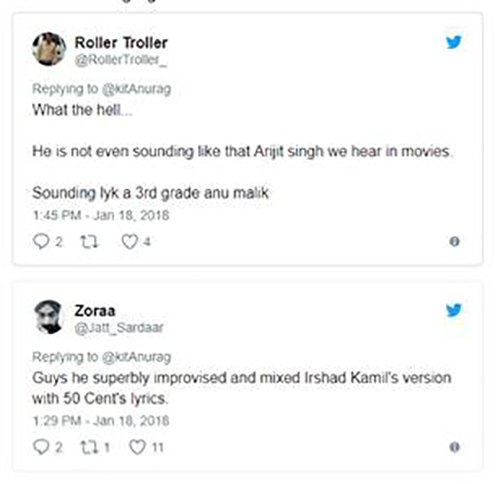 Sona Mohapatra
No one utters a single word against the Bhai of Bollywood aka Salman Khan. This is exactly what she did! The Ambarsariya singer faced backlash from Salman Khan's fans after she tweeted against the superstar's remark on rape.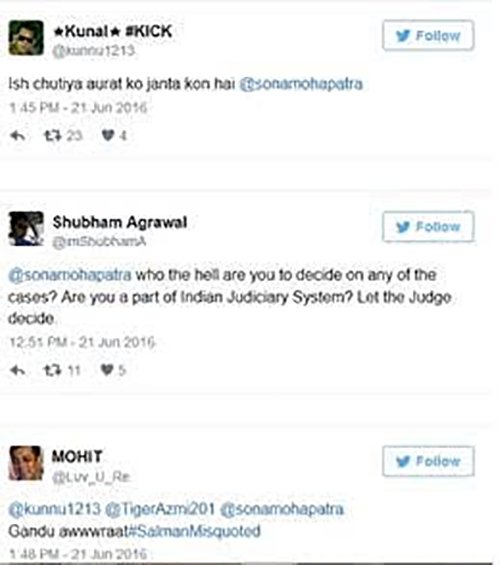 A R Rahman
The Oscar winning composer was also not spared by the trolls. He received flak on the social media after some of his fans reportedly walked out of his concert at Wembley Stadium because many of the songs he sang were in Tamil.





Monali Thakur
The talented singer wore a nice dress for one of her reality shows but that didn't go down well with her fans. Monali was slut-shamed for her choice of outfit. Known for voicing her opinion whenever needed, Monali gave it back to her trolls like a boss!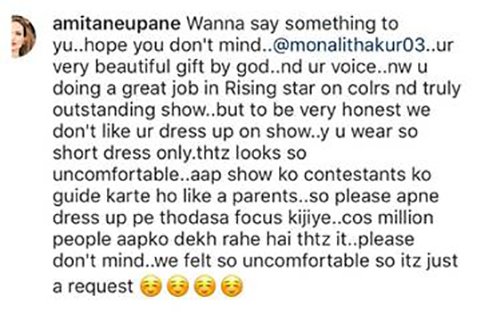 Sonu Nigam
The 43-year-old singer was trolled on social media for voicing his opinion on the use of loudspeakers at mosques.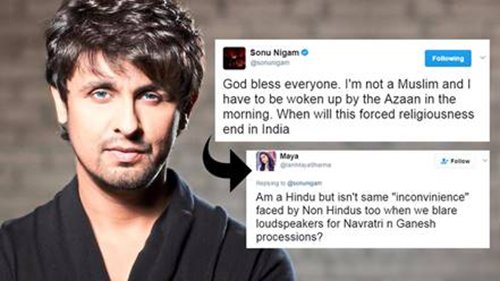 Image Source: Twitter