TROUBLE! Hindu Janajagruti Samiti Files Complaint Against Vir Das For Showing India In Bad Light; Demands Cancellation Of His Shows- Read Reports
Vir Das has been receiving flak for showing India in a bad light through his stand-ups, Hindu Janajagruti Samiti files a complaint against the comedian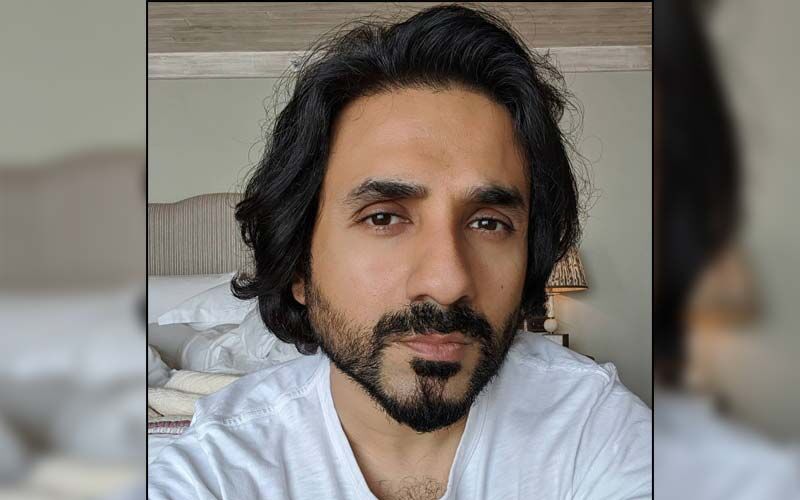 Vir Das is known for his no-nonsense, sarcastic take on the issues of Indian society. He often tends to hurt the religious sentiments of people with his jokes and opinions. The actor-comedian has now come under the radar of the Hindu Janajagruti Samiti.
The organisation is demanding that his stand-up show, which will be held on November 10 in Bangalore, get cancelled. According to the complaint filed against him, they have expressed that his comedy shows often portray India in a bad light and hurt the religious sentiments of people.
Check out the tweet:
Karnataka | Complaint filed against comedian Vir Das by Hindu Janajagruti Samiti at Vyalikaval PS, demanding the cancellation of his program in Bengaluru on November 10th, as his shows "hurt religious sentiments of Hindus & shows India in bad light to the world." pic.twitter.com/saeBXZUaZM

— ANI (@ANI) November 7, 2022
This is not the first time the actor-comedian has received flak for his satirical jokes. Being one of the most controversial comedians in India, he was hated by the majority of the country for his take on Two Indias in 2021. During his show, he had said, "I come from an India where we worship women during the day and gang-rape them during the night."
Talking about being trolled for his opinions and jokes, he told India Today, "I was just doing a show. We were full, and it was my audience and I wrote a piece. I don't think you ever hope to start a conversation. I think you just hope to make people laugh in the room. I am here to do my job and will continue. I won't stop. My job is to make people laugh and if you don't find it funny, don't laugh."