TUBELIGHT DISASTER: Distributors To Visit Salman Khan Today, Asking For Compensation
Superstar Salman Khan is facing the repercussions of giving his first failure after a string of successful films since the longest time. This evening, distributors from many parts of the country will meet and ask him to pay for their losses which they have incurred owing to Tubelight's failure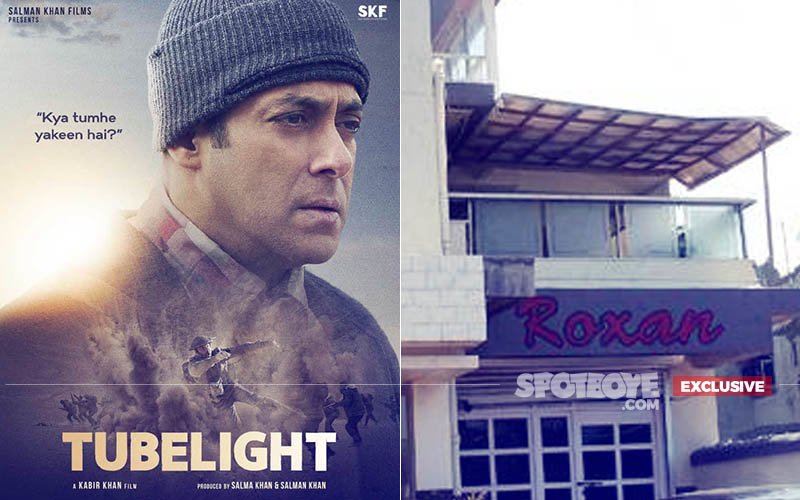 At 4 pm today, Galaxy Apartments at Bandstand is likely to see (unwelcome?) visitors entering
Salman Khan
's house.
Distributors from various parts of the country have arrived in Mumbai yesterday and met Tubelight's main buyer Narendra Hirawat who sold the movie to them, complaining that they have suffered a big hole in their pockets owing to the film's failure at the box-office.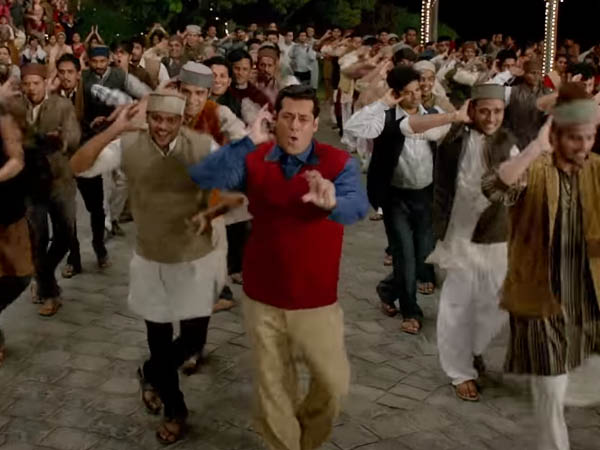 Salman Khan Does The Radio Hook Step In Tubelight
The story further goes that these distributors met Hirawat yesterday to ask him if he could cough up for their deficit, but Hirawat told them that he was in no state to comply as he too had taken a big beating. Tubelight's all- India distribution rights, except for Central India which were retained by
Salim Khan
, had been reportedly acquired by Hirawat for Rs 130 crores- but the loss has been a staggering 50 per cent.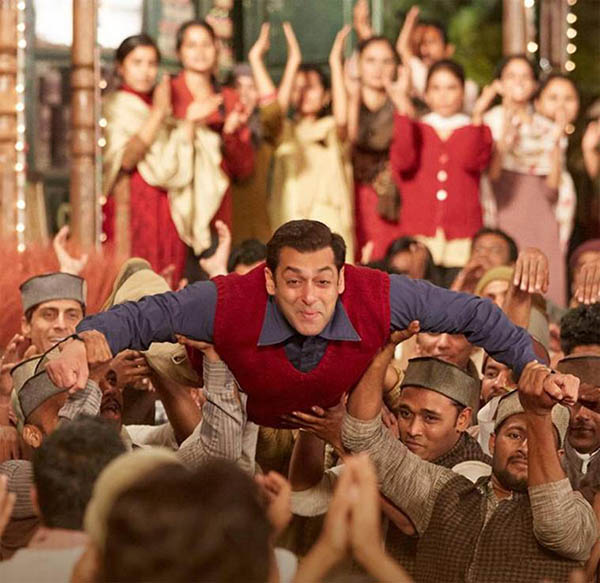 The entire group eventually decided that they ought to meet Salman Khan at his residence. The meeting is scheduled to take place this evening at 4 pm.
We expect that Salim Khan, who is believed to have a large say in Salman's finance, will also be an integral part of the discussion.
So how much will Salman Khan compensate for the losses? A source says, "He will take up about 30-35 per cent on his shoulders. And mind you, it will be a very kind gesture. It has happened in the past that superstars and corporates have faced a similar situation and gracefully complied. But the million dollar point is: Stars are not responsible if films fail, but it is always them who are blamed. Anyway, let's see what happens."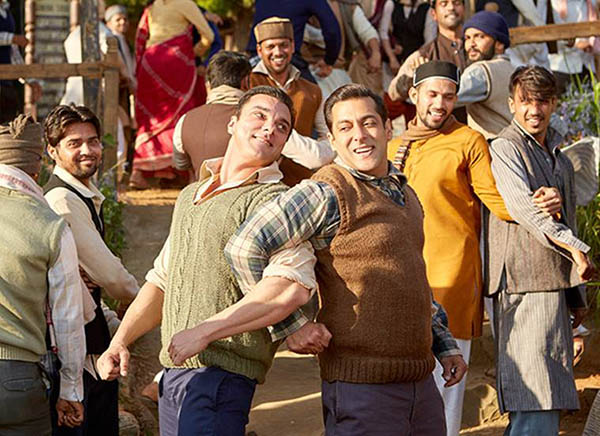 Salman Khan And Sohail Khan's Bromance In Tubelight
Seemed that the public had rejected the film from its promos itself. Else how do you explain its poor performance, right on Day 1?
Soon, there were reports that certain distributors of the film plan to ask for a refund from Salman for the losses which they have consequently incurred.
And that will happen, in about 2 hours from now.
Image Source: Youtube/sonylivindia