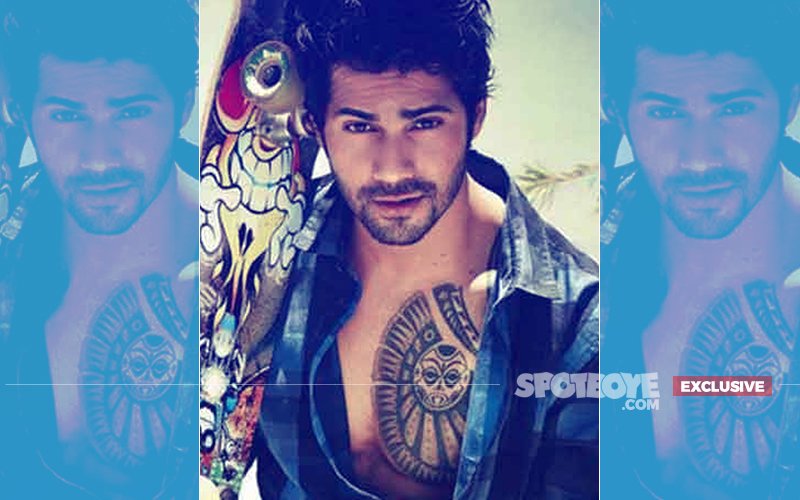 Your browser does not support the video tag.
In current times, selfies with stars have taken over autographs. No sooner do fans spot their favourite celebrity, out comes the mobile phone and request for a picture. And, more often than not, actors oblige.

However, what if we told you that a certain group is misusing these selfies and duping genuine admirers?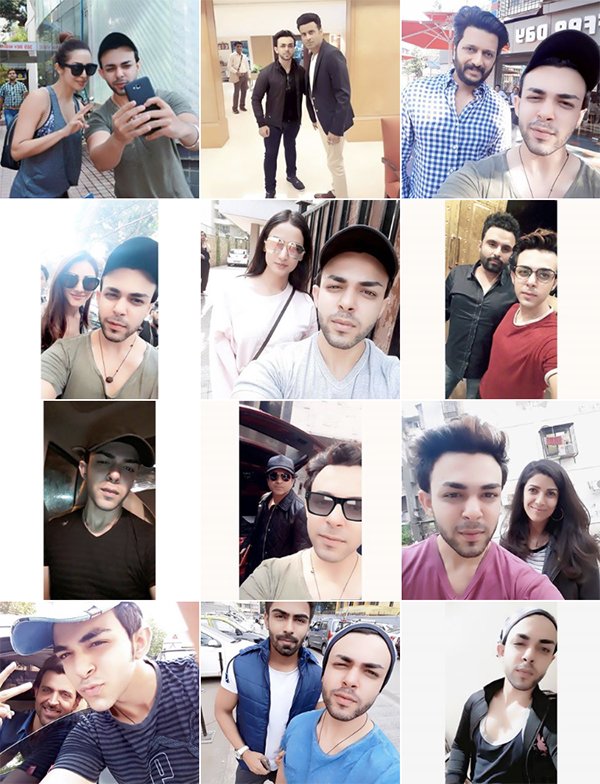 A Member Of The Group Takes Selfies With Stars

SpotboyE.com has it that a group of college boys was running a racket whereby they demanded money from fans to meet their idols. And guess what? Varun Dhawan's presence of mind helped bust the racket.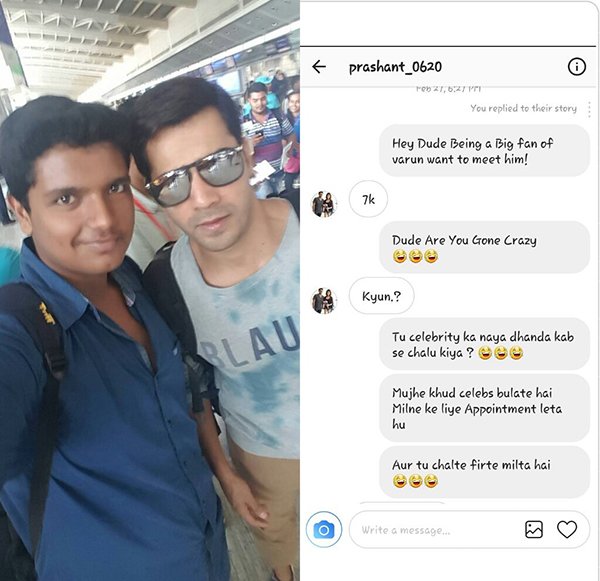 A Snapshot Of The Conversation Between A Member Of The Group And A Fan

The actor noticed that a certain youngster would come up to him at every event and ask for a picture. Nothing wrong with that, but, over time, Varun was intrigued by his presence at every shoot location, event and party. Thinking of him as his loyal fan, he began inquiring about him through his aids and that's when he realised that there is more to the matter than what meets the eye.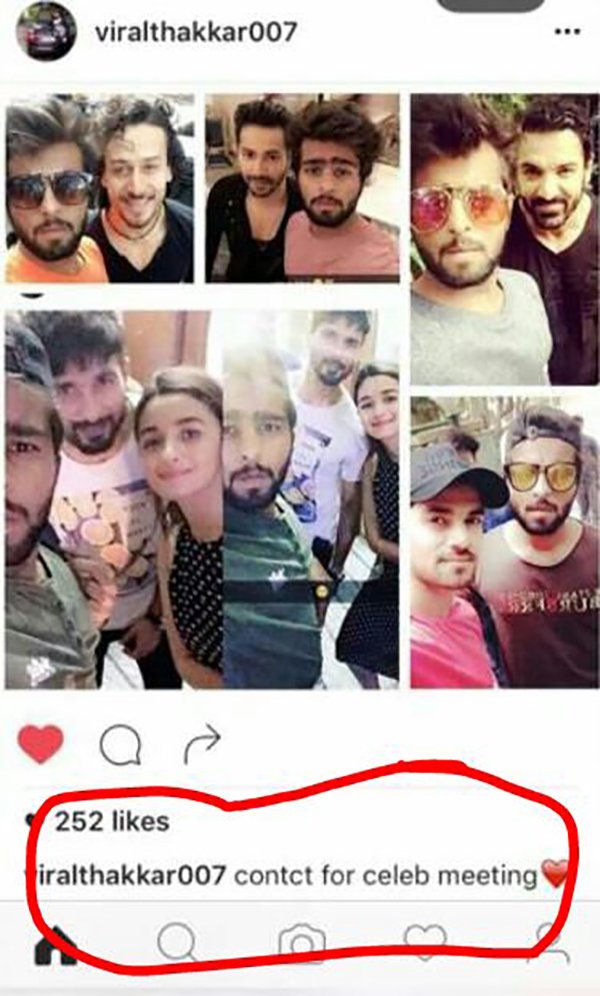 This Is How This Group Lures Fans On Social Media

Turns out, he along with a few friends would find out about stars' location through social media and land up at the venue. They would then get selfies clicked and share snaps on social media tagging the celeb and their fan clubs – thus giving netizens an impression that these boys are resourceful. Fans would get in touch with this group with the dream of meeting their favourite stars and they charged thousands of rupees to arrange for a meet and greet session.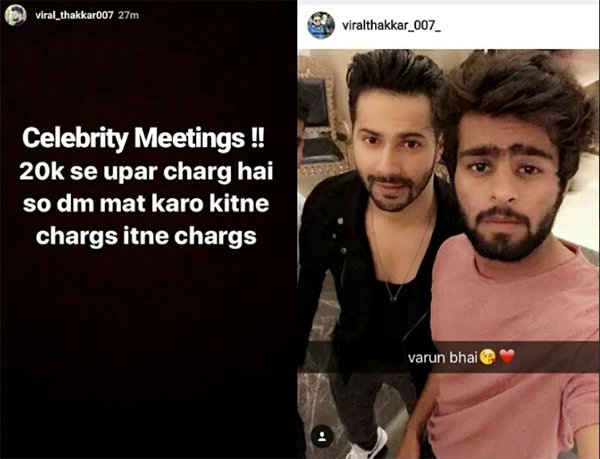 The Group Charges Up To Rs 20,000 For Meeting Celebrities

Says a source, "These boys demanded anything between Rs 4,000- 20,000 depending on the popularity of the star. Some fans even paid up the amount before realising that they have been duped."

Furious? So are we.



Image Source : Instagram/varun.fan/viralthakkar007//prashant_0602