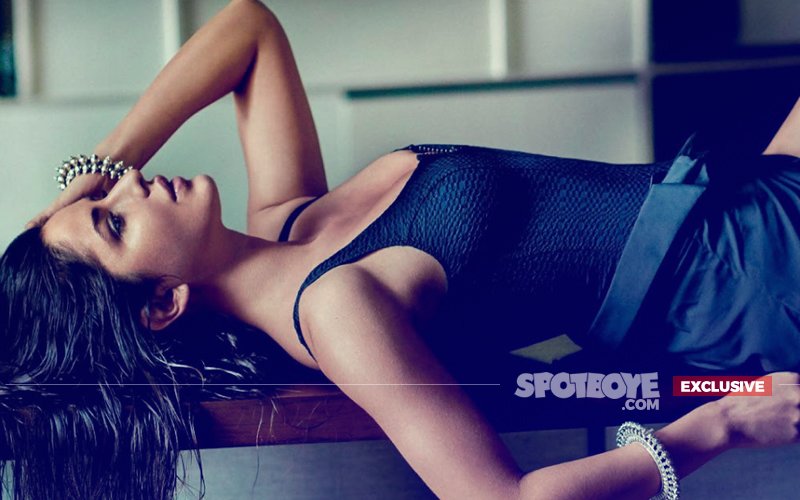 Believe it or not, our sizzling hot Katrina Kaif is the latest celebrity to jump on the holistic healing and karma path. She can even be seen initiating her co-stars on the path to emotional wellness and the theory of "whatever goes around, comes around" these days.

Another practice or knowledge, that Kat has started believing in is Vastu. So much so that she has undertaken a massive interior overhaul at her home sweet home, in accordance with the architectural beliefs of Vastu.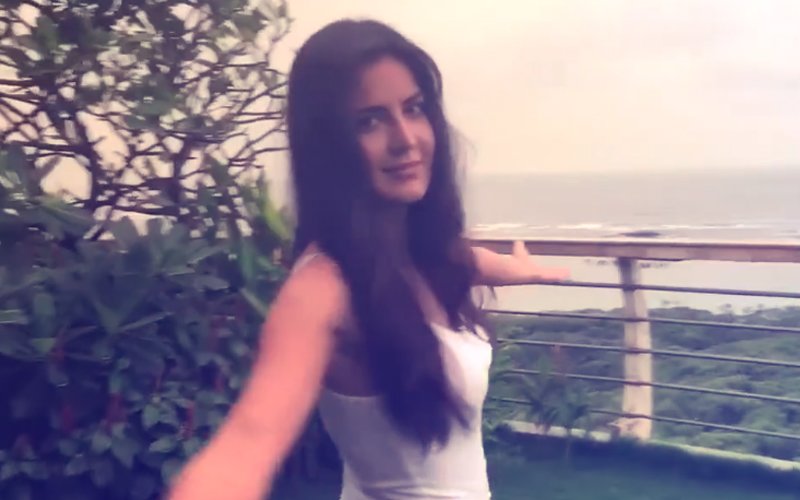 Katrina Kaif In The Balcony Of Her Bandra House

SpotboyE.com has it that the entrance of Katrina's house has recently been changed as per Vastu. Despite being born in Hong Kong and raised in London, two of the most modern and cosmopolitan cities in the world, Katrina is rooted in her belief system.

Over the last few months, she has even brought herself up to speed with the ethos of Hindu spirituality.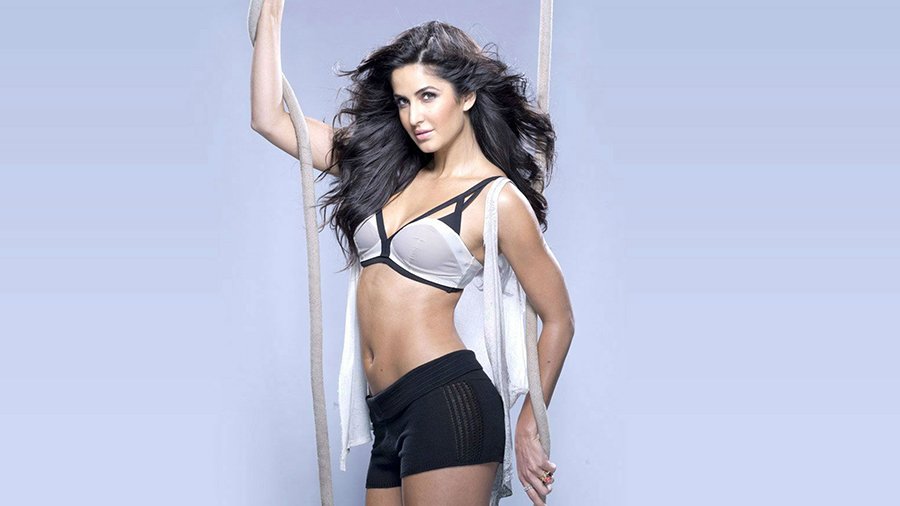 Katrina Kaif Poses For A Photo Shoot

A source close to Katrina revealed, that when the Jagga Jasoos actress moved out of her Carter Road house and moved back in to the Guldev Sagar building in Bandra, she rejigged the interiors.

Rather than delegating the duties to an interior decorator, Katrina picked up bespoke pieces, including God idols and Buddha statues, for her home, all by herself.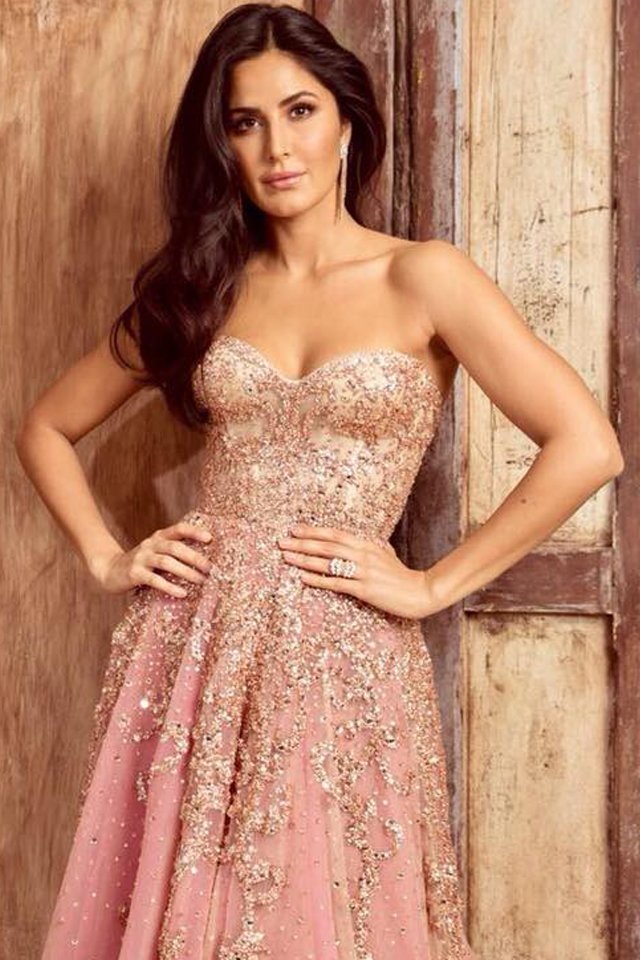 Katrina Kaif Is All Smiles

We hear her current pet project is looking for a huge Karma frame to deck up a prominent wall in her house. Well, we hope the lovely Ms Kaif, finds it soon.


Image Source: instagram/katrinakaif & facebook/katrinakaif