Veteran Actress Savita Bajaj Receives Financial Help From Supriya Pilgaonkar, After Getting Hospitalized For Breathlessness
Veteran actress Savita Bajaj is in desperate need of financial support. She is currently hospitalized after she complained of breathlessness. Now, senior actor Supriya Pilgaonkar has extended her support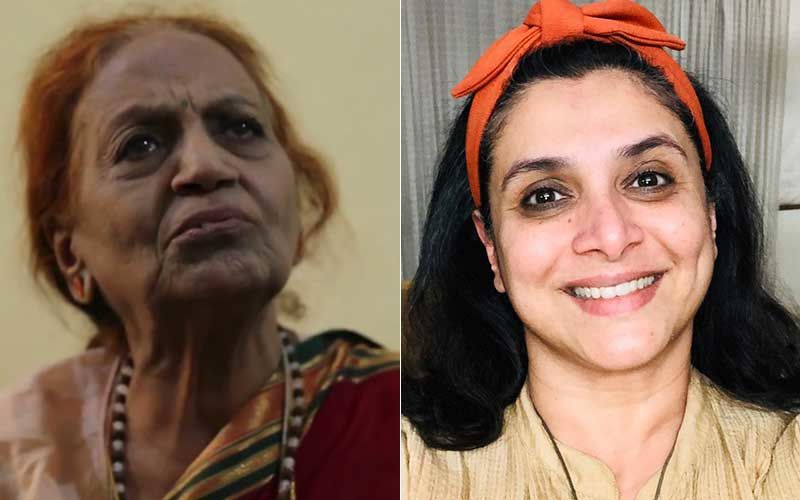 Veteran actress Savita Bajaj is in desperate need of financial support. She is currently hospitalized after she complained of breathlessness. The 97-year old made it to the news recently after she requested financial support. It was recently that CINTAA and the Writers Association helped the actress, however, reportedly she needs more funds to continue her treatment. Now, senior actor Supriya Pilgaonkar has extended her support. She offered Bajaj financial help for her treatment. CINTAA EC member and actor Nupoor Alankar, who has been by Savita Bajaj's side in the past few days shared the latest update.
Speaking with the Times of India, Nupoor Alankar revealed that Supriya Pilgaonkar has offered to help Bajaj. She mentioned that some of the committee members of CINTAA have also pitched in to help so that some portion can be paid to the hospital. Alankar said, "Supriya Pilgaonkar has come forward and helped and some committee members of CINTAA too have pitched in so that we can pay some portion of the hospital."
Supriya Pilgaonkar's help comes only days after her husband, actor Sachin Pilgaonkar spoke about Savita Bajaj's financial condition. He had shared a piece of advice for the younger generation on saving and opened up about how one must save for the rainy days.
Image source: Instagram/; movietaker.in