Noted veteran actress Tabassum Govil left for her heavenly abode on Saturday at the age of 78. She passed away due to a sudden heart attack last night at a hospital. Her son Hoshang Govil confirmed the sad news and informed that it all started with a bout of cold and cough, which got worse. He also revealed that Tabassum's last wish was not to inform anyone about her demise for at least two days. Tabassum Govil was a popular name in the entertainment industry and was featured in many shows and films.
Speaking with The Indian Express, Hoshang said, "She passed away last night around 8.40 PM due to cardiac arrest at a hospital. She was absolutely healthy. We shot for our show 10 days ago. And were about to shoot again next week. It happened all of a sudden." He added, "It all started with a bout of cold and cough, which got worse. We admitted her to the hospital and in the last couple of days she also suffered from some gastrointestinal problems. Finally, yesterday evening at around 8:40 pm, she suffered a cardiac arrest. Her last rites were performed yesterday. She had a peaceful last journey and it was her wish to not inform anyone about her demise for atleast two days."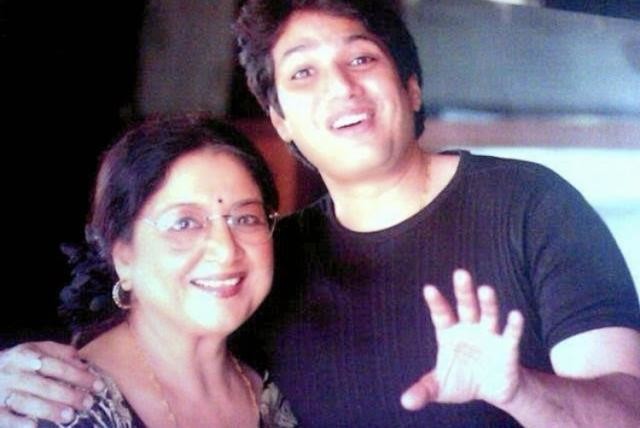 Last year, Tabassum Govil contracted the COVID-19 virus and was admitted to the hospital for 10 long days but she recovered.

The late actress was known for her work in films like Bahaar, Gambler, Chameli Ki Shaadi, Nargis, and Deedar to name a few. Her tragic demise has sent shockwaves across the entire film fraternity.