Anupamaa SHOCKING SPOILER: Anu-Anuj To Suffer From MEMORY LOSS And Forget Each Other? Fans Heartbroken Over The New Plot Twist
Anupamaa and Anuj will get into an accident, which will lead to them forgetting about each other!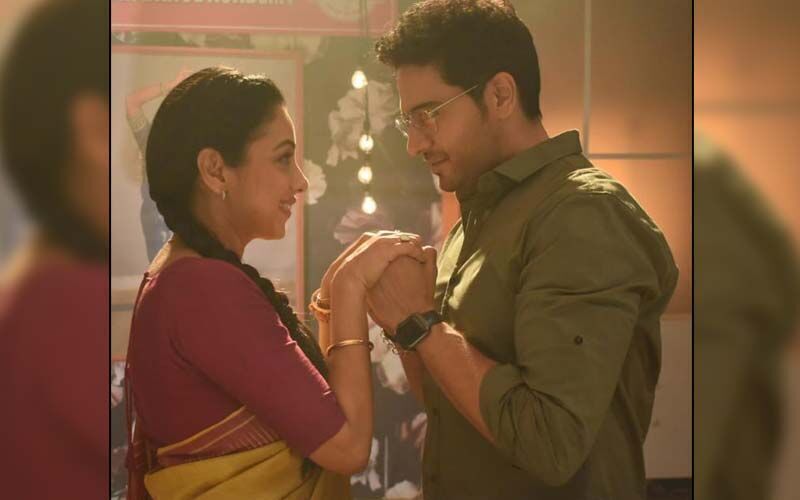 Anupamaa is one of the most beloved Indian television serials. Avid fans don't miss a single episode, and no spoiler escapes them. In the recent episode of the Rupali Ganguly and Gaurav Khanna starrer, it was seen that Anu and Anuj decide to spend quality time with their daughter, choti Anu.
Yes, you that right! The track will happen after the duo sees a gang of goons kidnap a girl and her lover. Unable to ignore the young couple in distress, they get out of the car to help them and in the process get hurt. The two fall unconscious. In the upcoming episodes, it will be seen that the goons will take the girl away, and her shattered boyfriend will save the lives of Anuj and Anupamaa by taking them to the hospital.
ALSO READ: Anupamaa SPOILER ALERT: Pakhi To MISBEHAVE With Anu; ACCUSES Her Mother Of Being Jealous- Read To Know More
Reports also suggest that not only will the duo forget about each other, but they will also get separated, which has left MaAn fans heartbroken. They took to Twitter to express their grief and are requesting that the makers not separate their favourite couple.

Only time will tell how Anu and Anu, if separated, will remember each other and get back together!

Image Source: Instagram