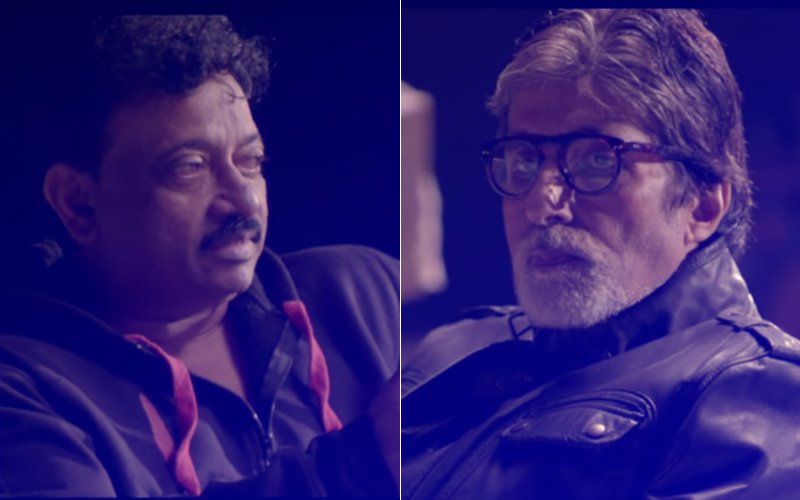 Amitabh Bachchan and Ram Gopal Varma are an actor-director duo who have always had their differences, but they always managed to keep those feelings aside and come out with their creative best when they collaborate for a film. For the promotion of their upcoming film together, Sarkar 3, RGV has gone ahead and put forward a video of him interviewing Amitabh.

In a no-holds-barred interview, Amitabh and RGV had some witty discussion, some of which will also make you go ROFL. Check it out:



Ramu also conferred upon Amitabh the award for the biggest liar when he modestly attributed the success of his performances to his directors and writers.

The duo discussed everything from filmmaking process to Amitabh's debut in Bollywood. RGV evens shared the first memory of his with the megastar during his struggling days. They share interesting anecdotes from the sets of Manmohan Desai, Hrishikesh Mukherjee and Yash Chopra's films.

They even touched upon the raging topics of social media trolls, nepotism and much more.

Sarkar 3 was set to hit screens on RGV's birthday April 7, but the film was then pushed to May 12.

Thumbnail Image Source: youtube/eros