Bollywood actress Vidya Balan has carved her niche in the Hindi film industry with her stellar performances. She has won the hearts of many with her acting prowess. However, in an interview recently, the actress spoke about facing rejection in the early 2000s. Vidya Balan recalled the period of rejections in her career and how she would cry herself to sleep. The actress opened up about how she used to feel she would never become an actor during her days as an aspiring actor.
Speaking with Bollywood Bubble, Vidya Balan shared how she survives lows. Vidya said, "I think I am hopelessly optimistic. Like, even when I was going through a lot of rejection down south, way back in 2002-03, I used to go to sleep crying. I used to feel like maybe I am never going to become an actor." She added, "But the next morning, I would wake up feeling like… I think the sunrise was enough to give me hope."
The actress mentioned how the sunrise gave her hope. Adding further, she said, "If I have made it to another sunrise, I knew that it meant I have another chance. So, I think it didn't matter what I was going through. I always had that optimism and I have to say thank you to my parents for that." Vidya said her optimism got her through the tough times when she started out as an actor in the film industry.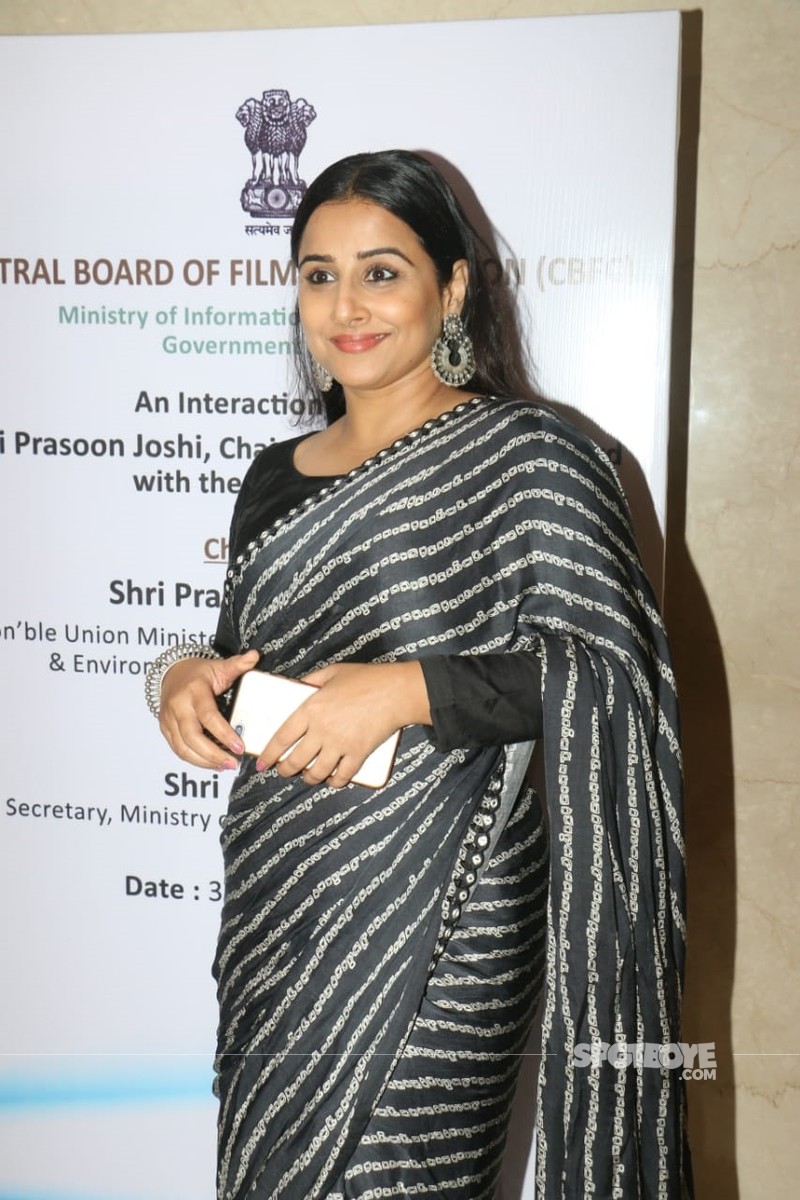 On the work front, Vidya Balan was recently seen in the film Sherni. She played the role of a forest officer in the movie. Sherni released on streaming platform Amazon Prime Video, last month. Vidya Balan made her acting debut with the television show titled Hum Paanch. She then made her big-screen debut with a Bengali film and then featured in 2005 Hindi film Parineeta. Also Read:
Sherni: Vidya Balan On Essaying The Role Of A Forest Officer: 'Actions Spoke Louder Than Her Words, In A Very Obvious Way'
Image source: Instagram/ ; SpotboyE Archives