Actress Tina Ghai (Zonal Head, CINTAA) had visited Vidya Sinha in CritiCare (Juhu), last Saturday and Sunday. She revealed that the Rajnigandha star was in acute discomfort and it was apparent that she won't survive. According to the actress, "Not just lung and cardiac, she had developed a liver disorder too."
Tina met Vidya's daughter Jhanvi and a certain Hetal Yadav in hospital. Hetal told her that Vidya's second husband was still fighting tooth and nail in court with her. "I was told that he wants Vidya's flat, which in turn had made Vidya go into deep stress that 'mujhe kuch ho gaya toh Jhanvi ka kya hoga".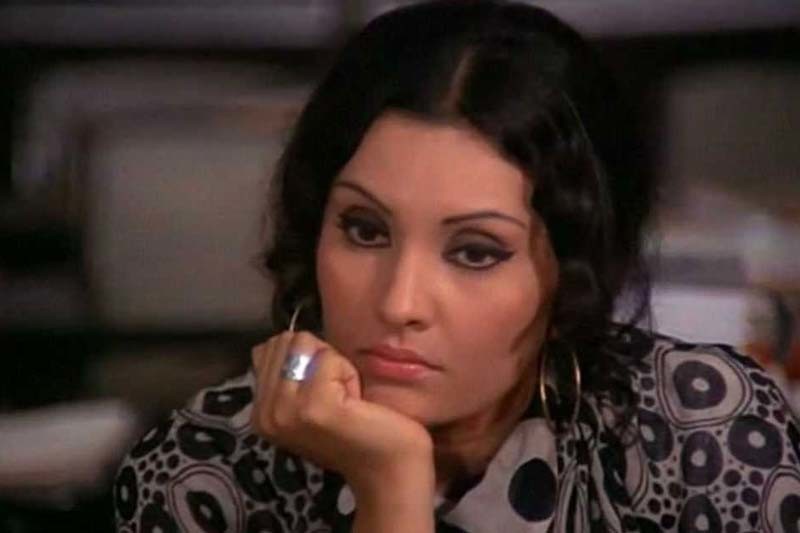 Vidya had been leading a turbulent life on her marital front. On January 9, 2009, Vidya filed a police complaint against her (second) husband Netaji Bhimrao Salunkhe of physical and mental torture. They were divorced soon afterwards, and after a protracted battle she won her case against him for maintenance.
Before Netaji Bhimrao, she had married her neighbor, a Tamil Brahmin named Venkateshwaran Iyer in 1968 and adopted a daughter Jhanvi in 1989. Iyer died in 1996. Jhanvi is Vidya's adopted daughter.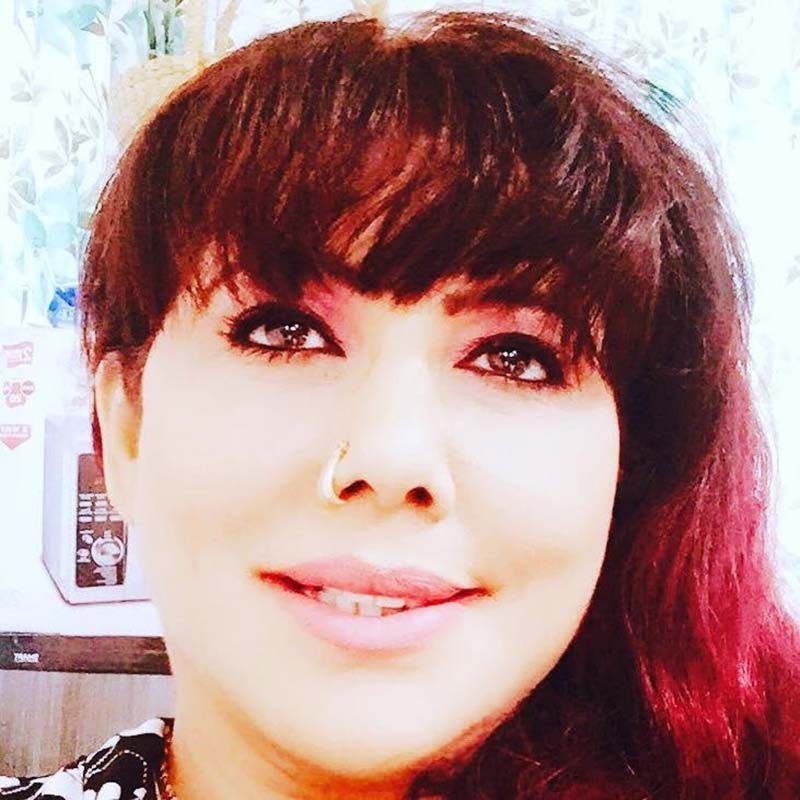 Tina also revealed that she held Vidya's hand and Vidya in turn stretched her hand out to put it on Tina's head. "She blessed me and then smiled," and added, "I prayed to God that she should get alright and even told her that I will come to see her again. I visited her once more after that, but little did I know that my second visit would be the last one."
Tina even rushed to be with Jhanvi in her moment of crisis this morning, when Vidya passed away. "Jhanvi didn't want any visitors at her house after she took the body home and said that she would prefer her mother's funeral to be a low-key one."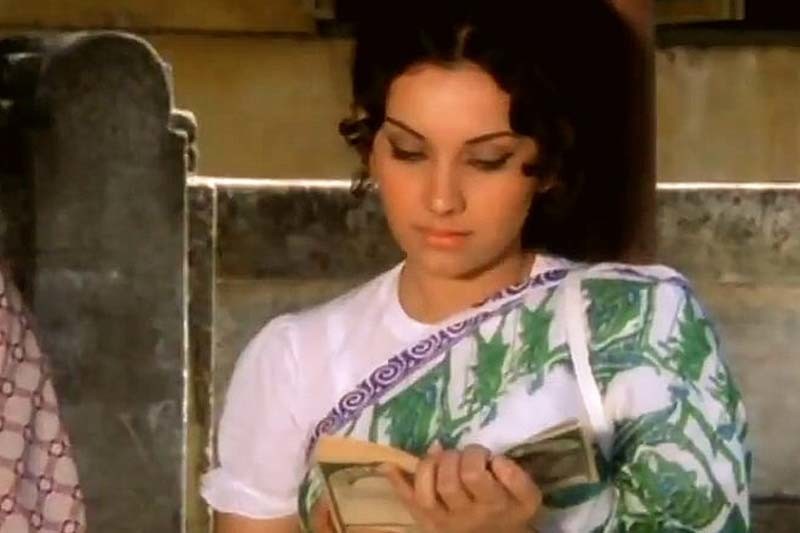 "I even told Jhanvi that I could try and arrange for some money to help her out. But Jhanvi said that she would manage. She asked me for some time though, saying that she would get back. But now...," and Tina trailed off.
We at SpotboyE.com are deeply grieved by Vidya's demise. May her soul rest in peace.
Image Source: Youtube, gulfnew