Vivek Agnihotri TROLLED Over His Claims People Are Getting Married Just To Get Wedding Photos-Videos; Netizen Says 'Shame On You For Cheap Thinking'
Vivek Agnihotri comes under the radar of trolls for saying these days people are getting married only for wedding photos and videos!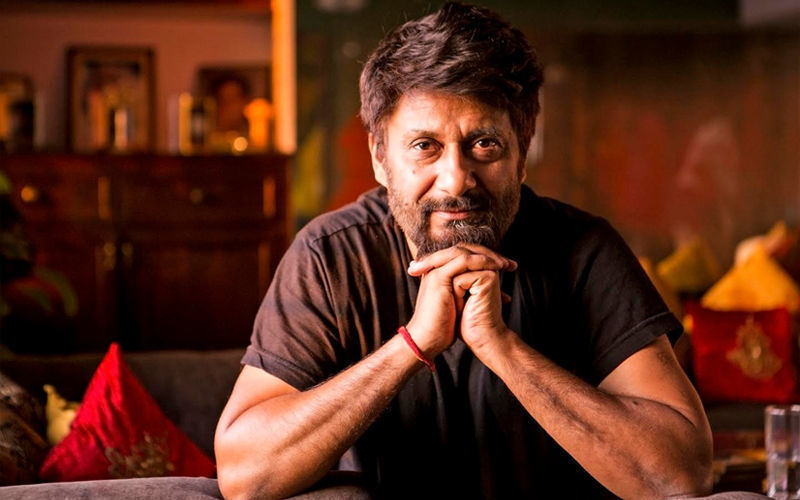 Filmmaker Vivek Agnihotri is known to voice his opinions on social media. In his latest tweet, he took a dig at people getting destination weddings just to show off. He mentioned that these days a lot of people are getting influenced and are marrying just to get wedding photos and videos to upload on the internet. Vivek narrated an incident revealing that he recently attended a destination wedding, where the bride fainted after learning that the wedding photographer was going to be late.
"People are getting married just to get wedding photos, videos and to get 'destination wedding' tag for show off".
- a wedding planner told me.

It's true I was in a destination wedding and someone said that the wedding photographer is going to be late and the bride fainted.

— Vivek Ranjan Agnihotri (@vivekagnihotri) May 13, 2023
One user commented, "That's a stupid exaggerated wedding photographer's view. Yes, people are more into 'show off' but saying they are getting married just to show off is laughable." Another slammed the filmmaker saying, "Hope your friends see this tweet and realise that you are tweeting and gossiping after attending their celebratory functions." One of the angry users said, "Shame on you for cheap thinking."

Meanwhile, Vivek Agnihotri was recently in the headlines after he sent a legal notice to West Bengal Chief Minister Mamata Banerjee for her "highly defamatory" comments against his film 'The Kashmir Files.' He also demanded for an unconditional apology from the CM and said if she fails to do so, he will be taking further legal action for defaming their reputation in the public.