Mumbai police has granted 24-hours protection to Vivek Oberoi until further notice. SpotboyE.com has it that Oberoi is being guarded to ward off any untoward incident which the anti-Modi brigade might generate, in view of he having played
Prime Minister Narendra Modi in the film PM Narendra Modi directed by Omung Kumar and produced by Sandip Ssingh and Anand Pandit, which is slated to hit theatres on Friday
.
We caught up with Oberoi around 9 pm after the screening of the film PM Narendra Modi at Sunny Super Sound, Juhu. The actor looked calm and composed and we wonder if it was a brave front, but the situation outside the preview theatre was quite uneasy. A police car with quite a many constables- some in uniform and some in plain clothes patrolled the theatre as soon as Oberoi entered.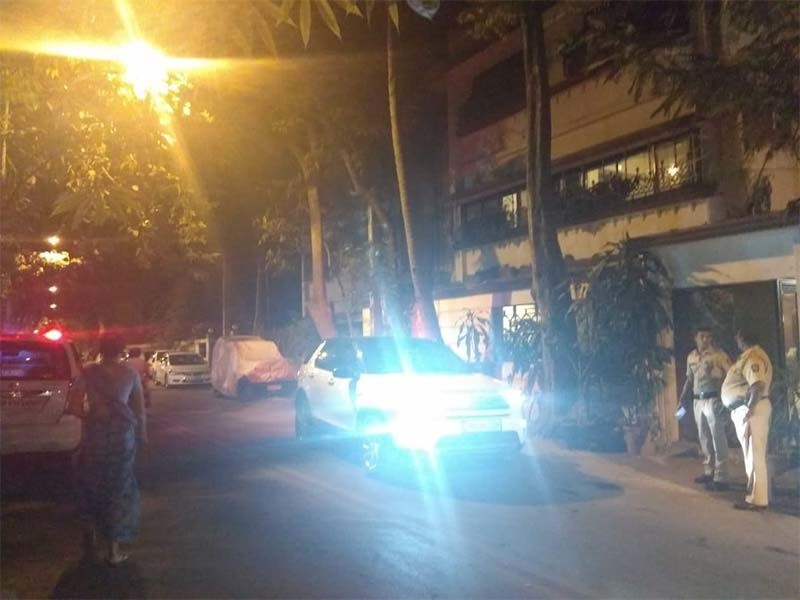 Even though Oberoi lives just a few blocks away (not even 10) from Sunny Super Sound, his car followed the police car when he started his return journey home.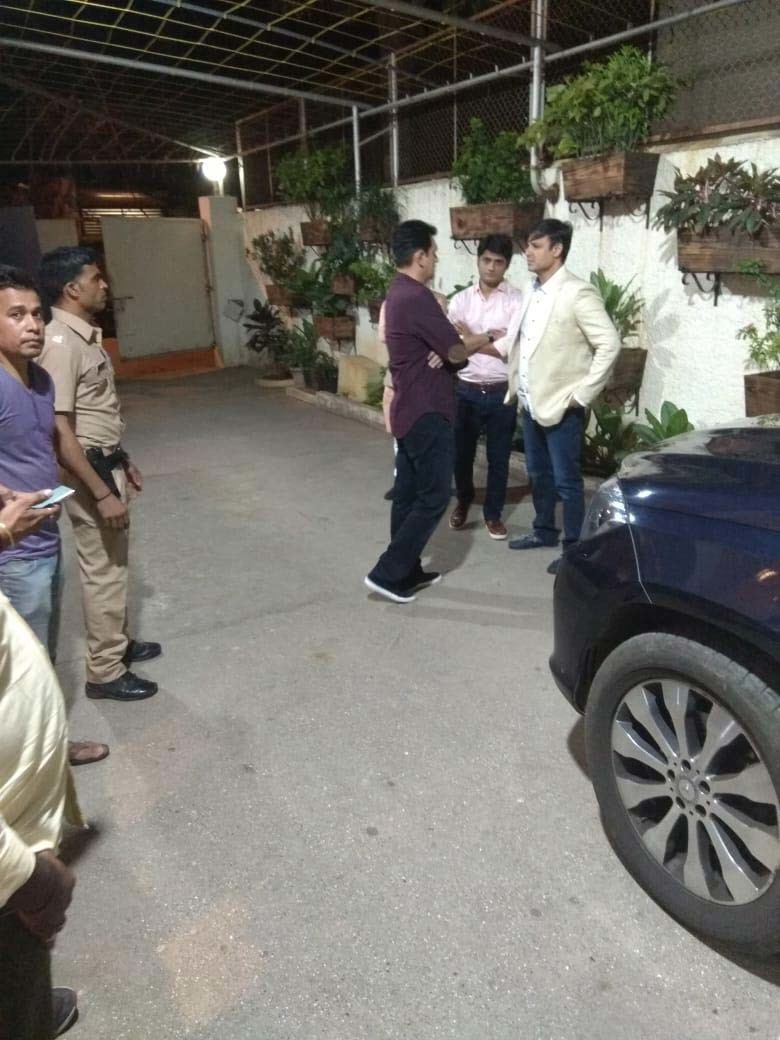 SEE INTERVIEW BELOW
.
We spoke to Constable Bairagi in plain clothes, who in fact was inside Sunny Super Sound compound. Said Bairagi, "Well, we don't know how long we will be asked to give Mr Vivek Oberoi protection, but yes, we have been pressed into duty to ensure his safety."
It is not known if Oberoi received threats and filed a complaint or the police is simply taking a precautionary measure.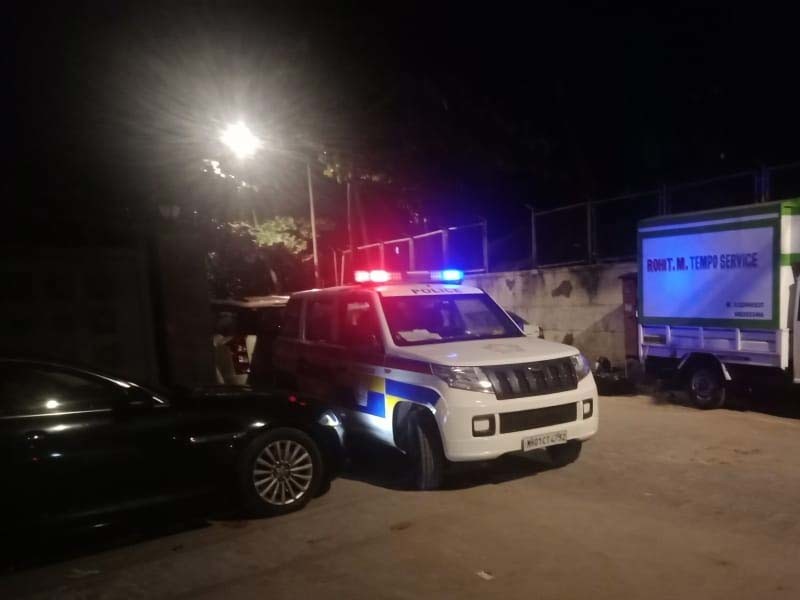 Reportedly, the Mumbai Mahila Congress on Tuesday had written to the police seeking to lodge an FIR under Section 509 (gestures or acts intended to insult the modesty of a woman) against Oberoi for his 'obnoxious statement on women in a meme which has insulted the modesty of women'. Constable Bairagi added that this protection is due to that.
(Inputs by Nikita Dalvi)
Image Source:- Instagram/vivekoberoi/omungkumar