There were days when certain filmmakers were particular about the appearance of all their cast and crew members, including the singers. Case in point, Vidhu Vinod Chopra. Maybe he is even now.

The filmmaker who is fondly known as VVC, was in the recording studio for the soundtrack of 1942: A Love Story (1994).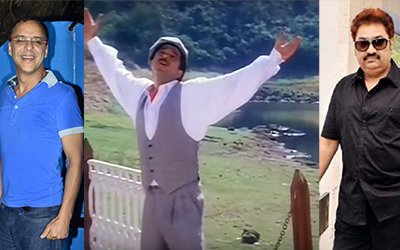 Image Source:datastore/youtube/images
The song to be recorded was Ek Ladki Ko Dekha Toh Aisa Laga, which went onto become one of the biggest hits of the 90s. The song was picturised on Anil Kapoor and Manisha Koirala and VVC had zeroed in on Kumar Sanu to sing it.

But on the day of the recording, Kumar Sanu turned up at the studio looking like he had not had a bath in days. He was dishevelled- and how!

VVC saw him walk in, stopped him before he could make much headway into the recording room and asked, "Are you ready?"

Sanu replied confidently, "Yes" and then the filmmaker quipped, "But I am not."

What followed next sent Sanu reeling. VVC told the singer rather categorically: "Go home, we will not do it today."

And despite Kumar Sanu's protests, he was sent home.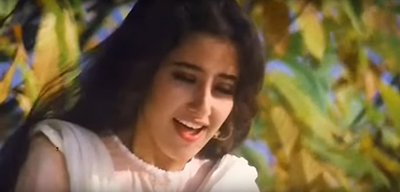 Image Source: youtube
The next day, when he turned up at the recording studio, he was clean-shaven and well-dressed.

And they finally recorded the song.

VVC wouldn't have allowed Sanu to sing it the next day too, if the singer had not mended his ways. We are sure about that!

Thumbnail Image Source: media/blogspot