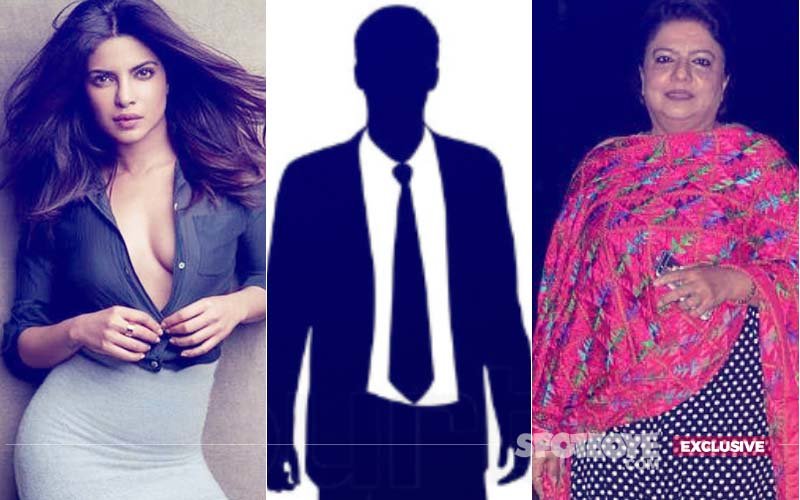 Priyanka Chopra
is living a charmed life these days. She is currently slaying the red carpets in Paris but there is not a man in sight.
The Fashion star is believed to be single.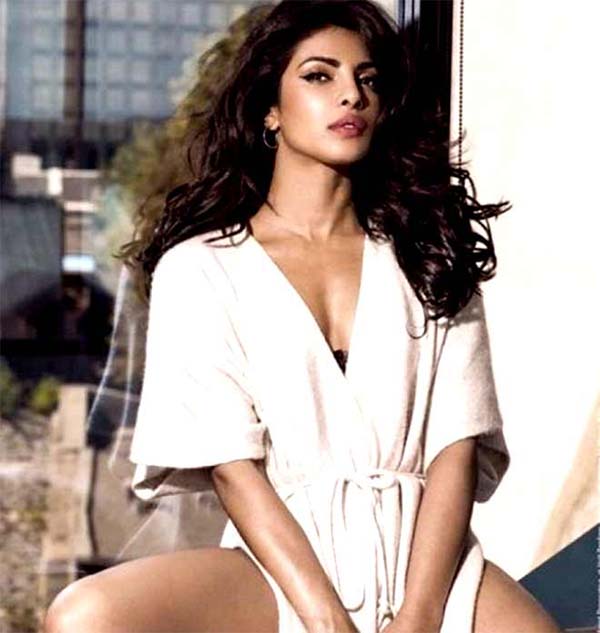 Priyanka Chopra Looks Glamorous During A Photo Shoot
At 34 and supremely successful, is Priyanka looking to tie the knot?
We took the opportunity to talk about this to her mother, Dr Madhu Chopra, last evening when we caught up with the lady in her Juhu office, Purple Pebble Productions.
"I hope she gets married," said Mrs Chopra.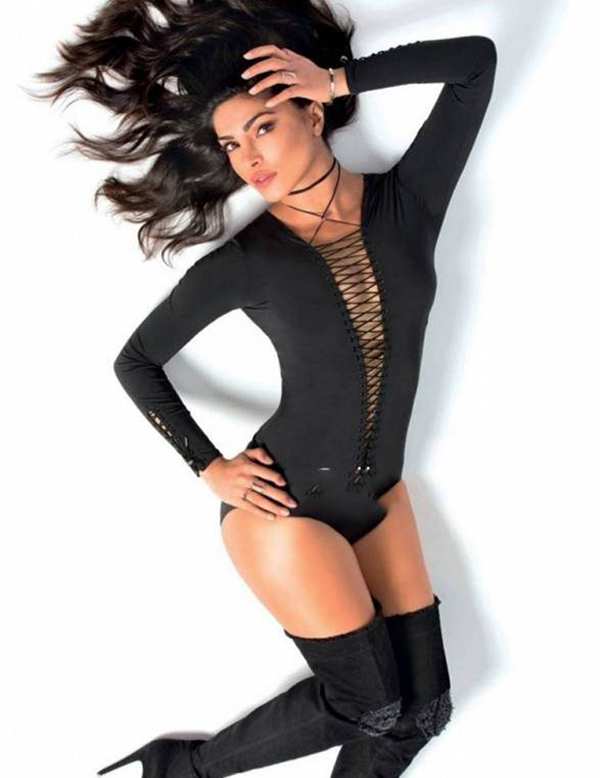 To whom? "I hope she finds someone who values her. My daughter has put in so much effort and hard work to get where she has. I won't advice her to throw it away on someone jo uski kadr na kare. That will be the real man for her."
And then, Mrs Chopra quickly added, "Think of it, I don't think she is losing out on anything by not getting married."
Indeed, she is not. And Madhu Chopra is obviously not the kind of mother who pesters her daughter to tie the knot.
Atta girl! Atta Mom!
Watch this space for more startling revelations. As we said, the lady was in a very candid mood yesterday and mind you, we will bring it all to you very soon.
Thumbnail Image Source : twitter/priyankachopra