Our Bollywood stars usually adore the camera but
Radhika Apte
got into a scuffle with the paparazzi earlier today.
She demanded that they delete all the pictures and told them off for clicking her in the first place.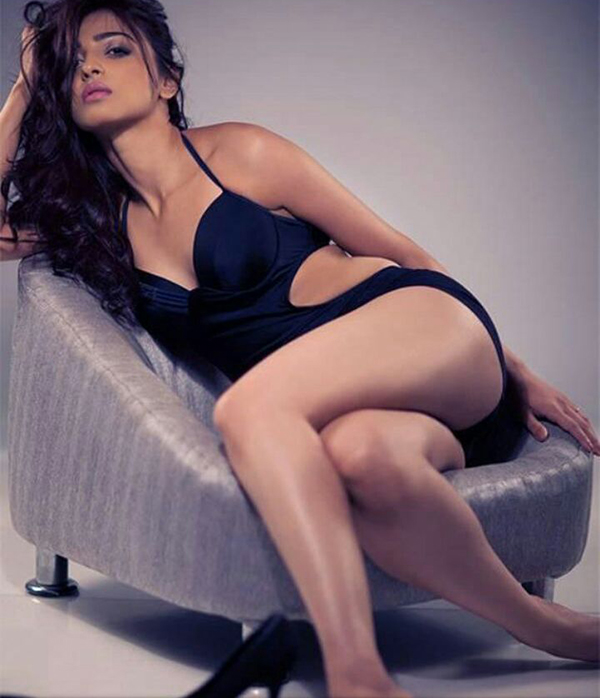 Radhika Apte Had A Scuffle With Photographers
Like their routine, today morning too the paparazzis hit the streets of Mumbai to capture our Bollywood stars and they came across Radhika Apte at Phoenix Mills, a popular shopping and partying destination in Mumbai.
No, Radhika was not out to shop, instead she was busy shooting.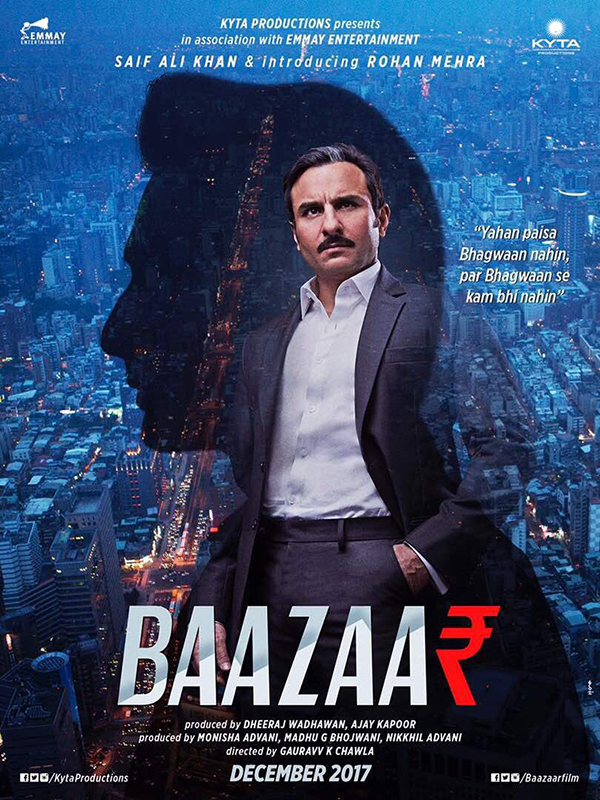 Baazaar poster
After shooting a few scenes, Radhika went back to her vanity van for lunch. The moment she finished her lunch she rushed back to the shoot but when she was on her way to the sets, the gathered photographers started clicking her.
As soon as Radhika saw the paparazzi, she started shouting at them.
She approached them angrily and told the photographers, 'How dare you click me without my permission?'.
While two photographers managed to get away, the others were quickly summoned by the crew of the film who made them delete all the pictures.
Well, Radhika we hope that you don't go courting the same photographers when you want to get clicked later!
Image Source: mazale