On November 20, a host of celebrities such as Shah Rukh Khan, Sridevi, Shahid Kapoor, Rajkummar Rao and Radhika Apte among others descended at the Dr Shyama Prasad Mukherjee Stadium in Bambolim (near Panaji) to kick-start The International Film Festival Of India (IFFI) 2017.

The festival was especially important for debutants Ishaan Khatter and Malavika Mohanan as their debut film Beyond The Clouds, directed by Majid Majidi was to premiere at the prestigious event.

However, what if we tell you that despite being present at IFFI on the day, Shahid couldn't catch the screening of the film?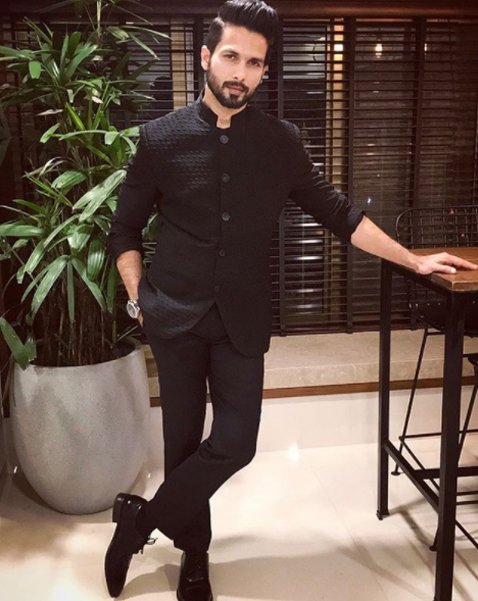 Shahid Kapoor Looks Dapper

Yes, you read that right.

The story goes thus. Ishaan's debut film was supposed to be screened at 6.30 pm and Shahid was scheduled to be part of the do. After all, he has been by his brother's side all along. But, strangely enough, the Padmavati actor had booked a 10.15 pm flight the same day.

To be able to catch the flight on time, Shahid left the venue much before the screening began. Also, as luck would have it, the moment the actor reached the airport he was informed that his flight was delayed.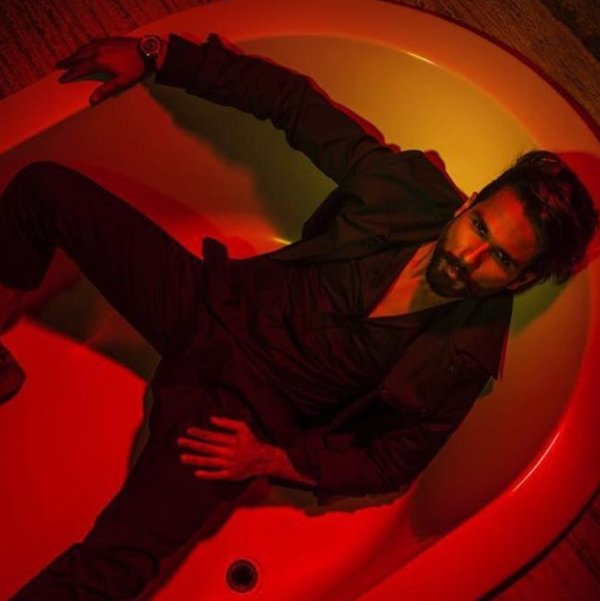 Shahid Kapoor Poses For A Photo Shoot

Furious, he cancelled the flight and returned to the hotel. Now, this only makes us wonder that why would Shahid cut it so close if his brother's film was being screened?

He could have easily taken a late night flight or returned the next day.

He not only lost out on Beyond The Clouds but also had to stay back at the hotel and reschedule his flight.

We repeat, sounds strange. Doesn't it?


Image Source: instagram/shahidkapoor