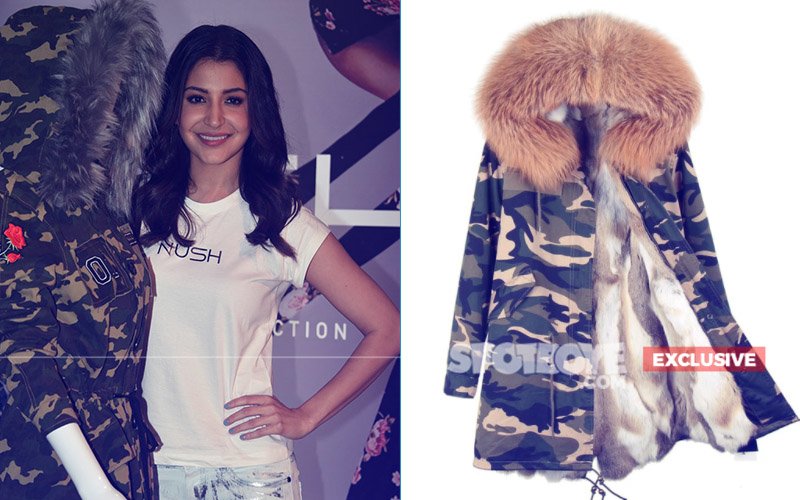 Last evening was extremely stressful for Anushka Sharma as the reports of her newly launched clothing brand, Nush, being a sham splashed across.

Anushka Sharma's Nush has been accused of plagiarism as most of the designs are a total rip off from a Chinese wholesale brand. Check out a few of the copied designs: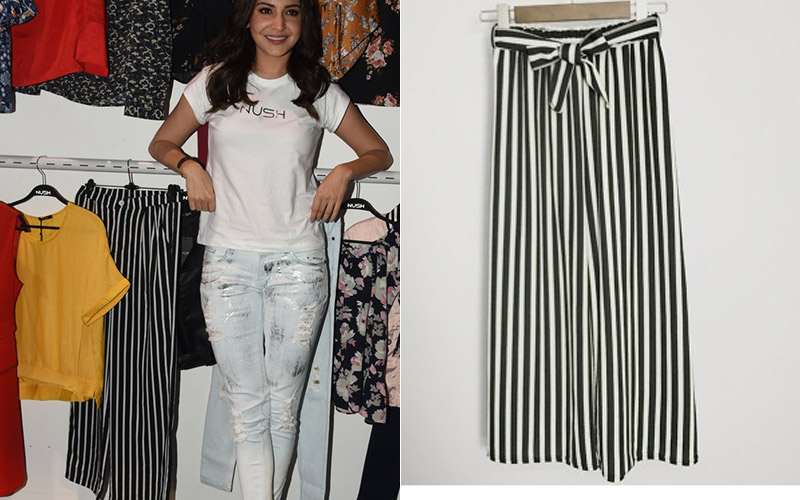 Anushka Sharma's Nush Designs 1

While social media is bombarding the actress with accusations of copying designs, we wonder if Anushka is to be blamed.

The actress, no doubt, has a pivotal role in setting up the brand (business) but the fact is that she might have only given her inputs to the designs presented to her by the brand's styling team. It's primarily a stylists' job to venture deep into the markets and prepare a catalogue for the brand.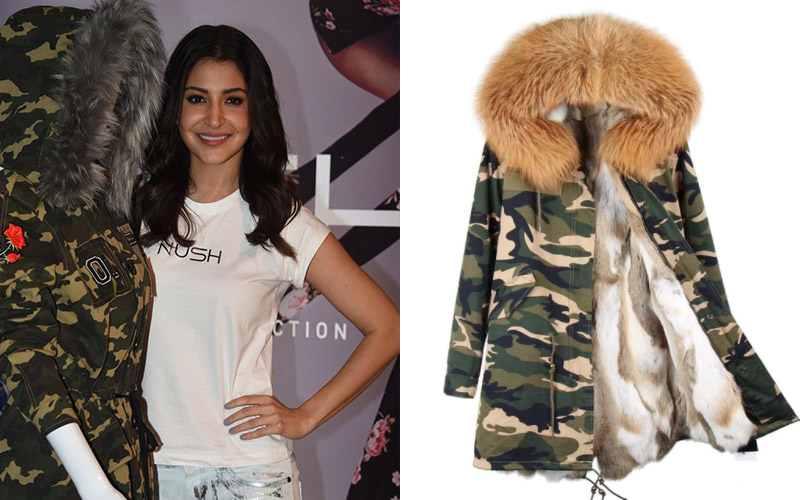 Anushka Sharma's Nush Designs 2

Last evening, while talking to designer Rimple Narula, who is behind, Deepika Padukone's extensive costumes in Padmavati, we got to know how these fashion designers scout textile industry, exhibitions and global market to design a line. Once designers zero down on the cut and style, they present it to their client, which in Nush's case, we assume was Anushka Sharma.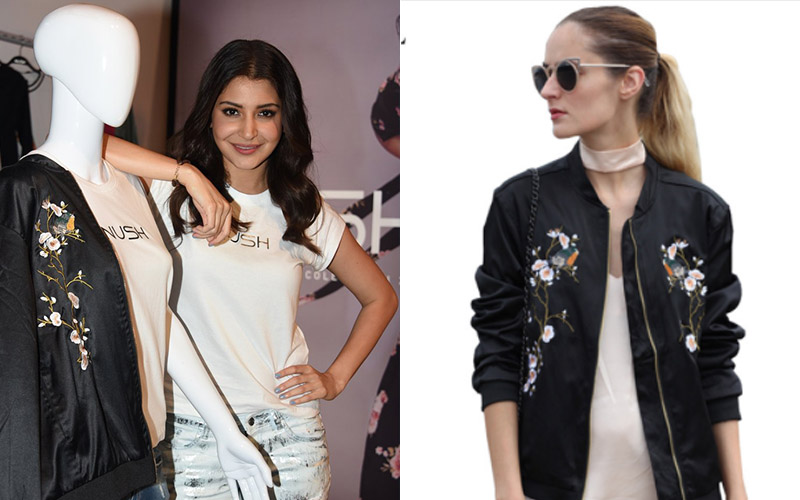 Anushka Sharma's Nush Designs 3

Another layer to this matter is that, it is a common practice in Chinese market to give out products to their clients tagging them as EXCLUSIVE. But, it more than often turns out that they give out those designs to more than one party. So, how far can one trace? It's as good as saying that Salman Khan's T-shirt from Being Human looks identical to a UCB T-shirt and we blame Salman Khan for it? It is after all, not their primary job!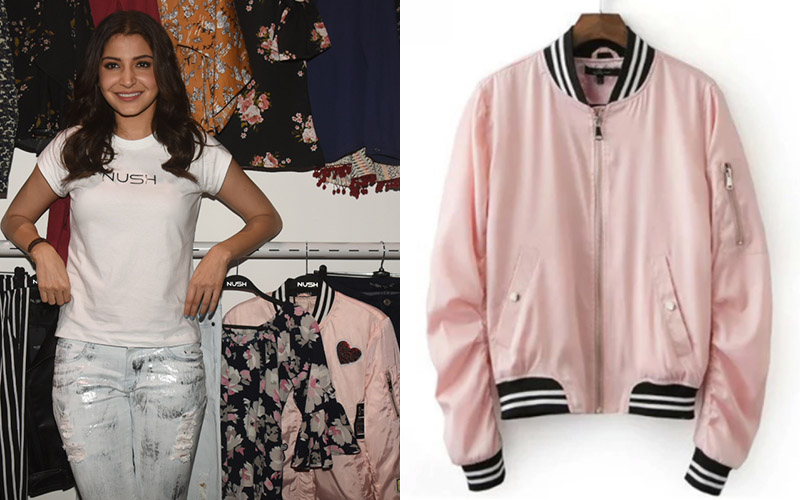 Anushka Sharma's Nush Designs 4

Anushka Sharma's spokesperson has issued a statement this morning saying, "Several discrepancies have come to light over the last 2 days we are in the process of getting to the bottom of this and we will not stop at taking the most stringent action required to resolve the situation. Once we have complete clarity will share more details."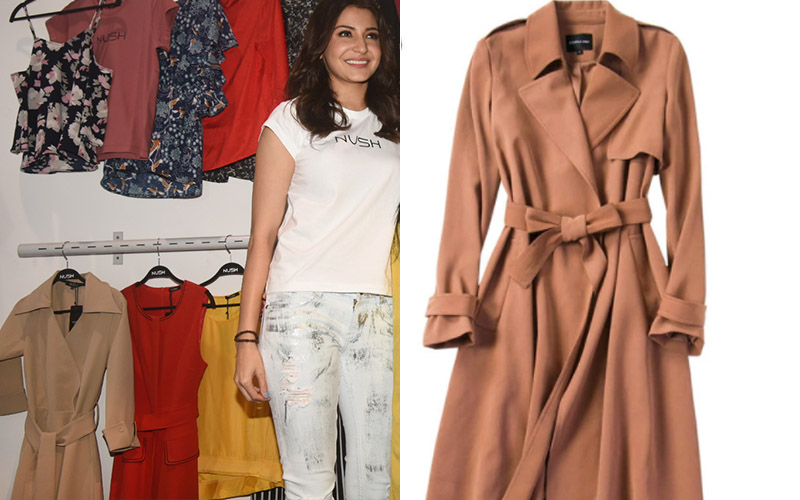 Anushka Sharma's Nush Designs 5

Clearly, Anushka and her team has accepted it somewhere that there lies a problem but what that is, we will soon come to know!

Until then, cut Anushka some slack!
Image Source: Manav Manglani/HD Pictures