Will Shilpa Shetty Make Her First Public Appearance Post Raj Kundra's Arrest For The Ed Sheeran And Other's Covid 19 Fundraiser?
Shilpa Shetty Kundra will be joining Hollywood and Bollywood actors, including, Ed Sheeran, Steven Spielberg, Arjun Kapoor among others for covid-19 fundraiser virtual event.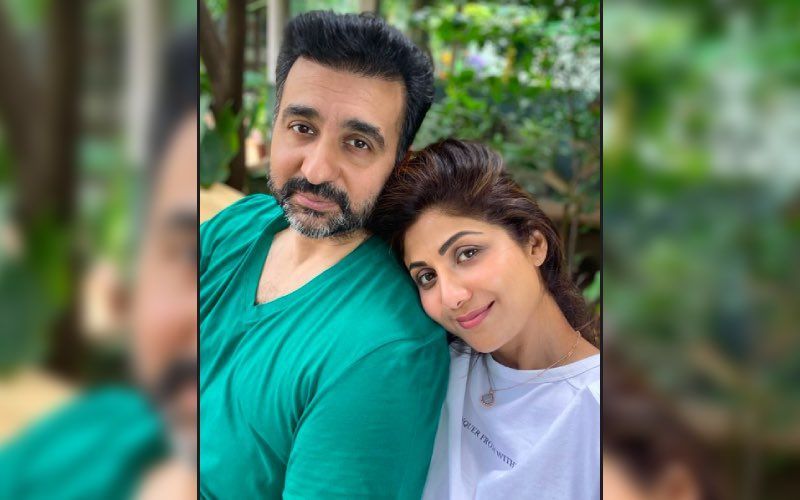 Actress Shilpa Shetty Kundra has been going through a rough patch in life owing to her husband Raj Kundra's arrest. For the unversed, the businessman had been arrested in connection with the production of pornographic content via his app. Shilpa, who is under the constant glare of media, has been staying away from the spotlight lately following her husband's arrest. Now, as per a recent report in Hindustan Times, it is said that the Dhadkan actress will be making her first public appearance for a Covid-19 relief fundraiser.
The report says Shilpa is likely to join Hollywood and Bollywood actors, including, Ed Sheeran, Steven Spielberg, Arjun Kapoor, Dia Mirza, Karan Johar, Parineeti Chopra, Saif Ali Khan and Sara Ali Khan for the virtual event, titled 'We For India: Saving Lives, Protecting Livelihoods', which will take place on August 15.
The proceeds from the three-hour videothon will be used to provide facilities such as oxygen concentrators, cylinders, ventilators, essential medicines, and ICU units amid the crisis. Funds will also go towards supporting the staffing of vaccination centres. Donations are also expected to support long-term public recovery and rebuild livelihoods.
Hosted by Rajkummar Rao, the event will stream on Facebook starting Sunday evening.
Meanwhile, new legal trouble seems to be mounting for Shilpa Shetty Kundra as she and her mother Sunanda Shetty have been reportedly booked in an alleged case of fraud in Lucknow, Uttar Pradesh. As per the reports, a team of Lucknow police is expected to reach Mumbai to interrogate the actress and her mother in the alleged fraud case in the name of a wellness centre.
Image Source: Instagram/theshilpashetty/