Veteran actress
Dimple Kapadia
will star in Christopher Nolan's upcoming film titled Tenet, the makers announced on Wednesday. According to The Hollywood Reporter, Aaron Taylor-Johnson, Kenneth Branagh, Clemence Poesy and Michael Caine are also a part of the cast.
However, an official confirmation from Kapadia is yet to come. John David Washington, Elizabeth Debicki and Robert Pattinson were already on board. For those who don't know, Tenet won't be Kapadia's first appearance in an English language film. Earlier, she was noticed for her titular role in the American production Leela (2002).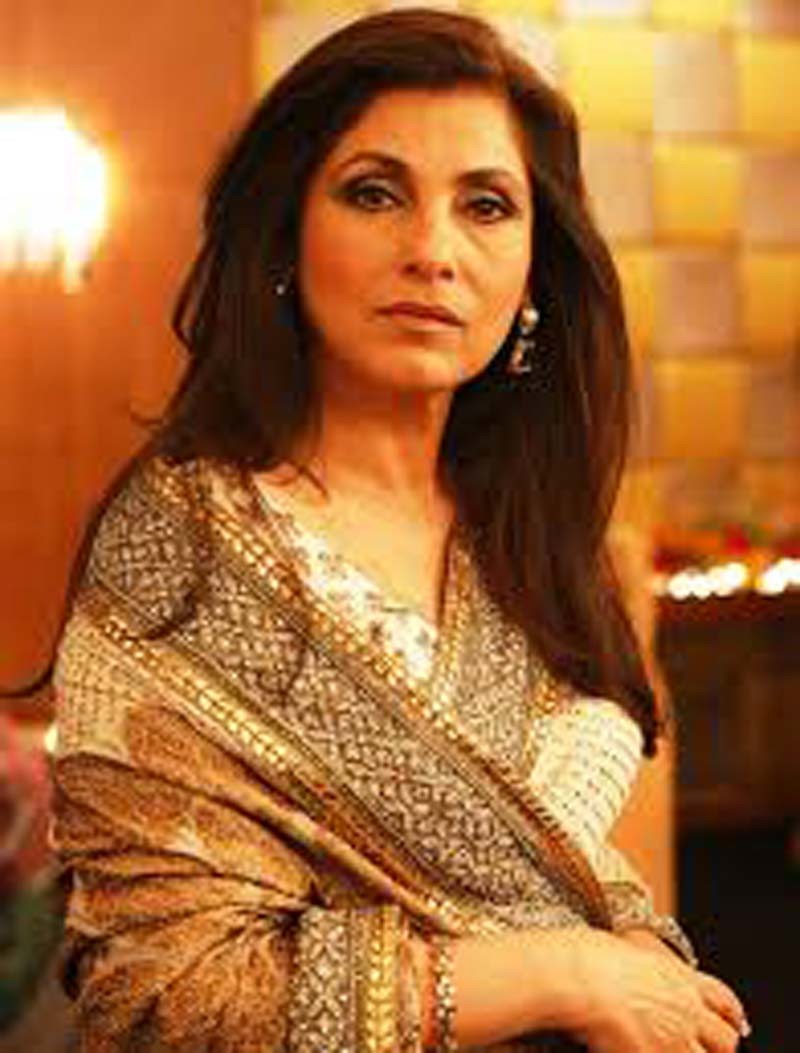 Dimple Kapadia


Reportedly, Tenet is Nolan's follow-up to his Oscar-nominated war drama Dunkirk that earned the noted filmmaker his first Best Director Oscar nomination. Tenet is an action epic film evolving from the world of international espionage and is being filmed in seven countries, using a mix of Imax and 70 mm film. It will be filmed across seven countries.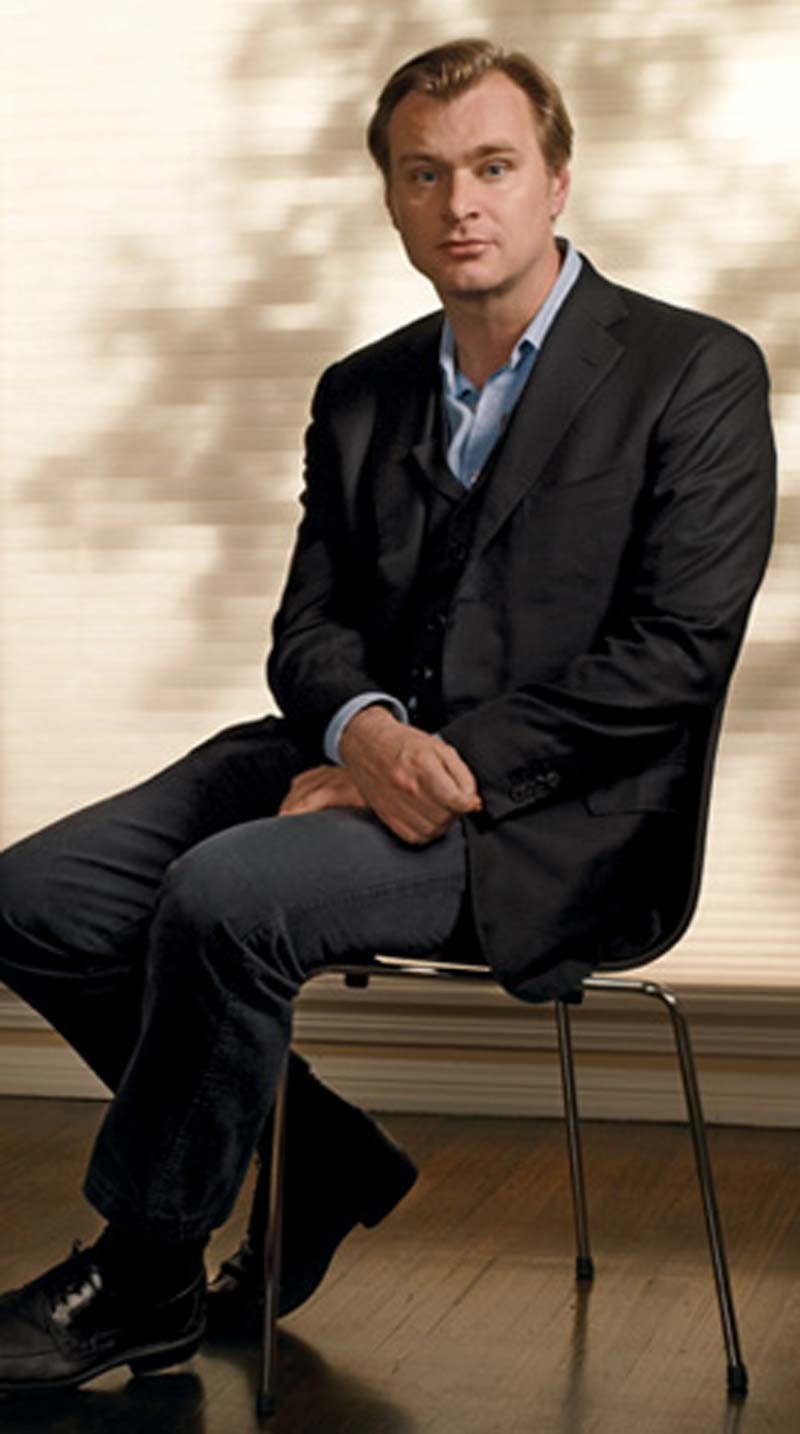 Christopher Nolan


The producers are Nolan and Emma Thomas, while Thomas Hayslip is serving as executive producer. Warner Bros. will be distributing the film worldwide which is slated to release on July 17 next year. The below-the-line team includes director of photography Hoyte van Hoytema, production designer Nathan Crowley, editor Jennifer Lame, costume designer Jeffrey Kurland and visual effects supervisor Andrew Jackson. The score is being composed by Ludwig Göransson.
The late legendary filmmaker
Raj Kapoor
launched Kapadia at the age of 16 in the teen romance Bobby. Then, the actress received praise for her performance in films like Rudaali, Krantiveer, Gardish,
Dil Chahta Hai
, Being Cyrus, Finding Fanny and many others.
Image Source:USA today,Wikipedia,mozaicme.com,DGA