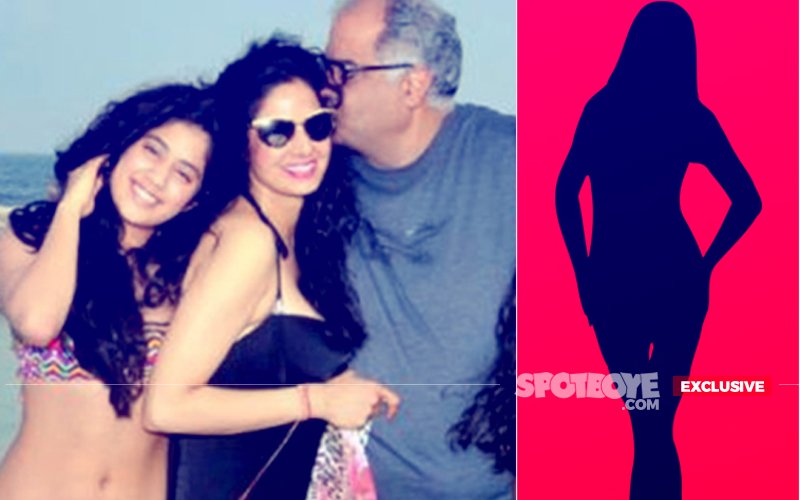 Newcomer Janhvi Kapoor's parents Sridevi and Boney Kapoor have been out shopping for a business manager for her, and looks like their search has finally come to an end.

Parents do know what's best for their children! Sridevi and Boney's search for a manager for Janhvi has led them to Reshma Shetty.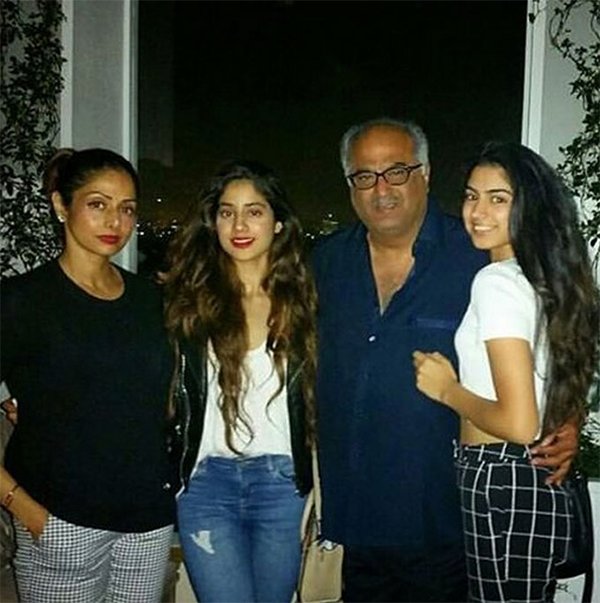 Boney Kapoor Sridevi And Janhvi Kapoor

The Kapoors feel that Reshma could give their daughter an edge over other star kids (Ananya Pandey and Sara Ali Khan) who are entering the industry pretty much around the same time.

Reshma's celebrity client list has had names like Salman Khan, Katrina Kaif, Alia Bhatt, Sidharth Malhotra, Sanjay Dutt, Akshay Kumar and now even Aishwarya Rai and Junior Bachchan, to boot.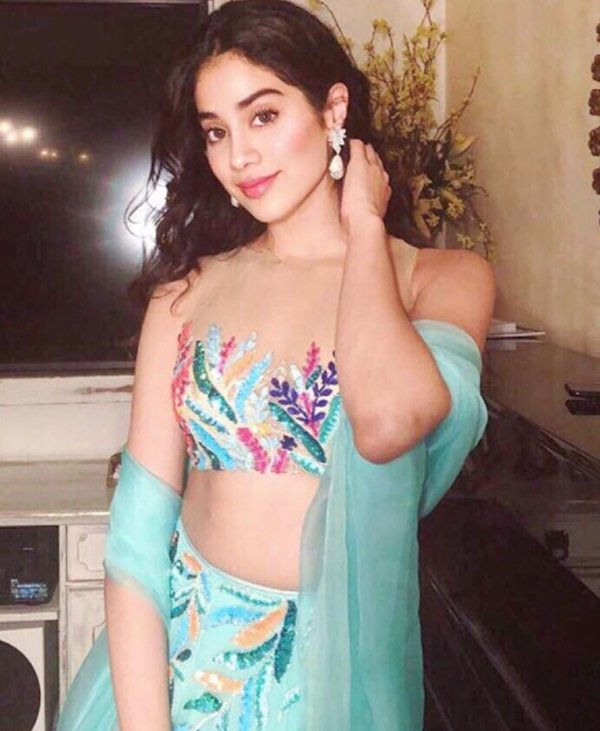 Janhvi Kapoor

She's extremely good friends with the who's who of Bollywood, Dharma Productions head Karan Johar being her closest buddy. Karan is in fact introducing Janhvi in Bollywood with Dhadak – the Hindi remake of the blockbuster Marathi film Sairaat.

By the end of this year, Janhvi is expected to have two films at cinemas. Dhadak, and Rohit Shetty's Ranveer Singh starrer Simmba.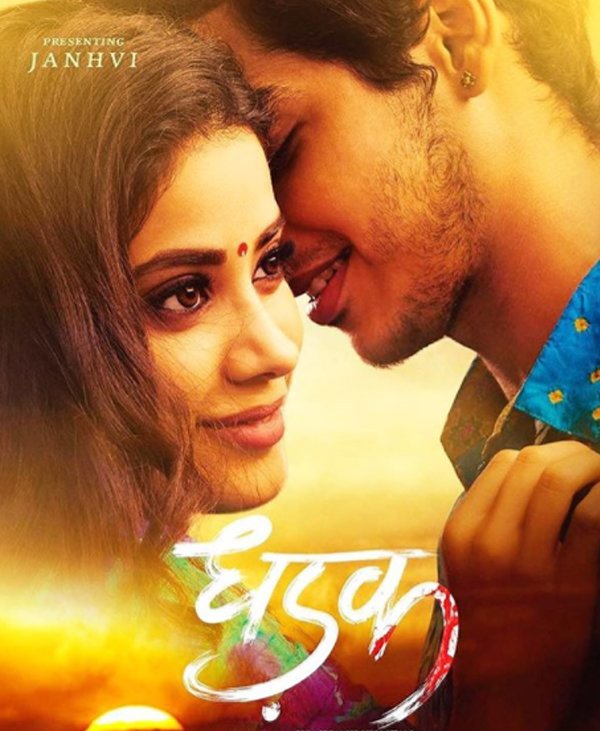 Dhadak Poster





Ms Kapoor's year is already looking promising. Her parents don't want to cramp the upward swing it's on. All they want is the right person, who can ensure the rise and rise of Janhvi Kapoor. And no one fits the bill better than Reshma Shetty.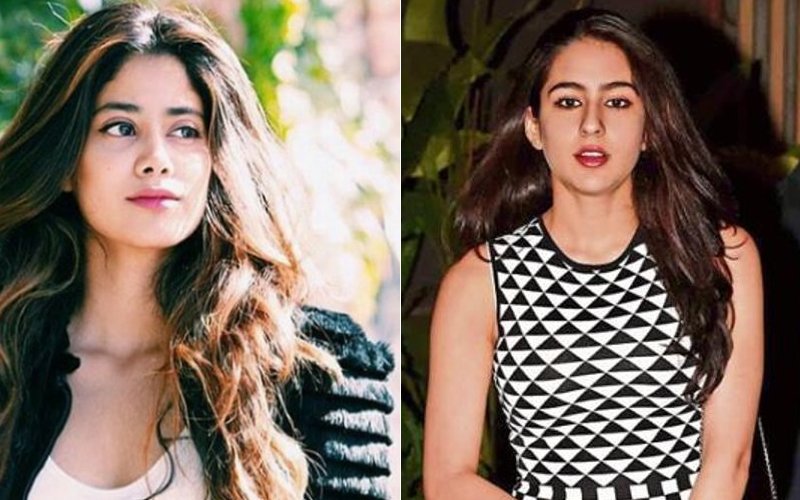 Sara Ali Khan And Janhvi Kapoor