YRF Head Honcho Aditya Chopra Launches 'Saathi Initiative' To Offer Financial Support To Daily Wage Earners In The Film Industry Amid COVID-19 Crisis
Yash Raj Films head honcho Aditya Chopra has launched the Yash Chopra Foundation's 'Saathi initiative' amid the COVID-19 crisis, and will be providing support to daily wage earners in the film industry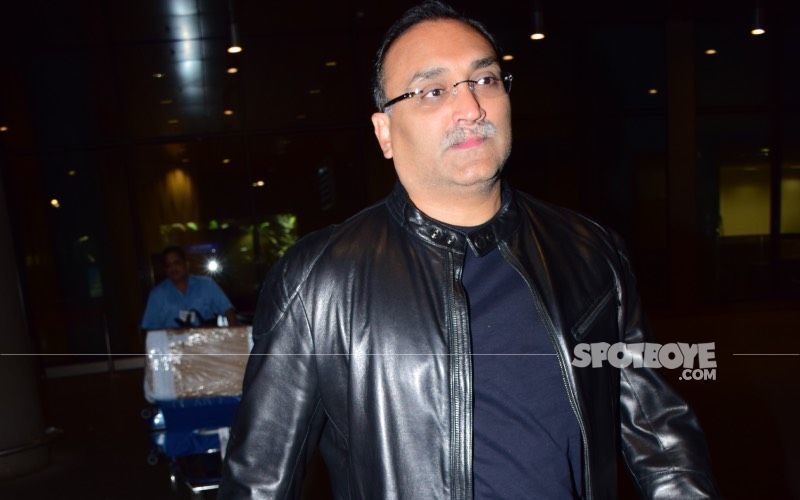 As the devastating second wave of COVID-19 continues to create chaos across the country, many Bollywood celebrities have been extending help and contributing in any way they can. From amplifying patients' SOS calls for hospital beds, oxygens and more, to providing for medical and financial resources, Bollywood celebrities have reached out to those in need. Yash Raj Films head honcho Aditya Chopra has launched the Yash Chopra Foundation's 'Saathi initiative' amid the COVID-19 crisis, and will be providing support to daily wage earners in the film industry.
The official Instagram handle of YRF posted, "The Yash Chopra Foundation through its 'Saathi Initiative' is reaching out to the members of the Hindi Film Industry Union to offer support in these testing times. Members can apply through our website here: http://www.yashchoprafoundation.org/." The picture shared along with it, mentions the details about applying for support, and it also mentions who is eligible. The post states that the person applying should be a member of the Film Industry Union, should be currently unemployed, and someone who has 1 or more direct dependents.
PTI reported that as a part of the initiative the Yash Chopra Foundation will initiate a direct benefit transfer of Rs 5000 to women and senior citizens of the film industry. Apart from this, they will also be distributing ration kits to the workers for a family of 4 for one month through their NGO partners Youth Feed India.
Earlier, it was reported that Aditya Chopra will provide Covid-19 vaccines for 30,000 members of FWICE through the Yash Chopra Foundation. FWICE had also written and sent a request to CM Uddhav Thackeray to allocate the vaccines.
Image Source: SpotboyE Archive