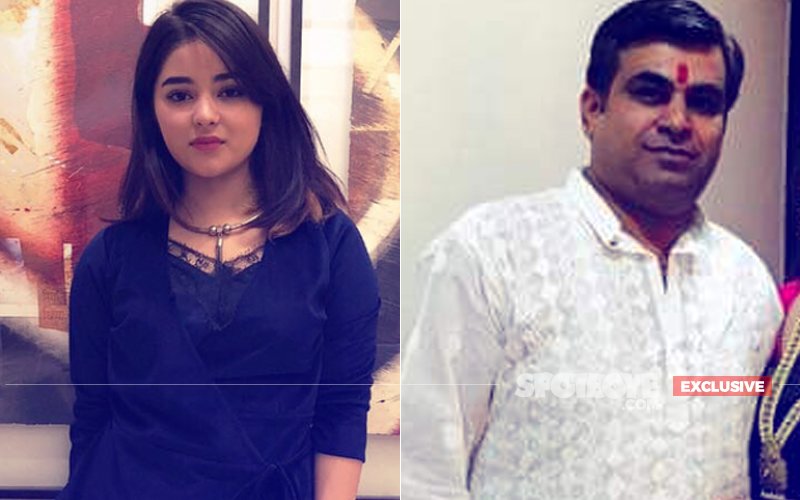 Your browser does not support the video tag.
It has not been easy for Divya Sachdeva, after the cops led her husband away on charges of molestation from Secret Superstar girl Zaira Wasim last weekend.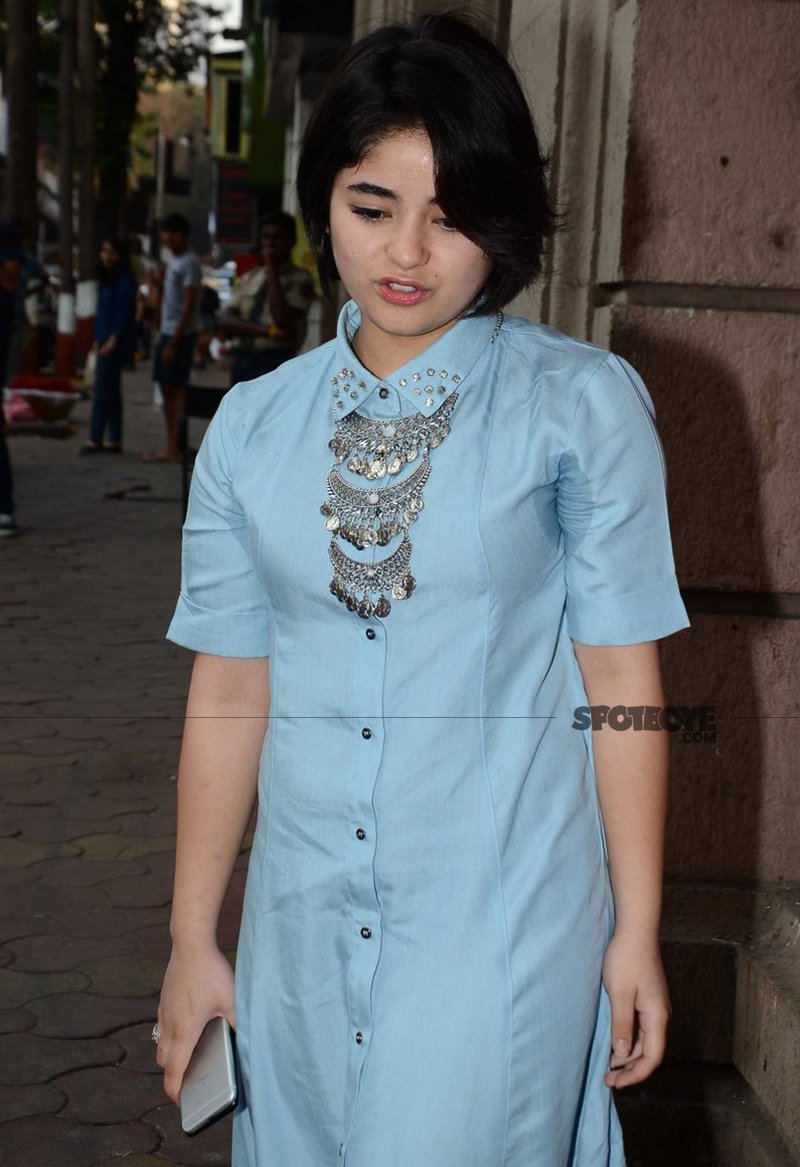 Secret Superstar Zaira Wasim

The alleged offender Vikas Sachdeva is currently in police custody. We hear, his bail has been rejected. The next hearing is tomorrow, December 13.

It maybe recalled that we had brought you an exclusive interview with Vikas' wife, Divya, on Sunday night. Divya had strongly defended her husband and lashed out.

She had raised important points like: Why did Zaira not raise an alarm at the airport or I the flight itself? Why did Zaira take 2 hours to go on Twitter? Divya had alleged that Zaira is falsely accusing her husband with a publicity stunt.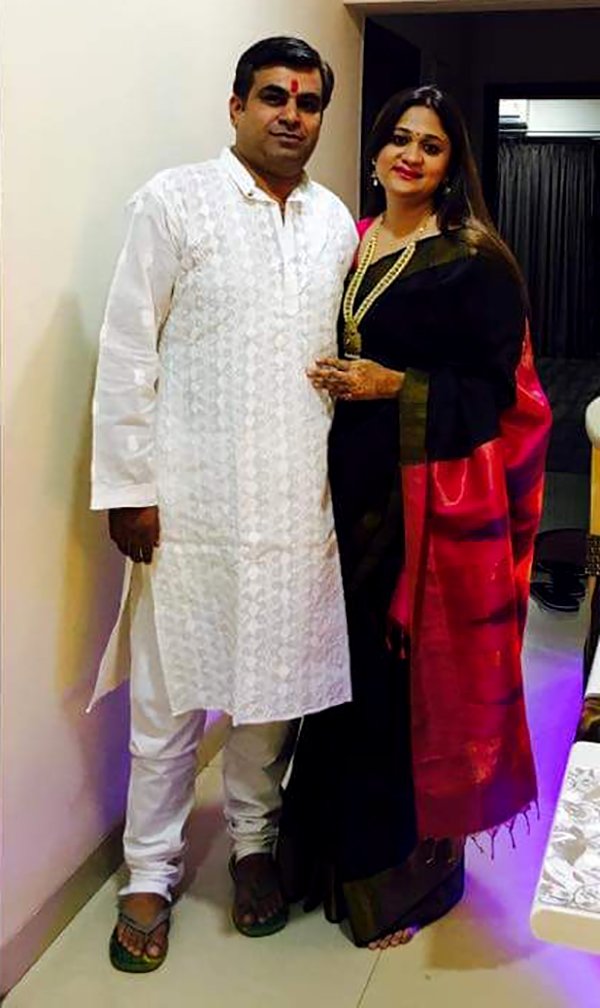 Accused Vikas Sachdeva With Wife Divya Sachdeva

We spoke to a close friend of Sachdevas this evening, and he said the family in question is undergoing severe tension. "Vikas and Divya's child is very unwell. Divya is yet unable to attend to him as she is running to lawyers. We just pray that justice prevails tomorrow and Vikas is allowed to come home."



Image Source: Manav Manglani & instagram/zairawasim