Zero In Trouble: Complaint Filed Against Shah Rukh Khan And Aanand L Rai For Hurting Religious Sentiments
A complaint has been filed against Shah Rukh Khan and Aanand L Rai by the General Secretary of Delhi Sikh Gurudwara Management Committee for hurting sentiments of the community. They have requested for some scenes to be removed from Zero trailer, failing which they will protest against the release of the movie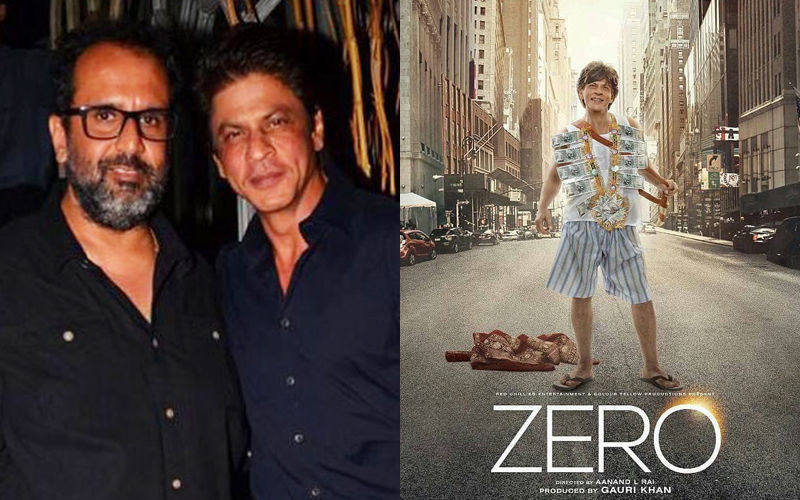 Aanand L Rai along with the lead stars of his upcoming film - Shah Rukh Khan, Katrina Kaif and Anushka Sharma,
released the trailer of Zero on King Khan's 53rd birthday.
The trailer has since then been topping trends on social media.
However, amidst lot of love and appreciation, unfortunately Zero too couldn't avoid a controversy. Manjinder Singh Sirsa, General Secretary of Delhi Sikh Gurudwara Management Committee (DSGMC) has filed a complaint against SRK and Aanand L Rai on Monday for hurting Sikh sentiments. In his complaint, Sirsa alleged that SRK is wearing a Gatra Kirpan as an ordinary dagger in the film.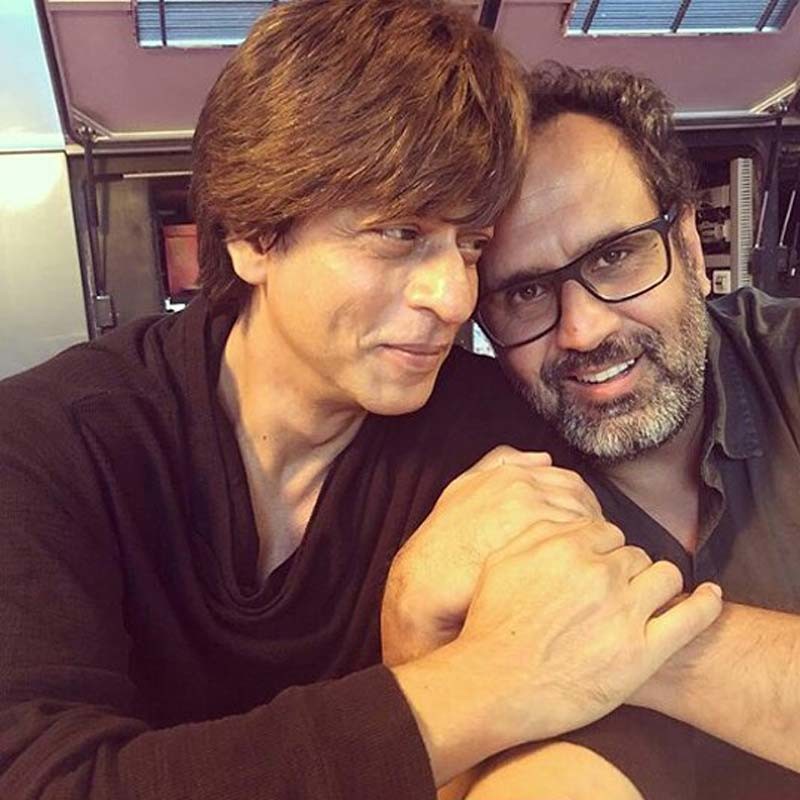 Shahrukh Khan And Aanand L Rai Shares A Light Moment


Sirsa's complaint filed with the SHO, North Avenue in New Delhi reads as follows:
It is submitted that I being the General Secretary of Delhi Sikh Gurudwara Management Committee, have received number of complaints from the Sikh Sangat for hurting the sentiments of Sikhs by movie Zero directed by Mr Aanand L Rai. In the movie, film actor Shahrukh Khan has been shown wearing "Gatra Kirpan" (Article of Sikh Faith) and in their movie promo which has created an outrage among Sikh community worldwide. As per the Sikh rehat maryada only Amritdhari Sikh person can wear Gatra Kirpan.
You are requested to lodge FIR against the movie director Aanand L Rai and film actor Shahrukh Khan. You are also requested to immediately stop the promo of the Zero movie showing actor Shahrukh Khan wearing Gatra Kirpan.
Sirsa also requested the makers of the film to remove the objectionable scenes. If the said scenes aren't removed then the Sikh community will stage protests against the release of the film at theatres.
Besides the lead cast, the film also features cameos from many Bollywood stars including Rani Mukerji, Kajol, Kareena Kapoor Khan, Karisma Kapoor, Alia Bhatt, R Madhavan, Abhay Deol and others. Also, a special appearance of late Sridevi is a part of the film, which will hit theatres on December 21.


Image Source: Instagram/shahrukhkhan