Priyank Sharma Tried To Kiss And Make Up With His Ex, Divya Agarwal. Benafsha Soonawalla Ruined His Plans
This triangle is messy and getting messier. Priyank Sharma may have reunited with Divya Agarwal if it hadn't been for his current lover Benafsha Soonwalla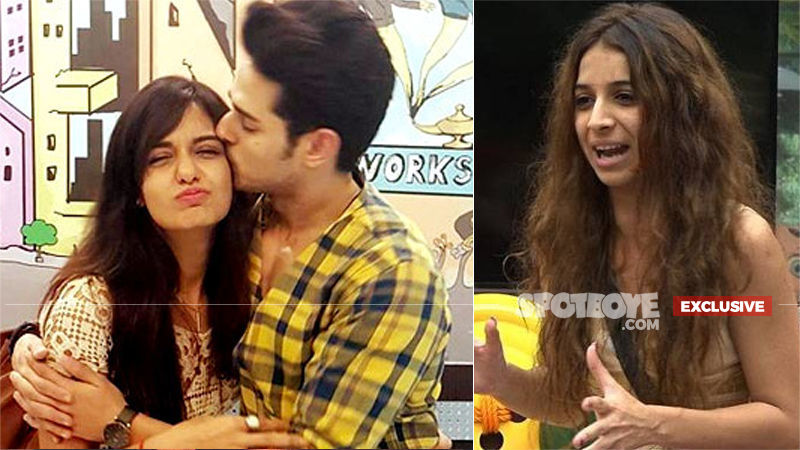 Benafsha Soonawalla has driven Priyank Sharma to frustration. Didn't you read Priyank's post this morning (SEE THE POST BELOW) that suggested his condition? The story goes that the guy in question wanted to get back with his ex-girlfriend Divya Agarwal and he moved heaven and hell for that. It happened 2 months ago, and bet you didn't know this. Priyank started sending messages to Divya- emotional messages which many men send to their exes when they feel lonely. Seems, Priyank realised that Divya's love for him was truer than Benafsha's, so why not get back with Divya when he had realised his mistake?

So far so good. Divya, being an emotional girl, was quickly led away into believing that Priyank still cared for her. But before the two twains could reunite, Priyank's current flame Benafsha suddenly flew into the picture and started sending out messages to Divya. Those messages were bi***ing out Priyank no end. The innocent Divya fell into the trap. She picked up the phone on Priyank and told him 'Please stay out of my life'.

We know this is in total contrast to the video of Benafsha that broke on the Internet in August, where she had said "Divyank will be back together. I will definitely speak to Divya. She has nothing to be worry about." Did Benafsha fake it in the video but internally had deadly plans to foil Priyank's reunion with Divya?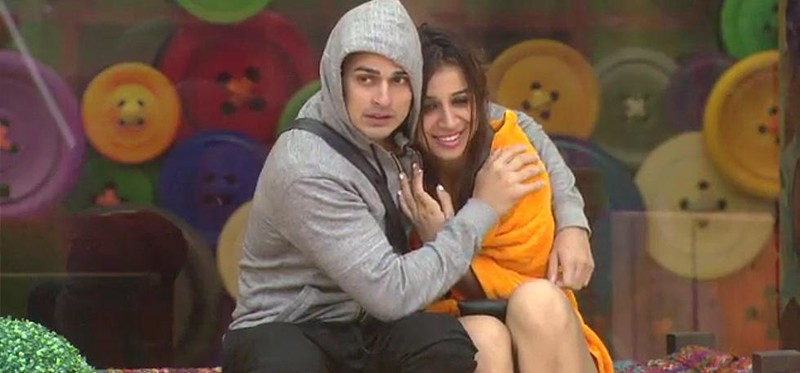 Priyank Sharma And Benafsha Soonawalla

Was Benafsha chuckling away to glory? And now it seems Priyank's wounds have still not healed, in fact they have resurfaced with more pain- isn't that evident from his post this morning? Tsk, tsk.

Divya (currently locked up in Ace Of Space) remained unavailable for comment, but we hear that she will speak on Priyank soon. Stay on SpotboyE.com, we shall bring you whatever she says.

Image Source:-instagram/divyaaagarwal, Instagram/priyanksharmaa