Vikas Gupta Vows To Not Work With Shilpa Shinde Again
It's been a year, but Bigg Boss 11 winner Shilpa Shinde and Mastermind of the season, Vikas Gupta continue to remain at loggerheads. A new war of words is brewing again…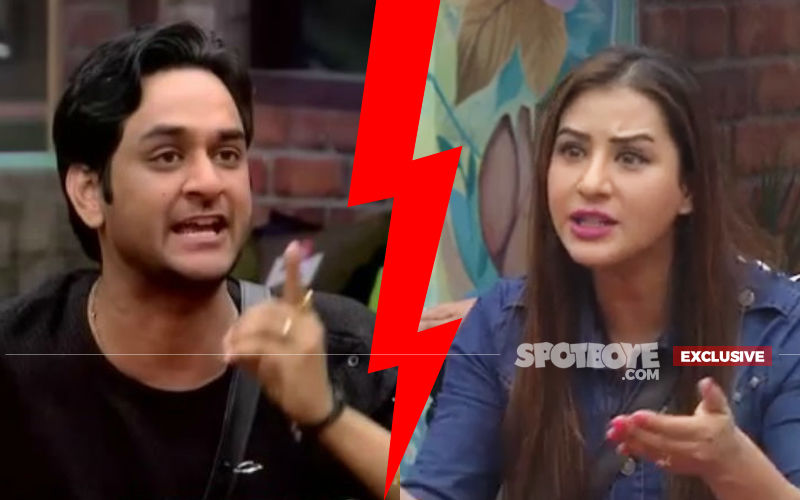 Last year, in the Bigg Boss house, we saw Shilpa Shinde and Vikas Gupta at loggerheads constantly. They were always up to arguments in the house and eventually, Shilpa walked away with the winning trophy, as Gupta earned the tag of the Mastermind.
Now, a year into it, as the next season of Bigg Boss gets talked about for its new set of controversies, we are forced to reflect on Shikas' (a term used to refer Vikas Gupta and Shilpa Shinde together) war from the past. But this time, Vikas Gupta is in no mood to enter into a new argument with Shilpa Shinde, as she goes about town, speaking ill about him.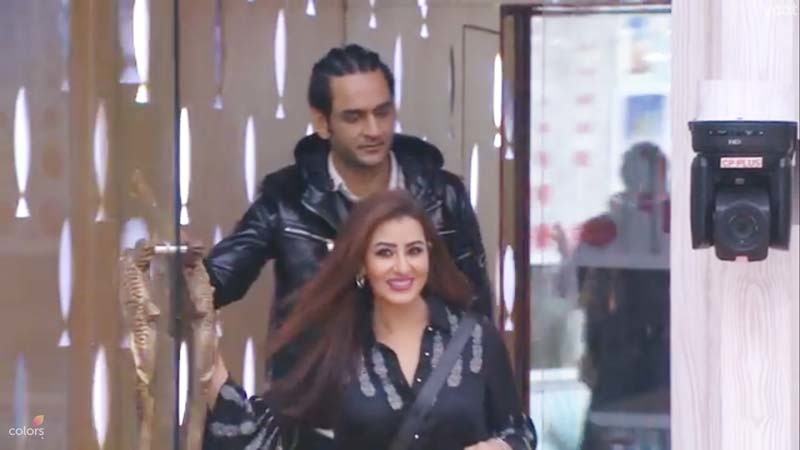 Vikas Gupta And Shilpa Shinde Enter BiggBoss12 House

It all started with the duo entering the house for a brief while, to boost the ratings of the show, and also to entertain the inmates. Shilpa, while speaking to Sreesanth, spoke negatively of Vikas Gupta as she said, "Mujhe usse dekhke hi punch maarne ka mann karta hain." Post that, she earned brickbats on social media, and she shared a video on Twitter, targeting him and the Channel for portraying her in a bad light, yet again.
Obviously, she invited the wrath of the Twitterati and pulled down the video, but we have the video preserved with us for you'll to have a dekko.
This was followed by Vikas Gupta urging his followers to stop #Shikas from Trending on Twitter.
To all the people who have given so much love . I have a lot of gratitude 🙏 cause it gives a lot of strength . I have a request to please stop #Shikas , I have had enough. Forget what Shi wants , I am telling you to give love individually or else find another Ship 🛳

— Vikas Gupta (@lostboy54) November 4, 2018
SpotboyE exclusively spoke to him and here's what he said, "I have asked all the Shikas fans to stop putting both of us together, as none of us want to work with each other again. I don't want to work with her because the last time we went together in Bigg Boss, she went ahead and said that she was portrayed negatively, while I was portrayed in a positive light and she even said that I tried touching her etc."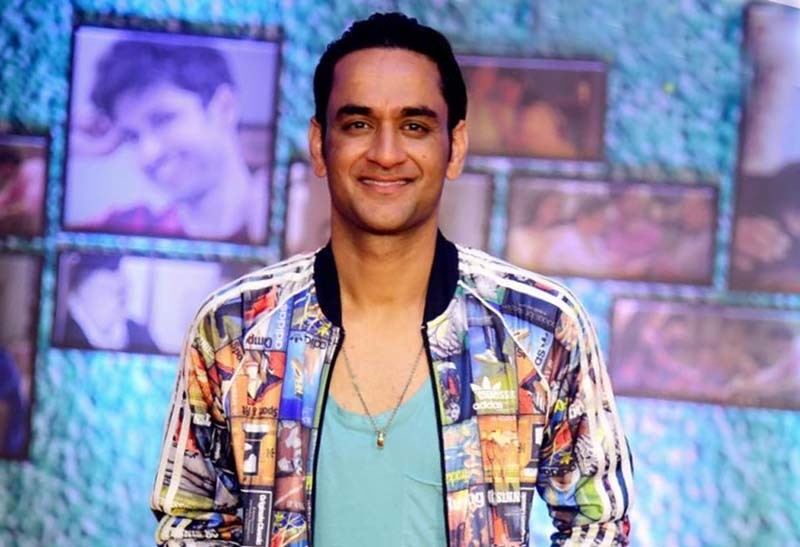 Vikas Gupta Is All Smiles For The Camera


He added, "I don't wish to work with her ever again. So, after our last season together, she was very nice, kind. For one year, we were cordial, spoke two-three times respectfully. But, after entering the house again, she was telling people, "Mujhe usse dekhke hi punch maarne ka mann karta hain."
He further said, "I had decided to not say anything negative, but Shilpa has been saying nasty things about how she feels like punching me and stuff. So, when the episode was telecast, it came across as I'm only saying good things about her and she is saying such bad things. So, a lot of negativity came to her. She went ahead and released a video saying that Colors showed her in a negative light the last season and this time is no different."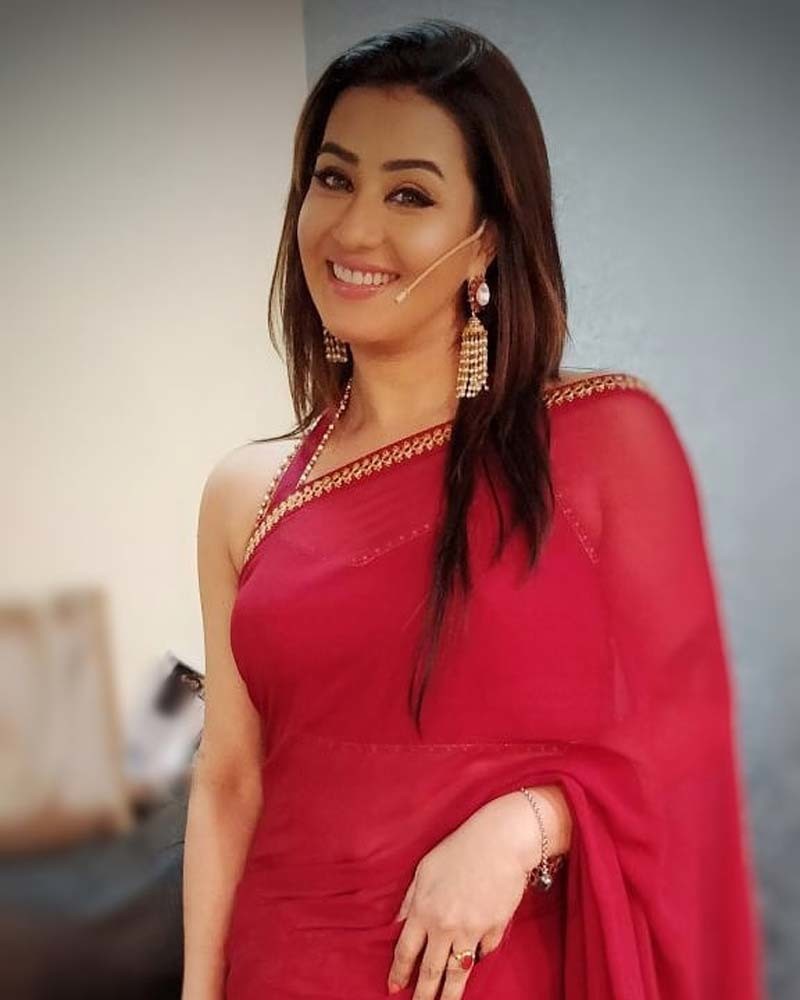 Shilpa Shinde Looks Gorgeous In Red

The man is clearly in no mood to work with her in the near future, but considering the nature of the industry, we never know when they may reconcile. Until then, stay tuned to SpotboyE for all the latest stories around the world of Bollywood, Television and Fashion.


Image Source: ucnews, voot.com, instagram/shilpashinde/vikasgupta