First things first. Fresh from the web series Sacred Games where he played his part well, Saif Ali Khan is finally shining again on the big screen. The Nawab of Pataudi is so good that he erases all the bad memories you have of his past few years when the filmmakers did not do justice to his skills. Rohan Mehra does his late father Vinod Mehra proud. What a break! And what a performance! The film begins and ends with this young man. Baazaar is a complicated (good for you if you know the intricacies of how Dalal Street functions) film of the egos of these two males in the big bad world of stocks, but yet extremely entertaining with a lot of dialogue-baazi.
Over to the 7 Deadly Sins- Lust: It's all happening between Radhika and Rohan and their chemistry is inflammable. Greed: Rohan's greed which he terms it as dreams, is the starting point. Gluttony: Saif indulges in overeating money, which leads to twists-n-turns. Sloth: Radhika takes the shortcut instead of working hard for her car, cigarettes and drinks, which leaves a message in the end. Wrath: Rohan's wrath for Saif in the last half hour takes the film to a feverish peak. Envy: Rohan's idolisation of Saif, which is nothing short of envy, holds the film throughout tight. Pride: Rohan's conflict with his father of what is pride sets up the story.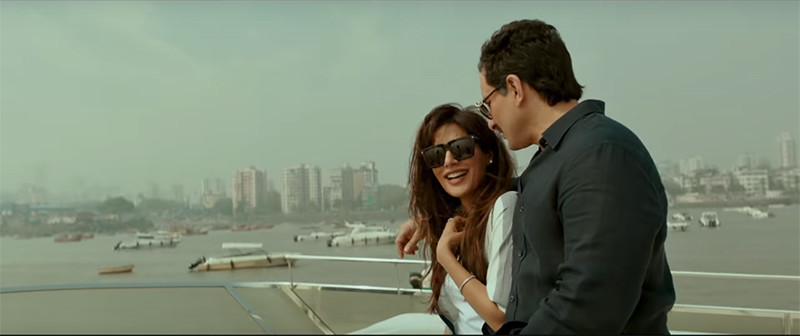 Saif Ali Khan And Chitrangdha Singh In Baazaar

Over to the ladies- Chitrangda Singh and Radhika Apte. The breathtakingly beautiful Singh comes late in the film but thankfully it's not Sahib Biwi Aur Gangster 3 where her acting chops were underutilised. The attractive Radhika Apte is a sure candidate to make further inroads into Bollywood.
Another candidate who is expected to travel is Gauravv K Chawla, that extra 'v' can now be said to be for 'victory'. You cannot take away from him the credit of bringing Saif back in full flow and launching Rohan responsibly. The captain of this ship is sagacious.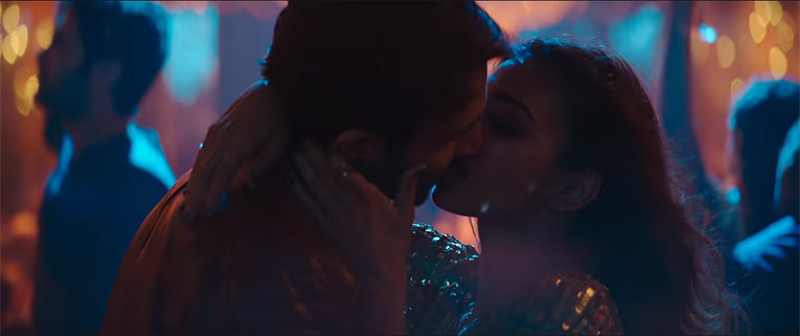 Radhika Apte And Rohan Mehra In Baazaar

The film has lots of scenes which you will take home, especially- the brainteaser of Bengali Vs Gujarati which Saif tells the SEBI investigating officer, the superb train climax and the unexpected emergence of not one but two accomplices.
You can indulge in this taut, edgy thrilling drama over the weekend. Baazaar is impressive. I am going with THREE.



Image Source:- Youtube/@Viacom18motionpictures