Would you believe, if you have seen its trailer, that Chhichhore is an extremely emotional film? No, you will not. But it is. (Director) Nitesh Tiwari had told me that this film is a reflection of his college days. But I think the film is also a reflection of (producer) Sajid Nadiadwala's personality as far as I know him- someone who does not spoil his relations but only builds on them.
First things first. Sorry Varun Sharma, I have been quite candid with you whenever I analysed you after Dilwale that you come across very repetitive and haven't yet shrugged off your Choocha image. Today, I take my words back, Sexa. And the less said about how much Shraddha Kapoor surprised me in this, the better. Chhichhore's Maya is easily her best performance till date. Stree's ghost stands beaten.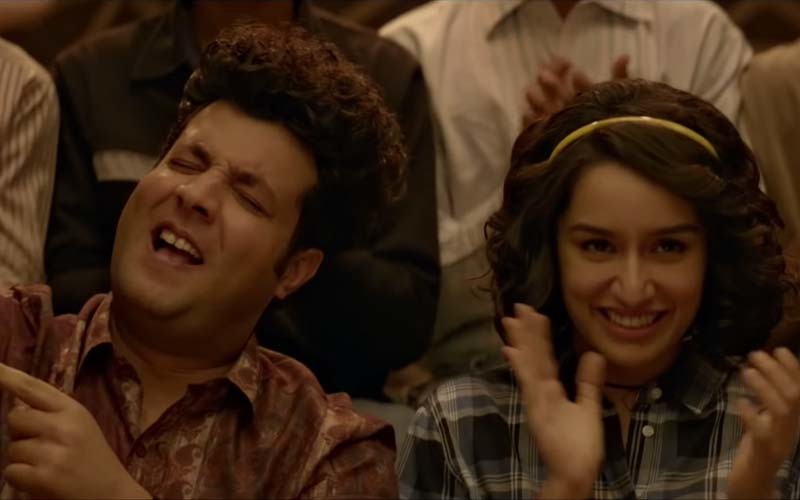 Sushant Singh Rajput is so convincing as Anni that you literally feel like rallying around him just as Bevda (Saharsh Shikla), Acid (Naveen Polishetty), Mummy (Tushar Pandey) and Derek (Tahir Raj Bhasin) join Sexa and shoulder the responsibility. Prateik Babbar as Raggie exudes the right arrogance.

Music, however, is in the red. Only the last song Fikar Not remains in the ears. Surprising, because Pritam was at work.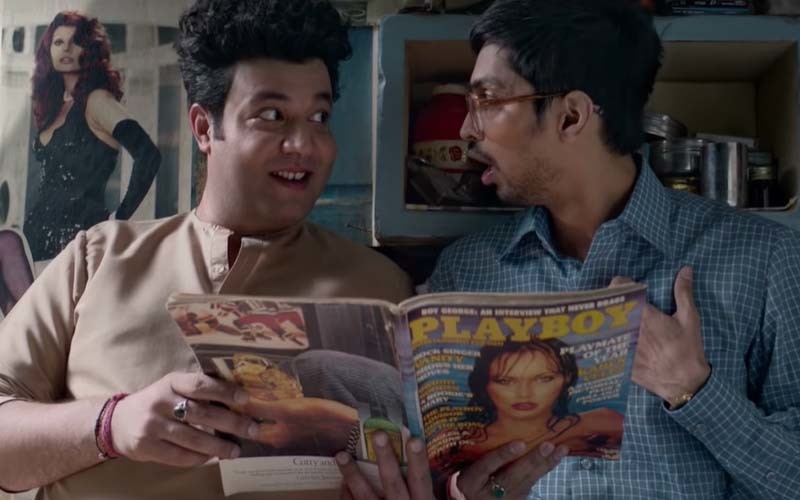 All said and done, Chhichhore has been handled so sensitively that it might not have been so overwhelming if any other director had handled it. Just let me tell you before signing off that each 'loser' (they call themselves Members Of Losers Gang) has a double role. You will see Shraddha as a 20-year old and also as a 40-year old as Nitesh flirts back and forth so beautifully. No more spoilers, this was just to lead you into the theatre.
And yes, how can I forget Crisscross (Rohit Chauhan) who entertains you to the hilt with his inimitable 'kahin pe nigaahen, kahin pe nishana' cricket!

Nitesh has won his second dangal. The ball has crossed the boundary ropes. It's a FOUR.


Image Source:- youtube/ foxstarhindi