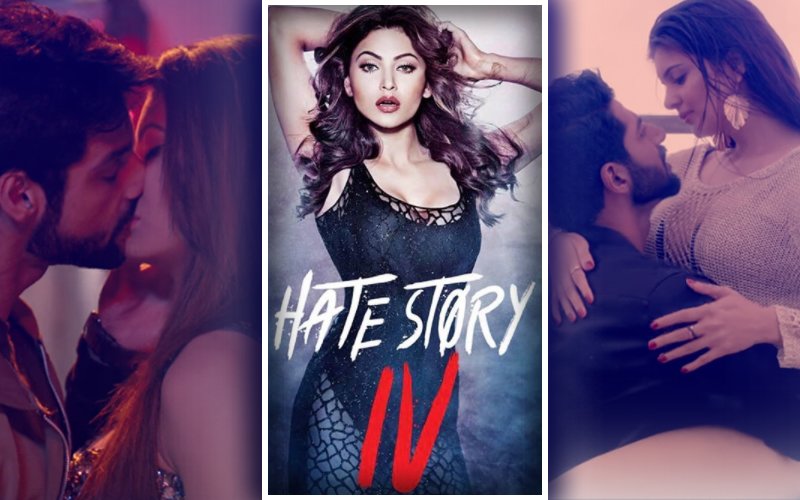 It has a great stage set by T-Series, I mean the production values. It has a plot which was contrived to hold you onto the edge of your seat.
It has Urvashi Rautela who is pretty (when dressed from head to toe). It has Karan Wahi and Vivan Bhatena who want to put their best foot forward. It has Gulshan Grover who is fine as usual.
But... its terribly slack pace makes you guess bingo every scene beforehand. And, Hate Story 4 fails to make you feel for the character who is burning in hate. But, isn't it supposed to be a hate story? Yeah, and for the fourth time.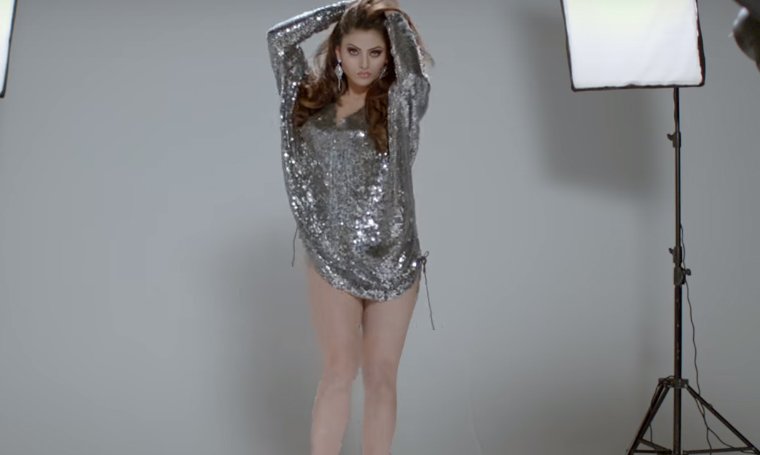 Urvashi Rautela In Hate Story 4

S
o why did this happen? I mean, why did the dish turn out to be oh-not-so-good when the right ingredients were laid out on the table and good money was spent in buying them? What spoiled the broth? Who spoiled the broth?
Okay, so...
It has dialogues, err, lines like: I can get anybody but now I want your body, Mere Hoonton Ko Tumne Rishvat Di Hai Aur Woh Tumhare Honton Ki Sunte Hain. Bedroom mein kiye gaye promises boardroom mein nahin laate. Tell me thank you maza aane ke baad! Cringe, cringe, and then you remember you are being made to binge on that Milap Zaveri's dialogues--- the man who promised to stay away from getting involved in sex comedies, but didn't promise from penning cheesy dialogues in thrillers did he?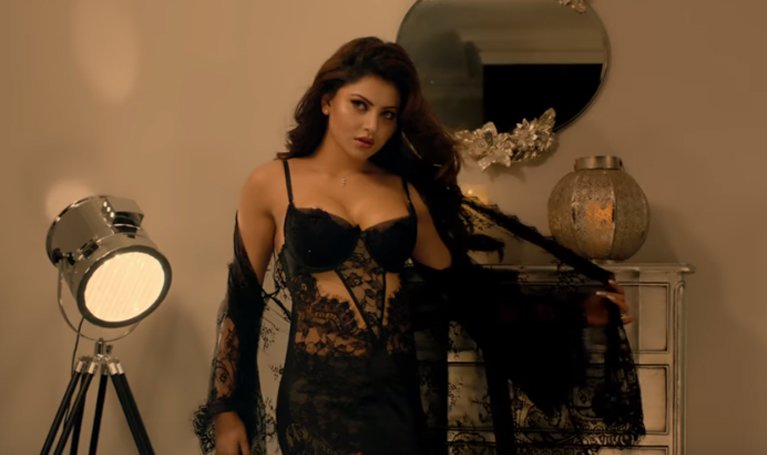 Urvashi Rautela Looks Hot In Black


It has an average 13-year-old song, Aashiq Banaya Aapne, gone worse.
It has Urvashi Rautela who must join acting classes pronto. And till her course is complete, she should not even discuss a scene with her director where she needs to cry. At least, your director in this flick, Vishal Pandya, has failed to make you emote despite the fact that your role had scope for it.
Rone se yaad aaya, it has an elder brother weeping near his brother's body and tears don't come out from his eyes but his spit, err, saliva from his mouth does! Karan Wahi and Vivan Bhatena turn out to be super melodramatic. Bang, bang, thank you ma'am and then ham. Blame it on Pandya again, who I wish gives us some fresh story next time which would prevent his actors from looking jaded and the audiences from hating him.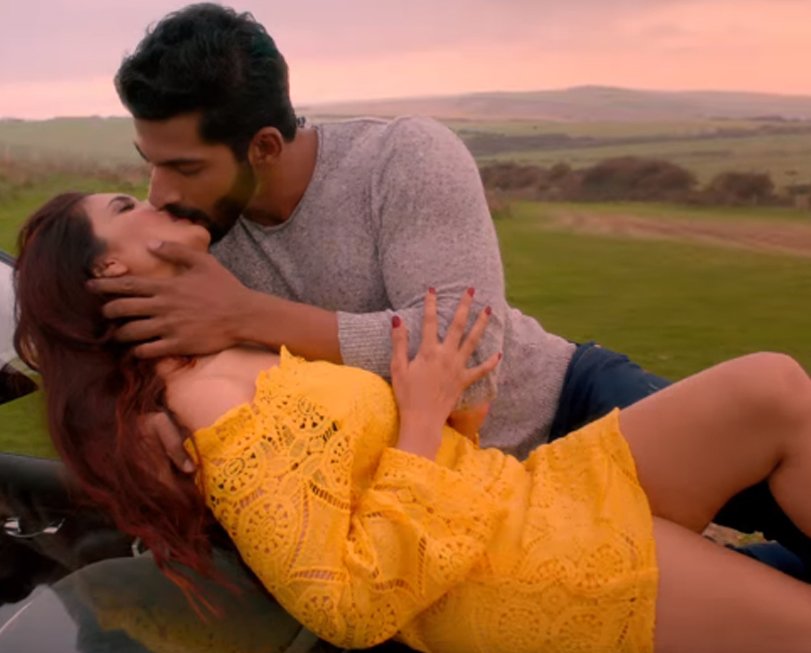 Vivan Bhatena And Ihana In Hate Story 4


And pray Mr Writer Sameer Arora, why does this one smell quite a bit of Wajah Tum Ho?
So... now you know who blew it up, or rather, were the partners in crime?
I am going with TWO- and Mr Zaveri, Mr Arora and Mr Pandya, iski wajah tum ho.


Image Source: youtube/t-series