Why is it so loud? Just because it is set in Dharavi? Just because it is a Rajinikanth film? Just because it involves a protest 'Yeh zameen hamari hai'? Just because its music (Santosh Narayanan might make you deaf) is noise?

Yes, it's daring in many ways. You cannot throw out the slum-dwellers from India by making false promises to them and pricing their life to that of a peanut packet available at road signals. You cannot kick women in their stomachs to grab their land. You cannot burn the text books of children to displace them from their roots. Those in skyscrapers who still wish to, need to wake up from their day-dream.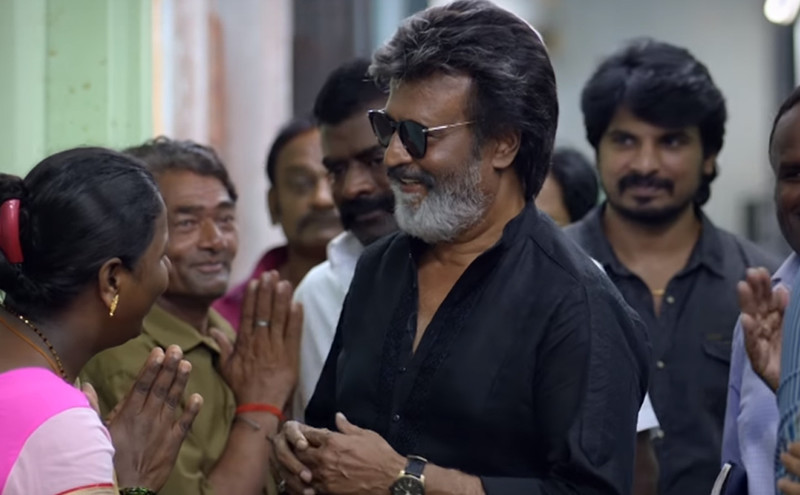 Rajinikanth In Kaala

Rajinikanth in his new avatar interestingly reminds you of Anil Kapoor in many frames- either it's his wig or his new-found mannerisms which resemble the 61-year old Kapoor. No, his goggles and cigarettes don't go rolling in the air.

And when you'll exit from the theatre, there'll be one question that will nag you (will grow into a haunt); How did the superstar grow up to look 67 years (his real age) while Huma Qureshi (she is a fine actress, no doubt) managed to look 31 (her real age) after a good 30 years elapsed when they once romanced each other?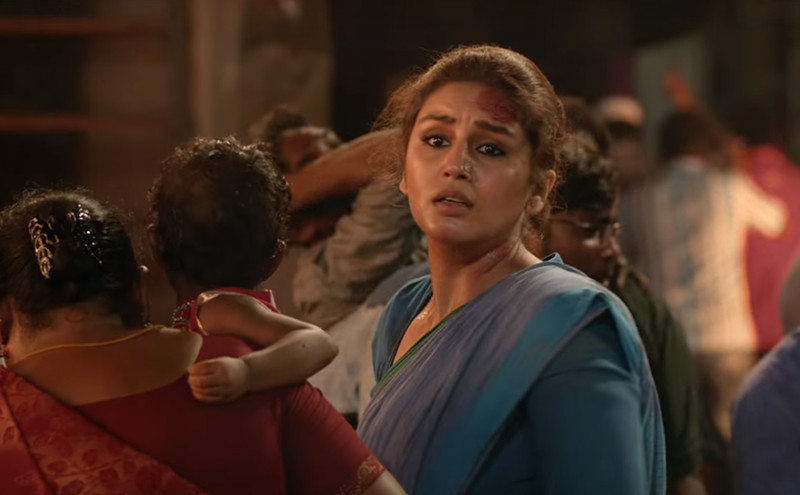 Huma Qureshi In Kaala

Eswari Rao, who plays Kaala's wife, leaves an impression. Anjali Patil- Toofani in the film- lives up to her character name. Samuthirakani, playing Rajini's brother-in-law, to be candid, is irritating. Pankaj Tripathi, playing a cop, has done far better work in the past.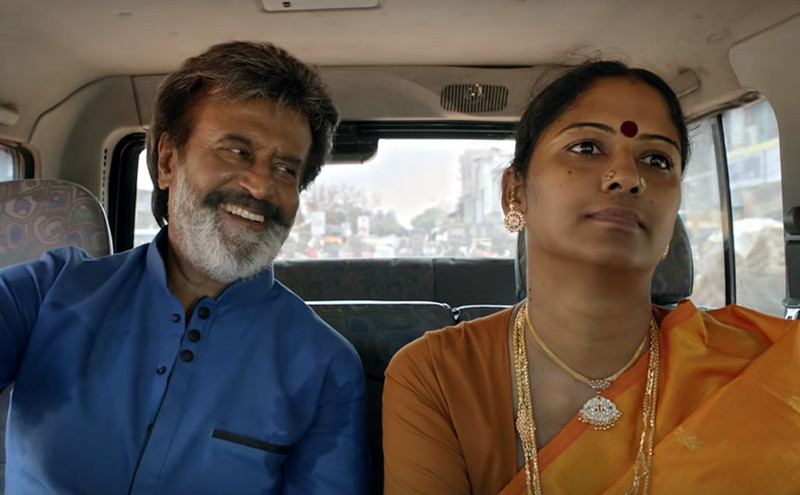 Rajinikanth And Eswari Rao In Kaala

Nana Patekar, playing the in-contrast the safed villain, is brilliant. Surprisingly, the Hindi version (I haven't seen the South one because I don't understand any South language) has all the great dialogues for Nana, while Thalaivar gets quite a raw deal by the writer.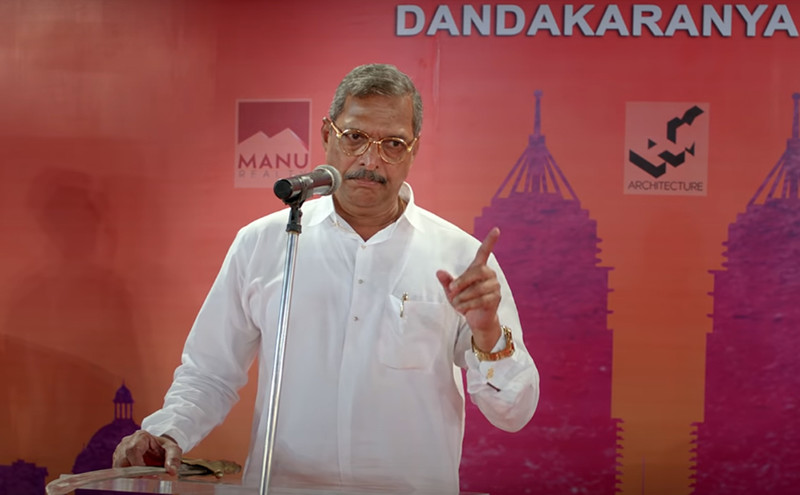 Nana Patekar In Kaala

As for Rajinikanth's performance, he is superb. He literally walks through the role, unfazed.

Yet, I'll go with TWO-AND-HALF. A bit of rain fell on the expectations.




Image Source: youtube/wunderbarstudious