There's too much happening in the town called Kaashi and the man called Kaashi. But yet the pace of the film is painstaikingly slow. And so beyond a point you are not interested in who's the mastermind behind the disappearance of Sharman Joshi's (Kaashi) sister. And so, Kaashi can be summed up as a thriller which loosens up so much (after the interval, to be precise) that you are just waiting for it to end. That says it all, doesn't it?

Anyway, I can give away nothing from the plot because that's not my style and anyway, you surely wouldn't like a plate of clues to be served just in case you planning to devour this broth (of too many cooks- nine producers and four music composers) . So jumping straight to the performances, I would say that Sharman Joshi is a commendable collection of histrionics in a role which offers him a gamut of emotions to portray. The newbie Aishwarya Devan is pretty and does rather well in what is not a very easy role for a maiden appearance, hope she soon gets a better second film.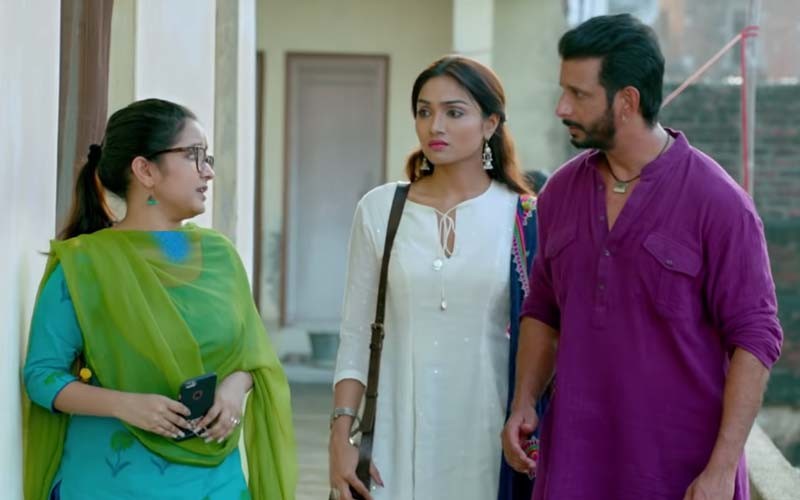 A Still From The Movie Kaashi

Surprisingly, senior actors like Manoj Pahwa, Akhilendra Mishra, Manoj Joshi and Govind Namdev are the ones, who by default, spoil the film- as their parts are very badly (kindly put) written and directed. Their court scenes in the second half are so tacky that they stay with you so much that you have to scratch your head to remember the gripping scenes of the first half. Worse, err, worst, is the culprit's motive, so old-school.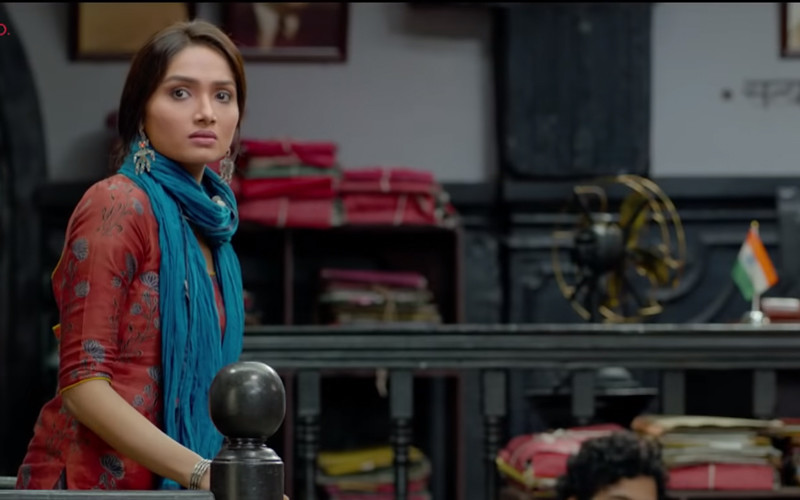 Aishwarya Devan In Kaashi

The long and short of Kaashi is that you might feel a tinge of excitement if you are an avid watcher of Crime Patrol, but you will still say once into its second hour: I wish I had avoided it. I am going with ONE-and-HALF.
Image Source:- Youtube/@zeemusiccompany