Kabir Singh, Movie Review: Baap Re Shahid, Itna Gussa Aur Itna Pyaar! Lekin Mazaa Aa Gaya
Shahid Kapoor excels, Kiara plays the absolute perfect foil. Kabir Singh is a full-blooded Hindi masala entertainer. Go for it without delay, any of the three first days. Bet you aren't keen to watch India Vs Afghanistan on Saturday!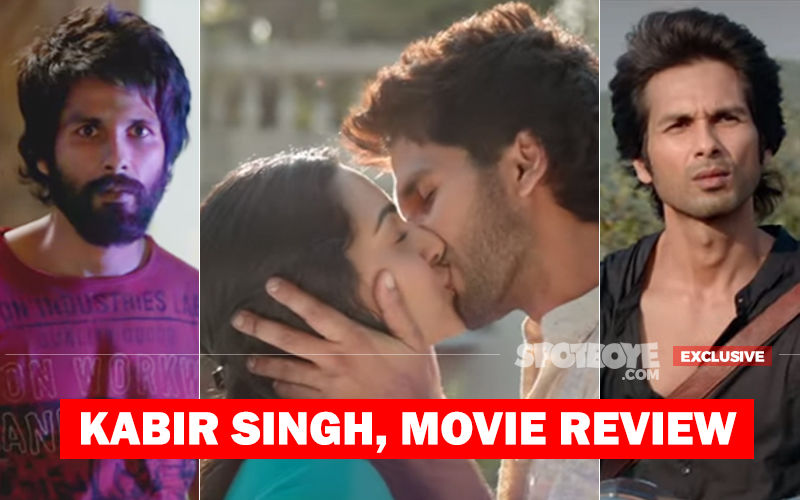 Shahid Kapoor in Kabir Singh is as good as he was as Aditya Kashyap in Jab We Met, if not more. Finally, the actor has made the right choice. After a spew of films that you wondered why he did them, he hits you hard and says, "I am back". Quite identified with his anger as long as it was not on the wrong side of the law; if you love somebody you ought to be fierce about your bloody feelings, else better not love. Do what your heart says is right, you have only one life. Don't think what the world will say, nobody can actually feel what you're undergoing and so they're just basically consoling you. Right, Sandeep Reddy Vanga (director)? Isn't just that what you are saying in KS?
It really troubled me when some of my friends were sending me WhatsApp messages last week that the film may not work because it is 2hr 53min long. Whether a film is good or bad does not depend on its length. Let's get this straight. Some of the biggest successes in Indian cinema have been longish films, after all.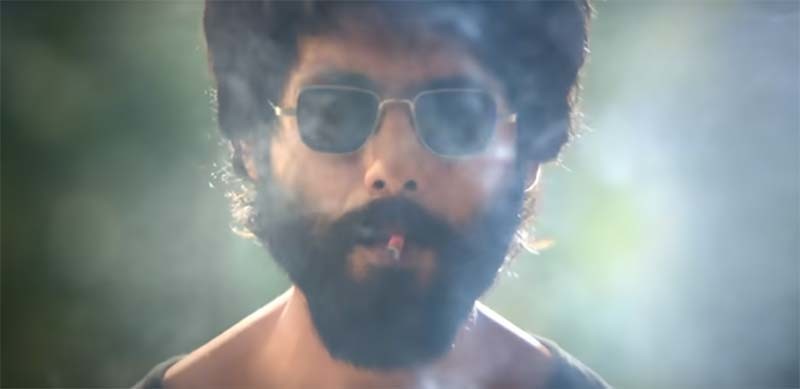 KS, despite its length (honestly speaking, could have been trimmed by 10/15 min in the second-half) is an absolute masala entertainer. And now, let me tell you some really bold scenes in the film. Girls rag girls in college and order them to strip, Kiara Advani's father catches Shahid and his daughter smooching on his terrace, Shahid brings Kiara to the boy's hostel (medical college campus) and makes her stay in his room, Kiara's sister goes into Kiara's mailbox and reads her bold exchanges with Shahid, Kiara openly tells her mother that she has had sex with Shahid at least 100 times in college.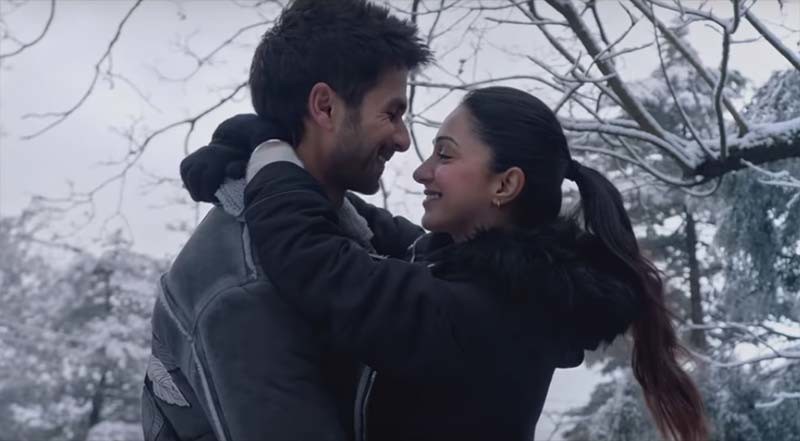 Go for it, tomorrow or Sunday. And why not Saturday? Bet you aren't too excited about the upcoming clash between India and Afghanistan in the ongoing World Cup!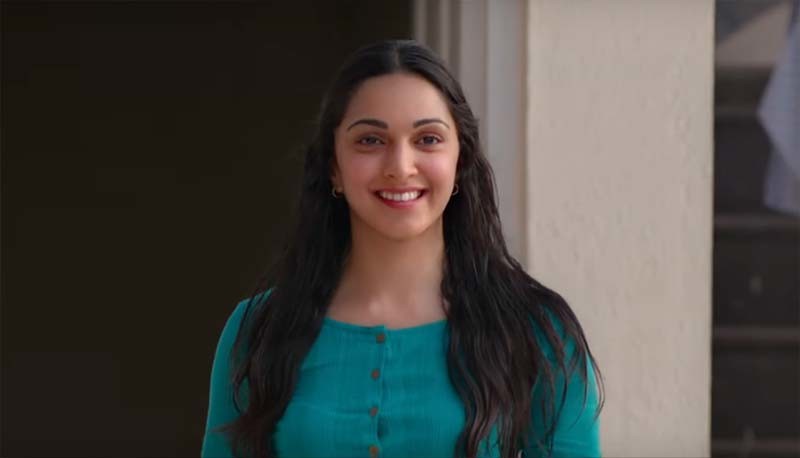 Well done, Shahid! And, am glad that Kiara is doing more films now. The pretty girl had gone into a forced hibernation after the Dhoni biopic. Well done, Kiara.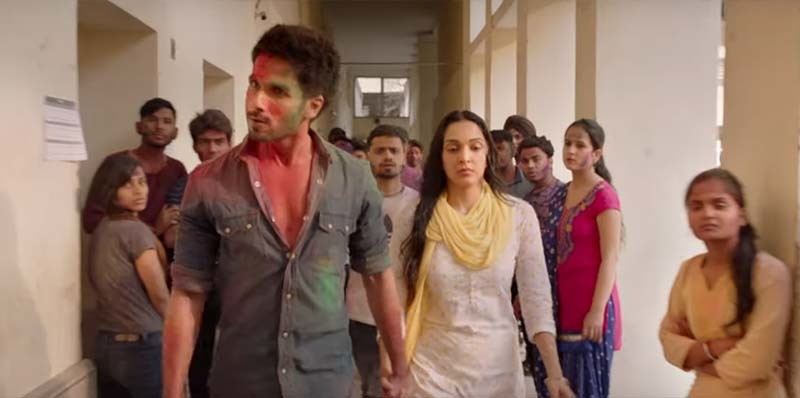 Suresh Oberoi, Nikita Dutta, Soham Majumdar and Arjan Bajwa provide the icing on the cake.
I am going with THREE-and-HALF.
Image Source:- Youtube/tseries