Kedarnath, Movie Review: Lag Jaa Gale To Sara Ali Khan's First Splash
Sara Ali Khan will blow you away! Sharmila Tagore's granddaughter and Amrita-Saif's elder child has burst on the scene. Contemporaries, beware! And moviegoers, you will not forget the cinematic experience of Uttarakhand floods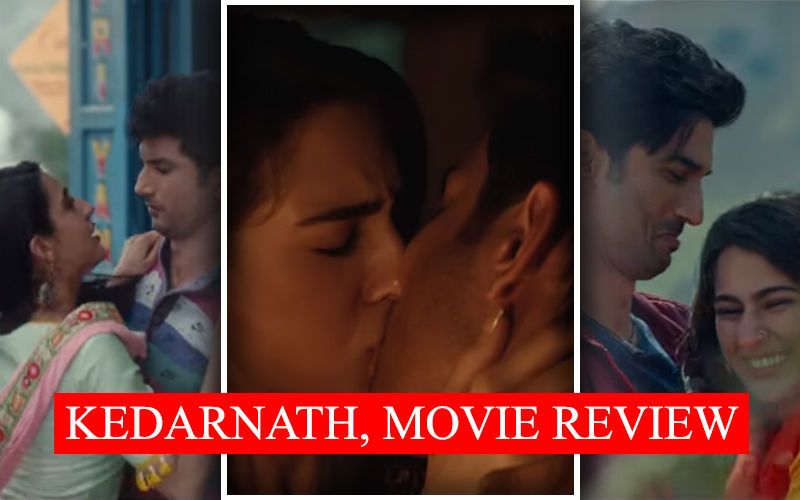 They lock lips too soon, and you ask yourself 'Itna jaldi?' The interval happens too soon and you want to ask Gattu (director) 'Itna jaldi?' So for the first question, I guess it's the result of changing times. For the second, it's a case of Gattu knowing his job pretty well- Fitoor was an exception. You come out in the interval and ask yourself yet another question: Why isn't there a story so far? For the third, I am told: Life in
Kedarnath
(city) IS slow.
Hmmm... I go back with my Popcorn and Pepsi and am thrown in the backward direction. It's that kind of a feeling you experience if a plane would take off without running on the runway. Suddenly, it's all happening- love, care, religion conflict, parental opposition and floods. You have to see the second half of Kedarnath to understand the tempo, and more than that, the superb execution. Thugs of Hindostan and 2.0 makers, I wish Kedarnath had released 6 months earlier and you would have taken a leaf from its book. The representation of the devastation caused by the floods, courtesy the CGI portions, will leave you astounded.
WATCH
-
Sara Ali Khan gets candid in an EXCLUSIVE INTERVIEW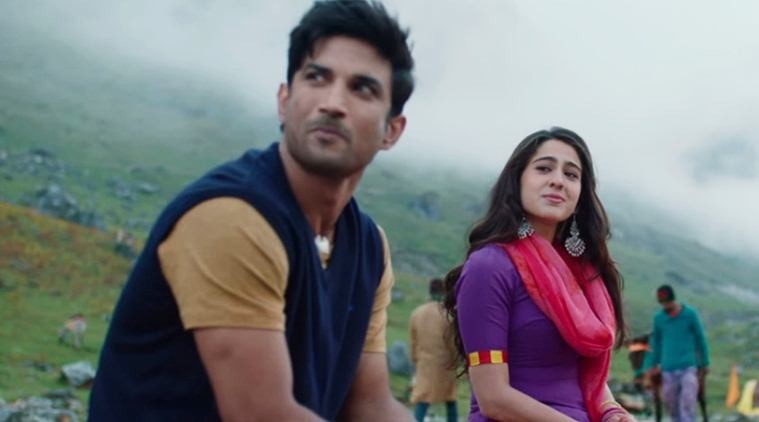 Sushant Singh Rajput
does well- flawless dialogue delivery and no over-the-top histrionics. But it's not only his film. Here comes Amrita Singh and Saif Ali Khan's daughter to give a run for their money to several other heroines. She has a great screen presence. She is confident, unabashed and beautiful. Watch her in the scene when her father leads her away from Sushant's house. Watch her in the scene where she innocently and fondly looks at Sushant before there is a wave of passion. Watch her in the scene where her sister (very effective, Pooja Gor) slaps her and she gives it back. Watch her in the helicopter scene in the climax, this girl can cry and make you cry with her- the quality which I thinks decides that one is a good actor.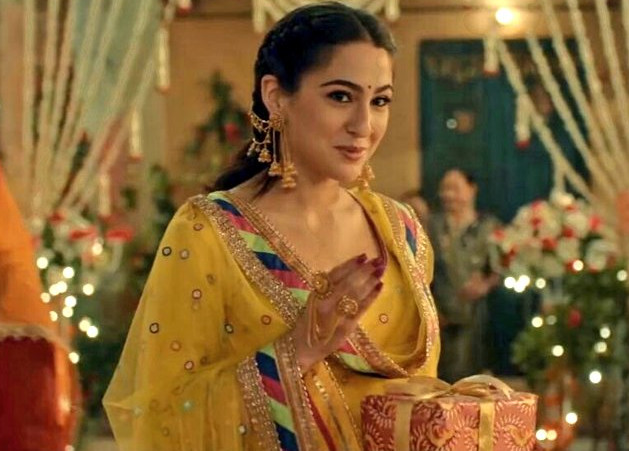 The movie would have accentuated if Amit Trivedi had given even one song, worth remembering. He fails outright to create the mood of a love story. Nitish Bharadwaj, Alka Amin and Sonali Sachdev chip in well, though.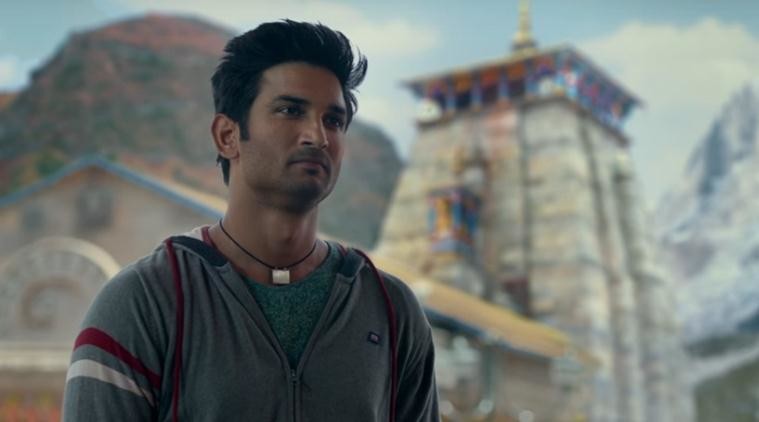 The scene where Sushant sings Lag Jaa Gale for her is unforgettable, and
Sara
sending across the same song for farmaayish to a radio station in the end will bring a lump in your throat.
I am going with THREE.



Image Source:- Youtube/rsvpmovies