This year Sridevi zoned out on Sridevi in Mom, Raveena Tandon in Matra…etc and more etc. Now here's Ajji (Granny), directed by second-timer Devashish Makhija(after Oonga, four years ago), which gratifyingly strives to be more plausible, in touch with reality and is topped with a punch-packed performance by the 56-year-old Sushama Deshpande in the title role.

Trade attitudes to indie cinema being what they are, the tour de force act by Ms Deshpande, a playwright and theatre thespian, may not get the attention it justly deserves. But then what's fair nowadays?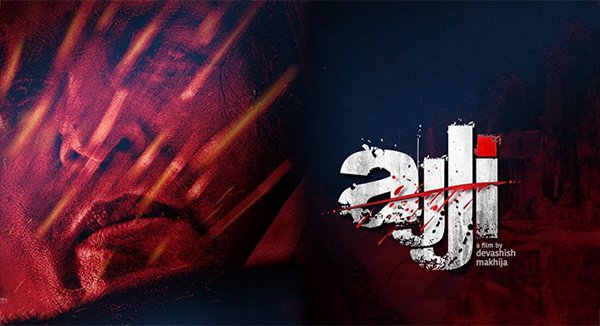 Ajji Poster

Ajji, sparsely-budgeted and photographed starkly by Jishnu Bhattacharjee, has been lauded at international film festivals. Sure, but it needs to reach out to a far wider, domestic audience. Chances? Dicey.

For one, the release of the angry granflick seems to be the trade's most well-kept secrets in months. And second, the film does venture into such extremeties (butcher giving inadvertent lessons on how to go chop-chop, a pervo making out with a mannequin and blood spray) that the squeamish may wince out loud.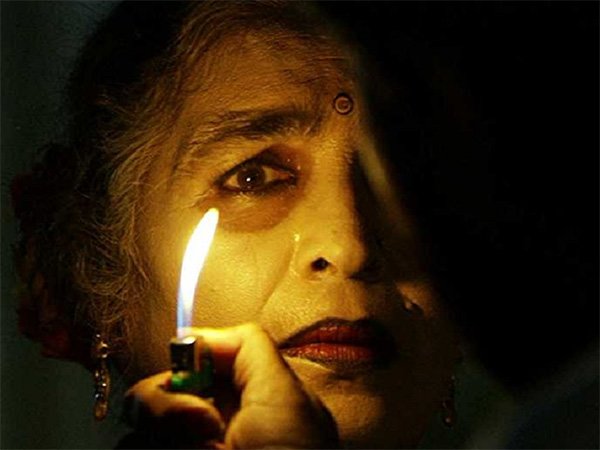 A Stiil From Ajji

Again, the culprits guilty of the foulest deeds imaginable are none other than a super-creepo (Abhishek Banerjee, one-man shudderfest) with political-cum-cash clout abetted by the venal corrupt police force.

A 10-year-old girl (Sahrvani Suryavanshi) has been raped by that despicable creepo, and dumped in a slumland out there somewhere. Its exact location's left unspecified, perhaps to convey that such atrocities are rampant throughout the nation. A strong point that.

The girl's grandma, a tailor suffering from a knee ailment, sets out to find her, accompanied by one of her clients, a sex worker (Sadia Siddiqui, impressive). Shattered on learning about the rape, there seems to be no option but to go by the dictum of extracting a tooth-for-a-tooth. The girl's parents are helpless, injustice prevails unchecked. But this case will not and should not be among the hundreds which still go unreported.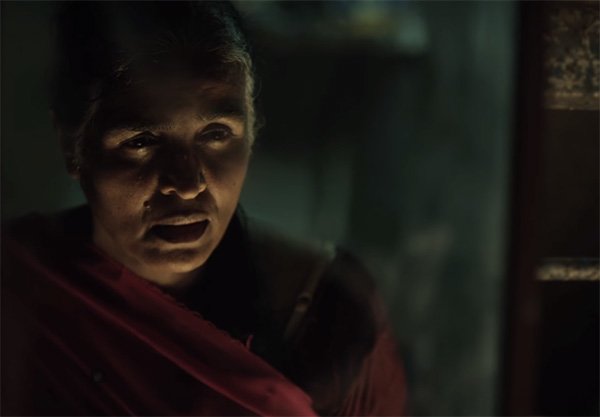 A Still From Ajji

Admittedly, the force of the dramaturgy – however age-old it may be-- can't be done justice to in a few paragraphs. Suffice it to say that this cross between a pitch-black thriller and a vendetta spree, is decidedly different. No glamsham, no random sub-plots, no fake palliatives offered. These may be negative but vital virtues at a time when there's more corn than conviction at the movies.

Throughout, the ravaged child's innocence and the grandma's rage are as heart-wrenching as they are real.

For those rare qualities and for Sushama Deshpande's implosive incarnation of a Grandmother Courage, Ajji is worth walking miles for.

Image Source: Youtube/Yoodle Films